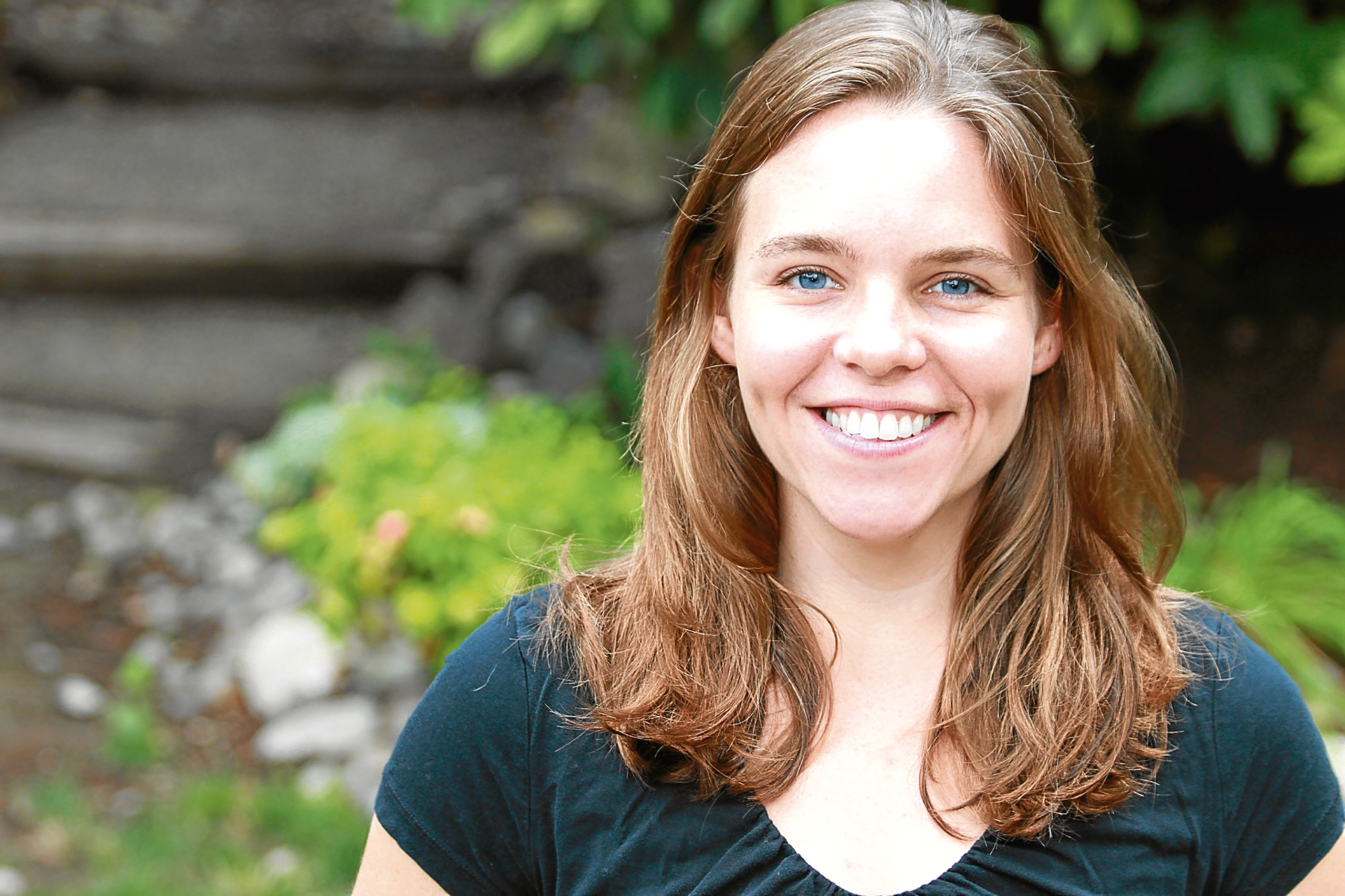 AMERICAN writer Alexandra Oliva is the author of gripping new novel The Last One (Penguin £7.99) which is out now.
The book, about a reality TV show set in the wilderness, was the subject of a bidding war between seven American publishers.
Yale University graduate Oliva, 33, now lives in the Pacific Northwest with her husband and their dog.
---
My survival school experience a few years ago wasn't much of a holiday.
It sounds more like a holiday gone wrong – two weeks hiking through the wilderness of southern Utah with minimal supplies, no tent and only a single pair of trousers.
For the first three days, we didn't even have any food. Yet those 14 days number among the best of my life.
I remember even the worst parts with wry fondness, including the day I spent being sick from some combination of dehydration, altitude change and hiking through the rising dust of parched cow manure.
Why did I decide to skip the beach that summer and instead take a ridiculously intense wilderness survival course? In part, because I wanted to challenge myself and in part for the book I was writing.
In order to pull off its premise – that a woman is on a wilderness survival reality TV show when catastrophe strikes – I knew I needed hands-on experience.
I wanted to know how my main character would feel after days of walking without eating, the mistakes she could make, and the triumphs she could experience as she slowly, painfully made her way home.
I got exactly what I was I looking for from the trip. Not only did I not give up, but the book I was working on is now my debut novel.
It's impossible to overstate how life-changing its publication has been, and it might not have happened if not for those two weeks.
Last spring, I had the pleasure of returning to Utah. I went to the same tiny town where the survival school is based, but this time I slept in a motel and splurged on rich, buttery toffee at a local café.
Again, it wasn't a proper holiday – I was taking an immersive wilderness first aid class – but there was enough down-time to give me a sense of how wonderful a real holiday in southern Utah could be.
I would love to experience that someday too. But even if I don't, I'll forever be grateful for the "holiday" I did have – starvation and all.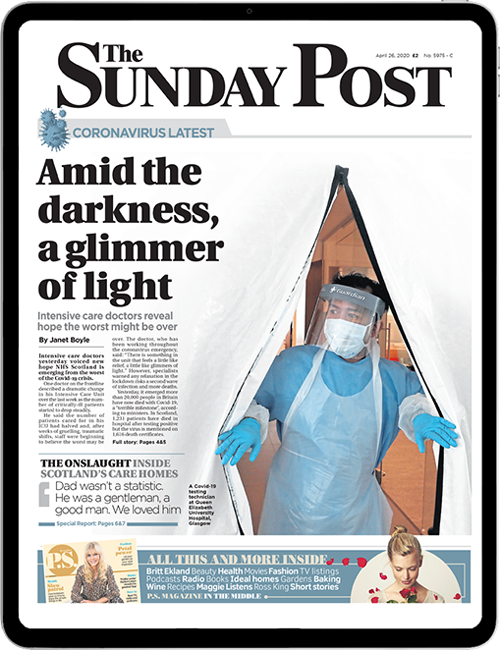 Enjoy the convenience of having The Sunday Post delivered as a digital ePaper straight to your smartphone, tablet or computer.
Subscribe for only £5.49 a month and enjoy all the benefits of the printed paper as a digital replica.
Subscribe