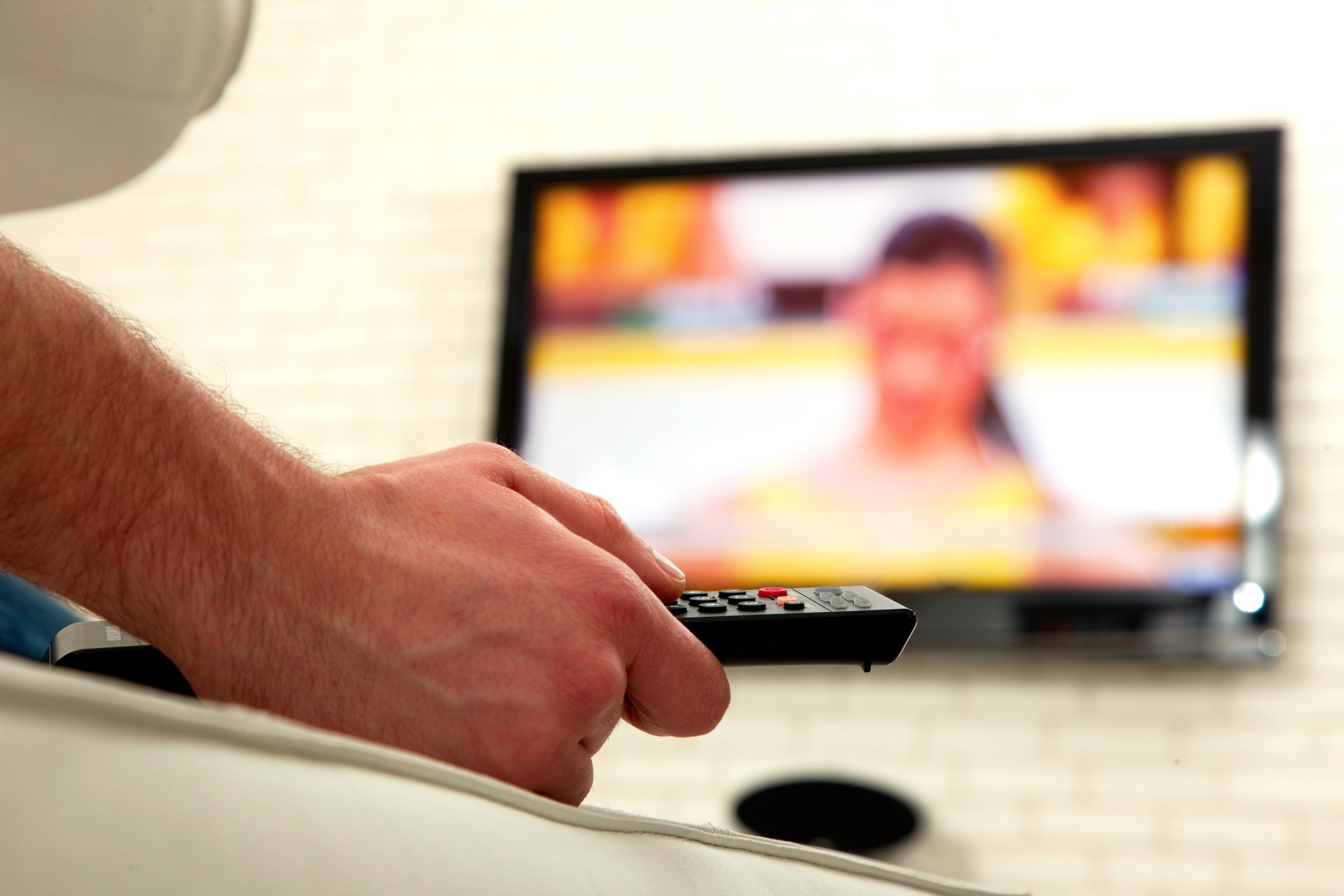 SEVEN out of ten Brits believe some of the UK's most loved TV shows are fixed, according to a new survey.
The study found that the nation's two biggest talent competitions, The X Factor and Britain's Got Talent, rated as most likely to manipulate the results.
When asked about popular British TV series including Big Brother, Love Island and Dancing on Ice, just 31% of respondents were confident that all of the quiz shows and reality programmes in question were fair.
The recently commissioned research by PlayOJO found that The X Factor was rated as most likely to be fixed, with 40% questioning its fairness.
And, in a further lack of faith in the nation's most popular TV talent shows, Britain's Got Talent – which returned to screens on Saturday – was thought to be fixed by 37% of buzzed-off Brits.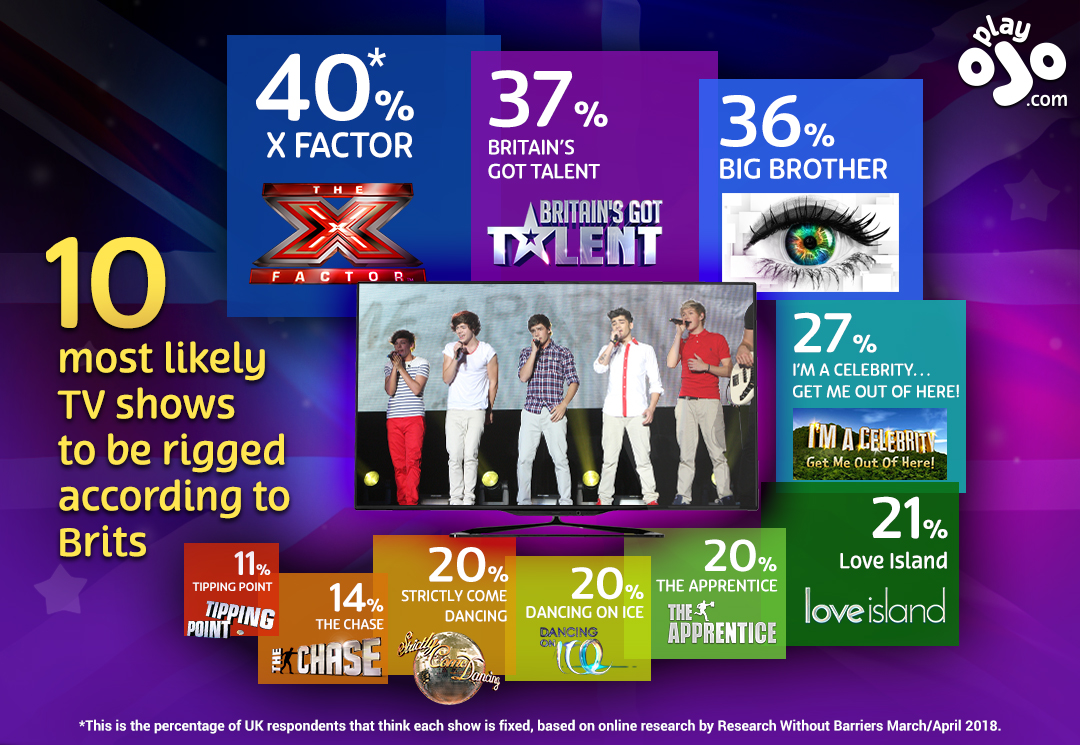 Strictly Come Dancing a major rival to Simon Cowell's X Factor – is seen in a much better light, with just 20% of respondents thinking BBC bosses 'swing' the results.
Despite a recent online storm where some viewers claimed the clock was fixed against the competitors, the legitimacy of The Chase was only doubted by 14% of the British public.
Ben Shephard's Tipping Point was even more trusted, with just 11% of respondents claiming the questions or slot machine are fixed.