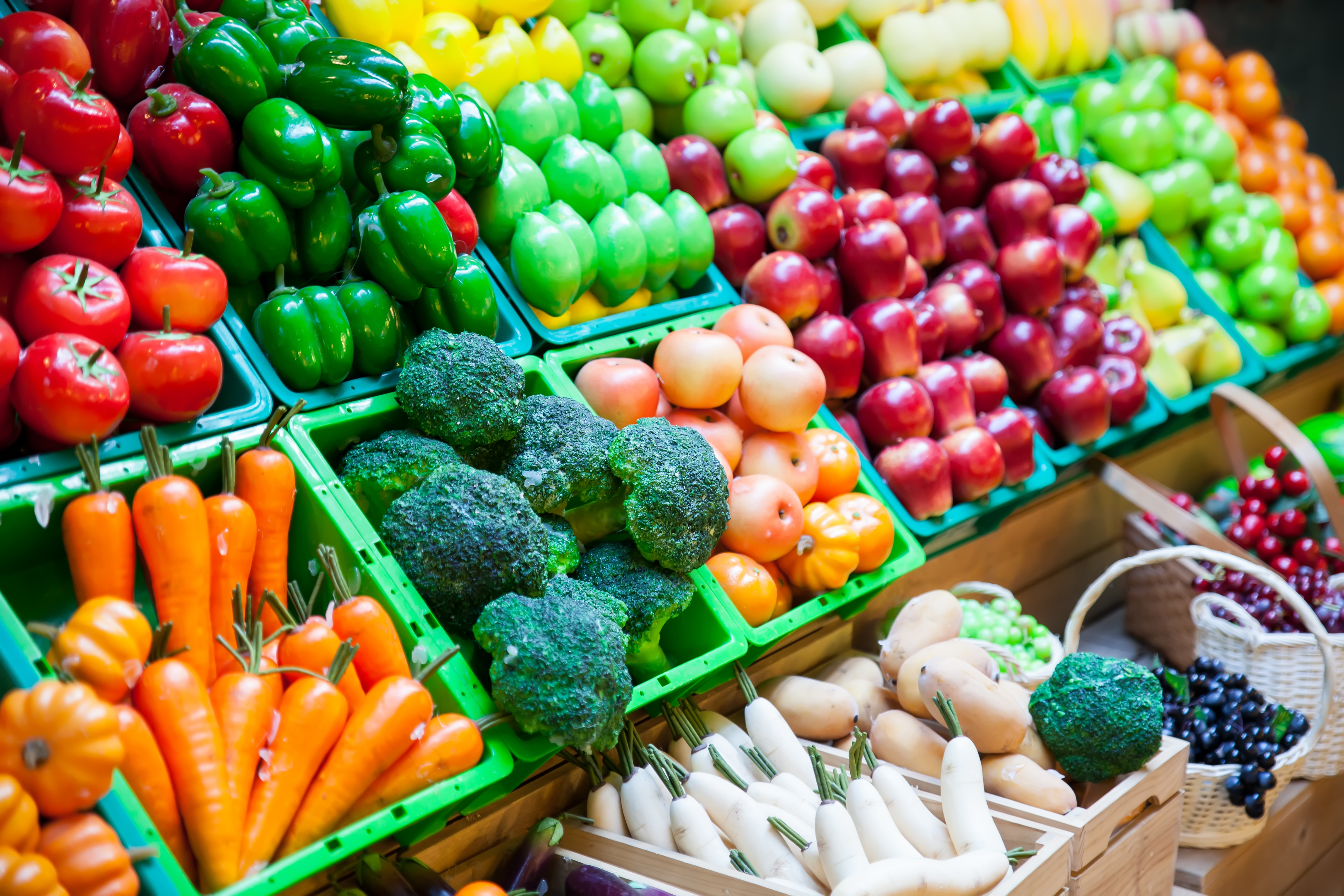 THE amount of fruit and vegetables Scottish adults eat each day fell to its lowest level last year, a new survey has found.
Scots consumed three portions per day on average in 2016, with consumption having ranged from 3.1 to 3.3 since 2003, the Scottish Health Survey 2016 found.
Only one in five (20%) of adults who responded ate the recommended five portions of fruit and vegetables the previous day, the joint lowest percentage since 2003.
More than one in 10 (12%) adults had eaten no fruit or vegetables the day before, the highest level since the survey began.
It's not too hot and it's not too cold but, at last, porridge is really, terribly cool
Women were more likely to meet the five-a-day recommendation than men, with 22% meeting the target, compared to 17% of men, the lowest level recorded for the latter.
Children aged between two and 15 ate 2.8 portions of fruit and vegetables a day on average last year.
Thirteen percent of them had eaten the recommended five portions on the previous day, while 9% of them had eaten none.
However the study found that adults are consuming fewer biscuits, non-diet soft drinks and more oily fish.
The survey questioned 4,323 adults and 1,561 children across Scotland and aims to give an overview of the nation's health and well-being.
It found that two thirds (65%) of adults were overweight, including 29% who were obese, with the figures largely unchanged since 2008.
However the mean BMI has increased from 27.1 to 27.7 since 2003.
Seven in ten (70%) of children (aged two – 15) were of healthy weight in 2016, in line with figures since 1998.
Two thirds of adults (64%) met the guidelines for moderate or vigorous physical activity last year, a similar level to that seen since 2012, with younger people more likely to meet the guidelines.
More than three quarters (76%) of children met physical activity level guidelines, up from 71% in 2008, though girls at 72% had "significantly lower" activity levels than boys at 79%.
However excluding activity at school only 36% of 13 to 15-year-old girls met guidelines, compared to 58% of boys.
Health Minister Aileen Campbell said: "While the survey found a positive shift in the adult consumption of non-diet soft drinks, biscuits and oily fish, as a nation we want to go further to address unhealthy diets and increase physical activity. There is no quick fix, but we can act decisively.
"We will soon be consulting on an ambitious new strategy to improve Scotland's diet and help address obesity.
"This will include steps to limit the marketing of foods high in fat, salt and sugar, giving more help for people to lose weight, and ensuring better advice and services to help children and families lead healthier lives."
The survey found little change in the amount people drank and smoked last year.
More adults reported not drinking alcohol in the most deprived areas (26%) than the least deprived areas (11%).
However those living in deprived areas were more likely to smoke (35%) compared to 11% in the least deprived areas.
Joanne McLean, research director of the Scottish Health Survey at ScotCen Social Research, said: "The persisting health inequalities in the Scottish population is a matter for national concern.
"Improving the health outcomes of more deprived people in Scotland is one of the most important challenges for public health professionals and policy makers to address in the coming years."
Professor Linda Bauld, Cancer Research UK's cancer prevention expert, called for urgent action to tackle the obesity epidemic.
She said: "The health impact of a heavy nation is significant. Obesity is linked to 13 different types of cancer and is the second biggest preventable cause of cancer after smoking."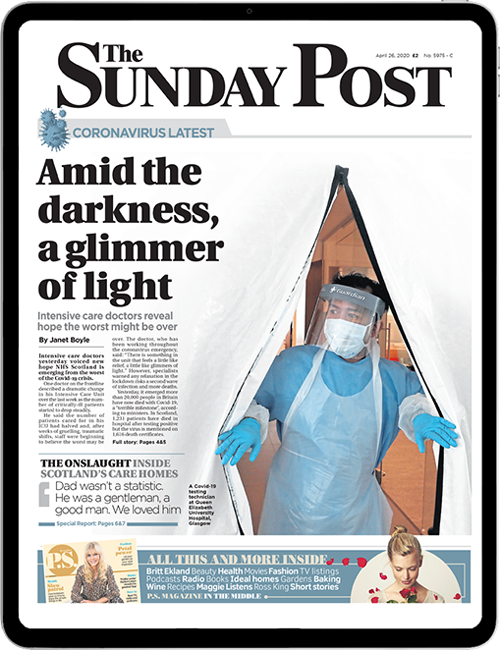 Enjoy the convenience of having The Sunday Post delivered as a digital ePaper straight to your smartphone, tablet or computer.
Subscribe for only £5.49 a month and enjoy all the benefits of the printed paper as a digital replica.
Subscribe