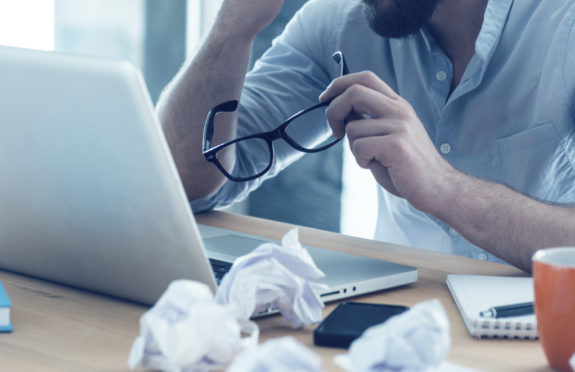 The Government is being urged to offer more support for the clinically vulnerable going back to workplaces.
A cross-party group of peers has written to the Chancellor calling for a new support scheme to make sure clinically vulnerable people have a decent income and job security while the risks of Covid-19 remain high.
The letter follows a campaign launched by the TUC and a group of charities including Age UK, Diabetes UK, Macmillan and the MS Society.
In the letter, signed by more than 47 members of the Upper House, the peers say they believe "it is vital that a support scheme is established for people who are high-risk. This targeted intervention should ensure a decent income and job security for those that need it while the risks of Covid-19 remain high and they are unable to safely return to their workplace."
The charities pointed out that in March the Government asked around 627,000 people who had been in work to stay at home and shield from coronavirus.
One in three were furloughed and could not work from home, including people who work in garden centres, warehouses and supermarkets.
Shielding restrictions were lifted across parts of the country last month, but tens of thousands of workers, especially older employees or those with caring responsibilities, may not be able to go back to the workplace because they still face a high risk from the virus, said the charities.
Baroness Sally Greengross said: "People who have been shielding have made great sacrifices over the last few months to protect themselves, their families and the NHS, and it would be hugely unfair if they lost their jobs as a result.
"But this is a real fear now, especially for workers who had been banking on and need to keep working.
"It is also unfair to expect employers to meet the costs associated with supporting their employees who are at a higher risk of coronavirus, it is a financial burden many can ill afford, as the economy is experiencing such turmoil.
"We believe many employers want to do the 'right thing' and help their employees-in-need but may not be financially able to do so as there is no clear end date to this situation. The Government must therefore meet the full cost."
Caroline Abrahams, charity director at Age UK, said: "Many older workers who have been shielding since March are feeling distinctly nervous at the thought of having to return to their workplace over the coming weeks.
"The most recent analysis shows that one in three shielders who work have said they are not at all comfortable with the idea of working outside their home.
"As the Government is toughening up precautions to arrest the spread of the virus, it seems only fair that they also continue to recognise and meet the support needs of those at greatest clinical risk.
"Age UK has received many inquiries from older workers in the 'shielded group' who are worried that their employers may be unwilling or unable to have them back in the workplace, for fear of being unable to keep them safe."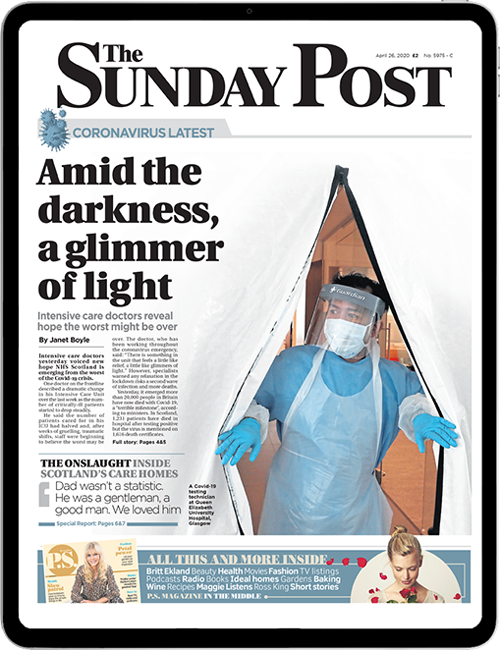 Enjoy the convenience of having The Sunday Post delivered as a digital ePaper straight to your smartphone, tablet or computer.
Subscribe for only £5.49 a month and enjoy all the benefits of the printed paper as a digital replica.
Subscribe