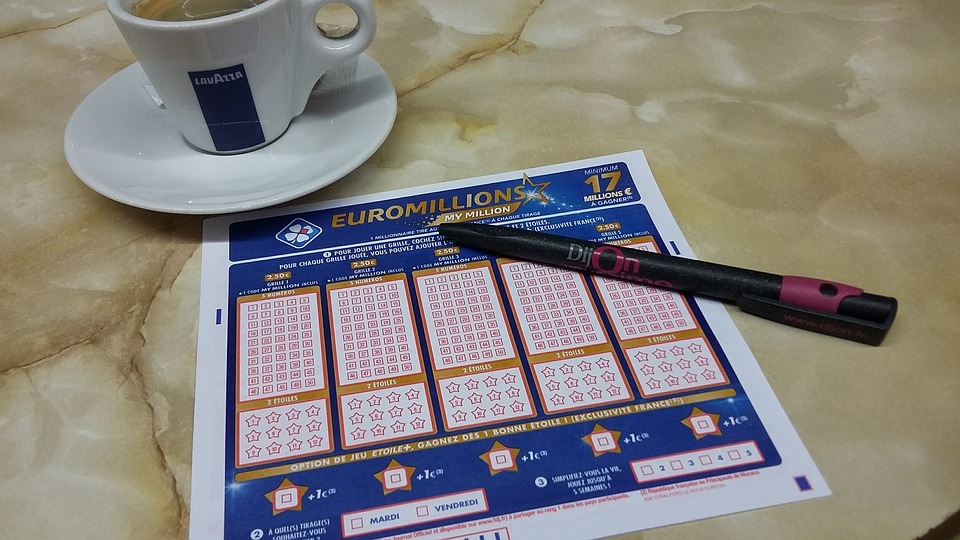 DO you have a good luck ritual when you buy a lottery ticket?
A survey by online lottery platform Jackpot.com showed nearly three in ten Scots (28%) are likely to pick up a penny for luck in the lottery, a quarter 'touch wood' and 15% use wishbones.
The poll also revealed that those who performed a special good luck dance claimed the highest average prize (£25,000) compared to £370 for those who pick-up a penny.
Scots are split on whether they believe their rituals help.
48% of Scots believe their rituals brought good luck, whereas 52% were less sure.
Scotland is ranked as the third most superstitious region in the UK. This makes them less skeptical than the national average (58%) but far more than Londoners, with three-fifths (60%) of those in the capital believing good luck rituals work.
The most superstitious regions:
| | |
| --- | --- |
| | |
| 1st | London |
| 2nd | Northern Ireland |
| 3rd | Scotland |
| 4th | South East |
| 5th | South West |
| 6th | North West |
| 7th | Wales |
| 8th | Yorkshire |
| Joint 9th | North East |
| Joint 9th | East Anglia |
| 10th | Midlands |
Across Britain, for those who are superstitious, doing a special dance before entering the lottery has resulted in prizes of over £25,000 on average, with 7% of dancing queens claiming a whopping £100k+ windfall. This is compared to a paltry average of £41.75 for those who cross themselves for good luck.
The survey also found that a huge 61% of Brits interviewed admit to putting stock in rituals and superstitions, with 42% stating they have experienced good luck from doing so. Better still, 34% claimed to have won money following this practice.
The most effective rituals and superstitions for lottery wins are:
Doing a special dance = average win of £25,501
Tapping/clapping/clicking body part(s) a certain number of times/sequence = average win of £17,705
Saying "white rabbit" before getting out of bed on 1st of month = average win of £948
Having a model elephant (e.g. Ganesh) = average win of £737
Throwing salt over your shoulder = average win of £648
Hanging up a horseshoe = average win of £617
Rubbing a lucky item = average win of £617
Having a black cat cross your path = average win of £552
Making a wish on a wishbone = average win of £546
Using a lucky number = average win of £518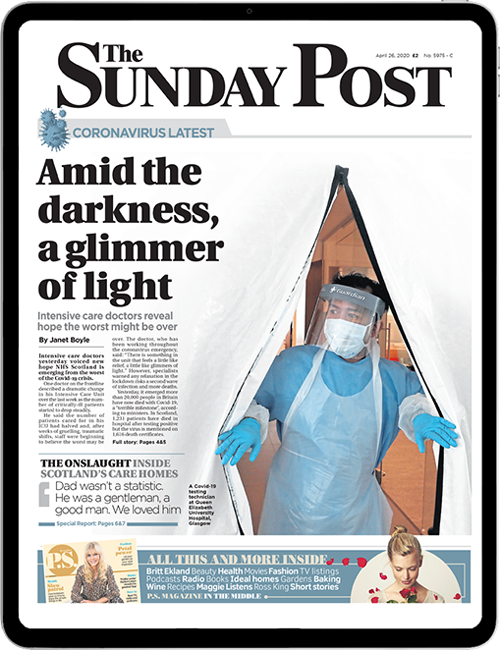 Enjoy the convenience of having The Sunday Post delivered as a digital ePaper straight to your smartphone, tablet or computer.
Subscribe for only £5.49 a month and enjoy all the benefits of the printed paper as a digital replica.
Subscribe