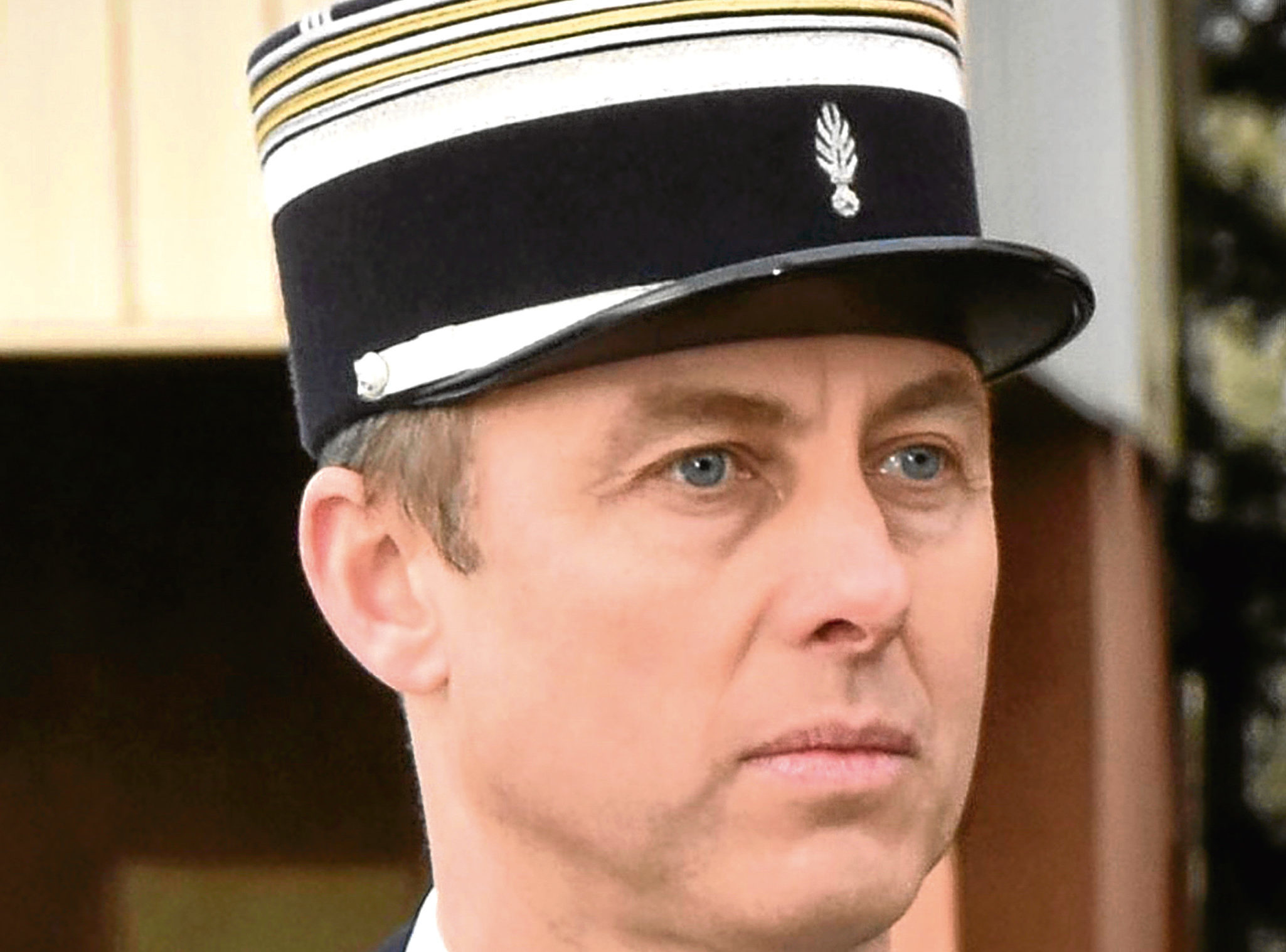 A French police officer who died after swapping himself for a hostage during a French terror attack has been praised for his bravery.
Col Arnaud Beltrame, 44, was among the first officers to respond to the attack on the supermarket in the south of France on Friday.
He gave up his weapon and volunteered himself in exchange for a female hostage during the attack in the quiet town of Trèbes, near Carcassonne.
Unknown to Moroccan-born captor Radouane Lakdim, Beltrame covertly left his mobile phone on so police outside could hear what was happening in the store.
They stormed the building when they heard gunshots, officials said. Mr Beltrame was fatally wounded.
Lakdim is thought to have declared he was a soldier from ISIS, before opening fire and killing a worker and a customer.
He was shot dead by police on the scene, with ISIS later claiming responsibility for the attack, which is the deadliest since Emmanuel Macron became president last May.
The officer was shot in the throat at the end of the four-hour siege, bringing the death toll to four. The gunman was also killed, and 15 people were injured.
Before the supermarket siege, Lakdim stole a car, killing one person in the vehicle and wounding another.
Beltrame's brother Cedric said he would have known the risk he was taking when he entered the shop.
He said: "He certainly knew he didn't stand a chance. He gave his life for another.
"If we don't describe him as a hero, I don't know what you need to do to be a hero. It's a word I think is appropriate for him in such tragic circumstances."
His mother, speaking on Friday before her son had been pronounced dead, said she was unsurprised he would put others' lives before his own.
She said: "He was always like that – ever since he was born he did everything for his country.
"He would tell me, 'Mum, I do my job. That's all."
She said to "defend the homeland" was his "reason for living".
"Arnaud Beltrame died in the service of the nation to which he had already given so much," President Emmanuel Macron said in a statement yesterday.
"In giving his life to end the deadly plan of a jihadi terrorist, he fell as a hero."
Prime Minister Theresa May also paid tribute, saying: "I am saddened to learn that Lt Col Arnaud Beltrame, the Gendarme who took the place of a hostage in the attack at Trebes, has died.
"His sacrifice and courage will never be forgotten."
Che Donald, vice chair of the Police Federation of England and Wales, added: "The bravery shown by Lt-Col Arnaud Beltrame is both remarkable and moving.
"Despite knowing the risks he selflessly placed himself in harm's way and sadly paid the ultimate price.
"This officer put his duty to protect the public before his own safety, as so many of our own do each and every day.
"Our thoughts are with him, his family and colleagues in the gendarme at this time.
"It comes just days after we marked the anniversary of PC Keith Palmer's tragic passing at Westminster and is another reminder of the commitment and heroism of police officers everywhere."
Mr Beltrame, who first took his place among the elite police special forces in 2003 and served in Iraq in 2005, had organised a training session in December for just such a hostage situation.
At the time, he armed his officers with paintball guns, saying: "We want to be as close to real conditions as possible."
Yesterday, people were placing flowers in front of the Gendarmerie headquarters in Carcassone to pay tribute to the slain officer, who was married with no children.
Mr Macron has said investigators will focus on establishing how the gunman, identified by prosecutors as Morocco-born Redouane Lakdim, got his weapon and how he became radicalised.
On Friday night, authorities searched a car and the apartment complex in central Carcassonne where Lakdim was believed to live.
Two people were detained over alleged links with a terrorist enterprise, one woman close to Lakdim and one friend of his, a 17-year-old male.
Lakdim was known to police for petty crime and drug dealing.
But he was also under surveillance and since 2014 was on the so-called Fiche S list, a government register of individuals suspected of being radicalised but who have yet to perform acts of terrorism.
Despite this, Paris prosecutor Francois Molins said there was "no warning sign" that Lakdim would carry out an attack.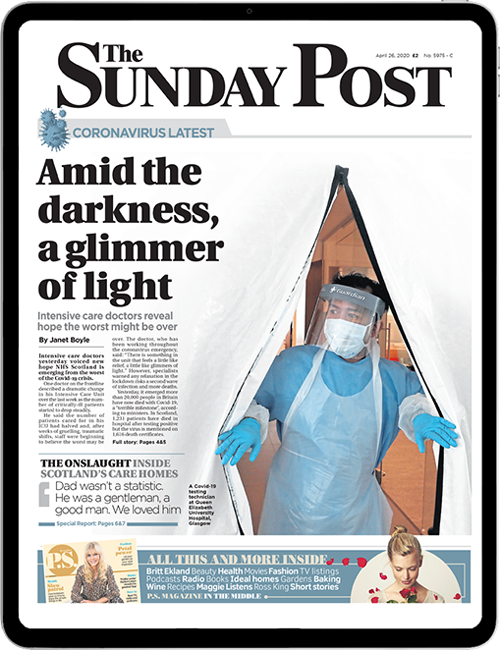 Enjoy the convenience of having The Sunday Post delivered as a digital ePaper straight to your smartphone, tablet or computer.
Subscribe for only £5.49 a month and enjoy all the benefits of the printed paper as a digital replica.
Subscribe