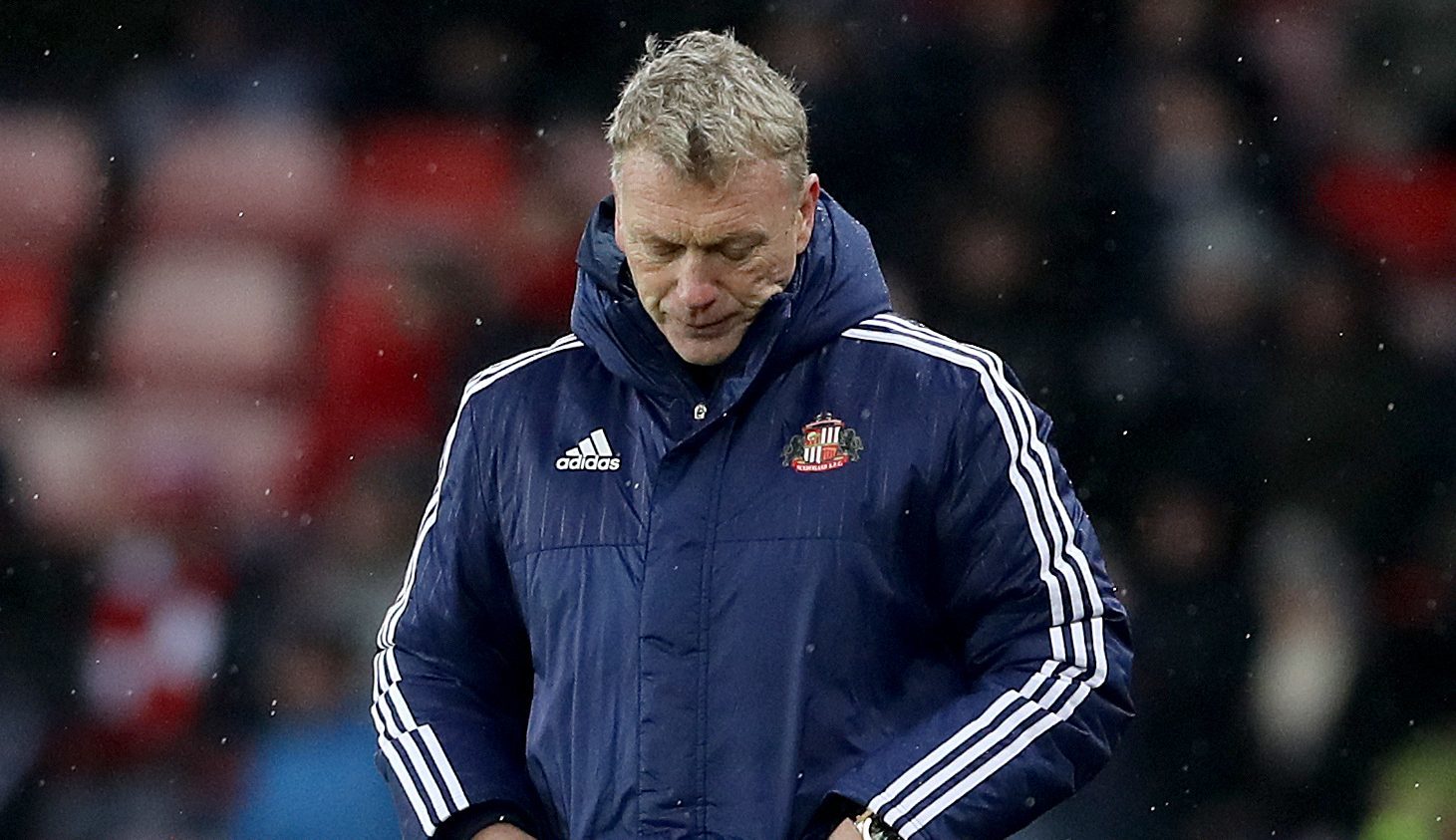 DAVID MOYES will send Sunderland into Premier League battle at Leicester on Tuesday night insisting he can survive his "slap" remark to a female reporter.
As the Football Association prepares to seek clarification of his comments to BBC Newcastle and Radio 5 Live reporter Vicki Sparks amid broad condemnation, the 53-year-old Scot is concentrating on the desperately difficult task of trying drag the Black Cats out of relegation trouble.
Speaking to national newspapers at his pre-match press conference, he said when asked if he had considered resigning: "No, never a consideration."
Moyes is confident he can carry on with his job, with owner Ellis Short and chief executive Martin Bain having been aware of what happened for some time.
He said: "Yes. I don't see it as being something which is in my character. It is something which is out of character. As I said, I have apologised to the girl."
The incident happened after Sparks had interviewed the Sunderland manager at the Stadium of Light in the immediate aftermath of a 0-0 draw with Burnley on March 18.
Video footage of the conversation between Moyes and Sparks published by the Daily Star showed the Scot reacting to a question he did not like after the interview had ended.
Believing the cameras were off, he said: "You were just getting a wee bit naughty at the end there, so just watch yourself. You still might get a slap even though you're a woman. Careful the next time you come in."
Both were laughing at the time, and the journalist did not make a complaint, but the Black Cats boss accepts his comments were inappropriate.
Asked if he understood why they were wrong, he said: "Yes, I do, yes."
Having already contacted Sparks by telephone soon after the incident, Moyes offered a public apology when he faced the media on Monday afternoon.
He said: "In the heat of the moment, I made a mistake in my comments to a BBC reporter, which I profoundly regret. I was disappointed with myself for it.
"I subsequently phoned the reporter and apologised, which she accepted. It's not my character, it's not my type, as most people know and once again I apologise for it."
The remarks have been widely condemned, with the Women in Football group calling for better education within football.
A spokesperson said: "We are pleased that David Moyes has apologised. No-one should be made to feel threatened in the workplace for simply doing their job.
"We hope that the football authorities will work with us to educate football managers and those working within the game to prevent this kind of behaviour."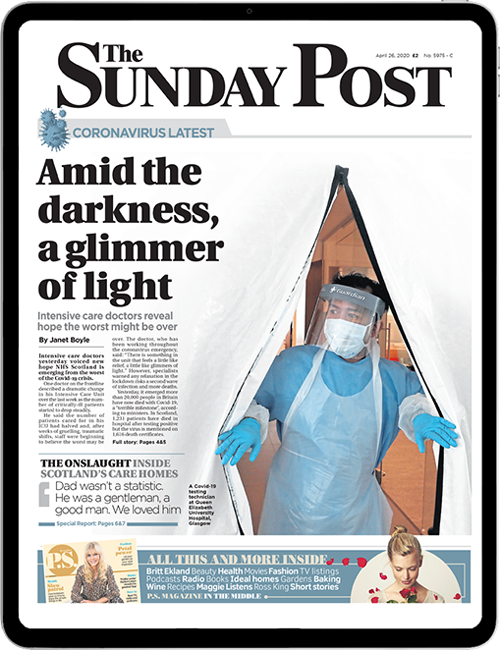 Enjoy the convenience of having The Sunday Post delivered as a digital ePaper straight to your smartphone, tablet or computer.
Subscribe for only £5.49 a month and enjoy all the benefits of the printed paper as a digital replica.
Subscribe