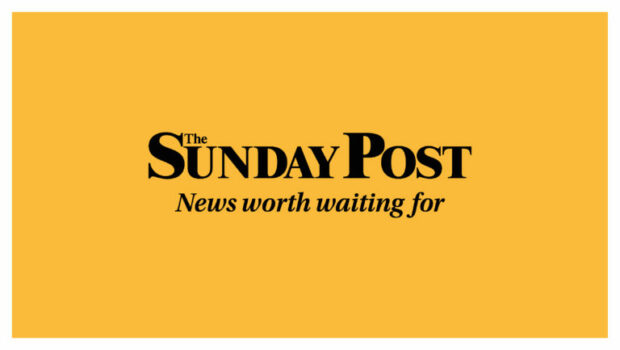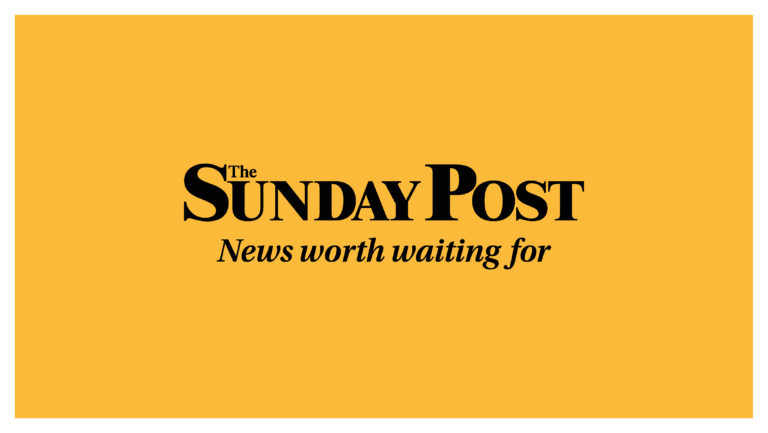 It is hard, in all honesty, to see how the timing could have been any worse for chief constable Iain Livingstone and Police Scotland.
Just as another awful murder of another woman by another man, a police officer, incidentally, throws a new spotlight on how institutionalised sexism and misogyny might be hobbling our police and prosecution services, our national force is very publicly, humiliatingly, found to have victimised a female officer only trying to challenge the sexism of her so-called superior officers.
The industrial tribunal's excoriating ruling must have been particularly painful in the force's executive corridor, coming just days after it had been praised for pro-actively announcing that, after Sarah Everard's murder, anyone approached by a lone officer would be able to use the radio to check their identity with the control room.
Of course, officers patrol in pairs and the move seems more about PR kudos than any practical protection for lone women but, still, people said, Police Scotland are trying. Well, okay but if senior officers were trying to do anything when Rhona Malone called out sexism in her firearms unit, they were only trying to ignore her, shut her down and force her out of the job she loved.
Malone, once an ambitious and professional officer, deserves our respect and gratitude for refusing to do the easy thing as she fought her treatment over the last three years. She refused to settle, declined to take the cheque, and shunned the non-disclosure agreement (NDA) that would mean no one would ever know just how badly she has been failed.
It is a straightforward disgrace that such a capable woman is now selling houses instead of protecting and serving the people of Scotland, the only job she ever wanted.
Nicola Sturgeon says she has concerns about what happened here. It would be alarming if she did not.
The first minister will no doubt be dismayed that Police Scotland was found so very culpable by an industrial tribunal last week but she should not have been surprised, since Malone's shameful treatment has been reported in detail over recent years, not least in this paper.
No more secrets: Police told to halt gagging agreements after officer exposes sexism in elite unit
The sexism, the boys' club atmosphere, the shouting and bawling, the machismo culture in her armed response team, allegedly one of the force's elite units, has all been laid bare while Police Scotland did what it does and kicked the can down the road until it ran out of road last week.
It seems less likely, however, that the FM will share one of the concerns we report today, about how NDAs, so-called gagging agreements, have become part and parcel of Scotland's public life and routinely used to silence potential whistle-blowers with the inside knowledge to reveal questionable conduct and bad behaviour in our government agencies and official institutions.
We would not, just for one example, have heard a single word about Rhona Malone and her treatment by Police Scotland if she had not, bravely, refused to settle in return for her silence.
That, and many other questions raised by this case, should rightly concern the first minister and demand further action. She might even begin by discouraging the use of NDAs by public bodies disinclined to let the public know when things go wrong.
Well, as Ernest Hemingway once had it: "Isn't it pretty to think so?"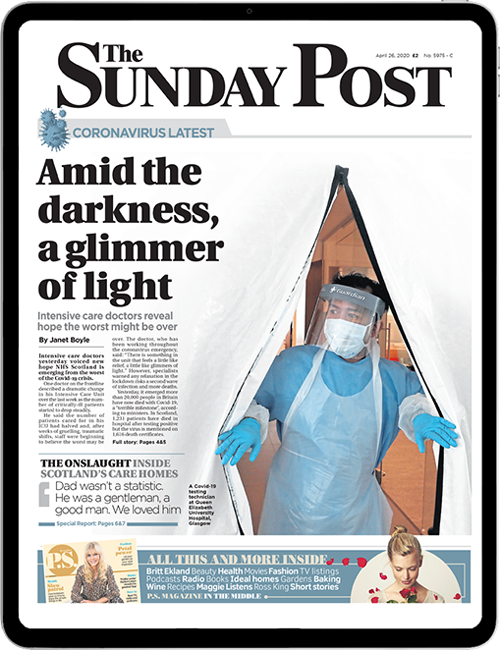 Enjoy the convenience of having The Sunday Post delivered as a digital ePaper straight to your smartphone, tablet or computer.
Subscribe for only £5.49 a month and enjoy all the benefits of the printed paper as a digital replica.
Subscribe