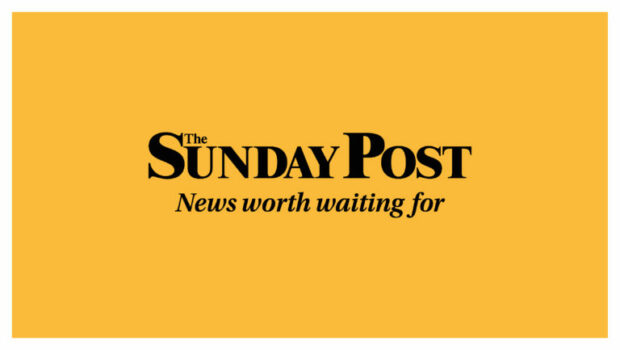 In recent years, there has been a surging awareness of the lack of awareness about the menopause.
It has seemed, at times, hard to halt the torrent of well-known women talking about the great taboo that no one talks about. Good. The more women talking about their experience in books and articles, interviews and documentaries the better. It is a conversation long overdue.
There are many reasons why it has taken so long for women to feel comfortable talking publicly about the menopause and what it has meant for their everyday lives, at home and at work; the physical symptoms, a dizzyingly long and terrifying list; and potential impact on mental health. The newfound willingness to have the discussion is welcome but must now be the precursor to more than talk.
The increasing openness in TV studios and publishers' offices must now be mirrored by similar discussions in boardrooms and cabinet rooms. Again, it would not be before time.
Around 13 million women in the UK are menopausal and, while some sail through, others suffer terribly and few escape unscathed, physically or mentally. More than four million are thought to be working, with nine in 10 of them suggesting it has adversely affected their performance, prospects or both. A survey of 3,000 women in Scotland two years ago suggested more than 60% believe the menopause was treated as a joke in their workplace.
A cliché but true nonetheless: if this was men, it would not be this way. Sexism continues to run like a seam through this, and so many other issues affecting the health of half the population. Every woman has a story and most involve, and shame, men. From the unthinking (male) boss joking about hot flushes while she drips with sweat on the verge of explosion to the (male) GP blithely dismissing pleas for help because his wife breezed through menopause and, honestly, it really is just about having a positive attitude.
The lack of empathy and awareness is not, surely, deliberate but, from mesh to cardiac arrest to asthma and all the rest, women have repeatedly been shown to be disadvantaged in research and treatment which, knowingly or not, unwittingly or not, is still too often commissioned and conducted by men for men.
If that ingrained, unthinking bias is still evident in our hospitals and GP surgeries, it is little surprise that it remains common in our offices and factories.
Women must have confidence their employers understand what menopause might mean for them and will offer every possible support. Ministers should, by whatever means, encourage employers to introduce bespoke policies making it easier for that support to be found in the workplace. It is encouraging that some already have but many more must.
All the talk is terrific but, as Elvis suggests, it is time for "a little less conversation, a little more action".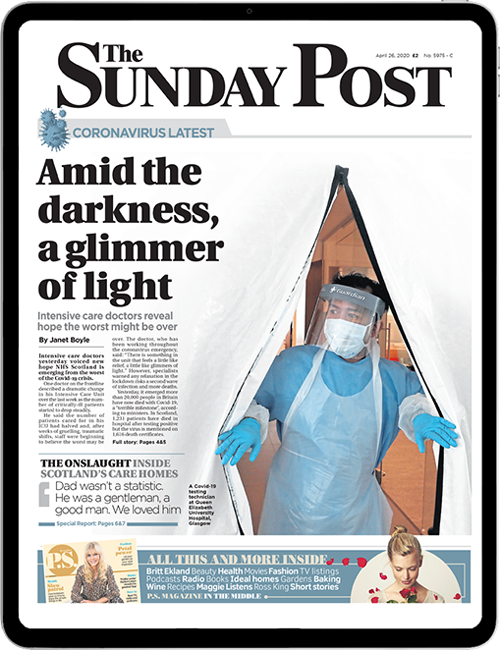 Enjoy the convenience of having The Sunday Post delivered as a digital ePaper straight to your smartphone, tablet or computer.
Subscribe for only £5.49 a month and enjoy all the benefits of the printed paper as a digital replica.
Subscribe