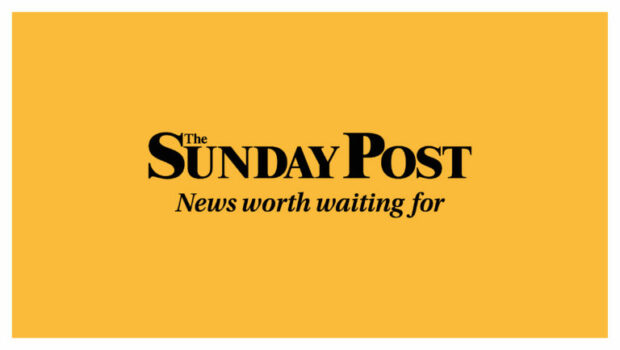 It was not easy for Nicola Sturgeon but the first minister did not, in fairness, suggest it should be.
She has been forced to respond to repeated claims that a culture of concealment and cover-up at the flagship Queen Elizabeth University Hospital has been a pivotal factor in the serried problems exposed at the NHS flagship.
However, being asked to answer criticism from the widow of Andrew Slorance, the former head of her government's response and communications unit and a trusted, popular colleague, must have felt especially arduous.
On Thursday, Sturgeon told MSPs she had carefully read the claims that doctors had concealed a virus from Mr Slorance's family before and after his death, not only because she had known him well but "because I will always do that, when relatives of those who have died or received substandard care in our National Health Service, because that's part of my duty."
She went on: "I will not – this government will not – tolerate cover-ups or secrecy on the part of any health board. Where there are concerns about that we will address those concerns."
A culture of cover up: "I believed the doctors when they said my baby's was an isolated case. Now I feel like a fool."
We hope the first minister reads the concerns of Theresa Smith today and asks if her government's intolerance of secrecy is properly reflected in its request that her evidence to the Scottish Hospitals Inquiry be redacted.
Her testimony detailed the death of her daughter Sophia in April 2017, just 12 days after being born at the QEUH where she developed a strain of MRSA.
Her evidence charted the short life of her daughter and the family's verbal and written communications with clinicians, hospital executives and senior officials at the time and in the ensuing months and years. What else would it do?
However, Lord Brodie, who is leading the inquiry, agreed with the government's and health board's legal teams that her criticism of individuals, actual people, the clinicians and executives and officials, was problematic.
Professional reputations might be damaged, he averred, and the claims should not be made public without first giving those criticised a right to respond, and may, in any case, be irrelevant to his inquiry's mission.
That is his very learned opinion but does beg significant questions, particularly after the first minister so forcefully restated her commitment to transparency and put her faith in this inquiry to establish the truth.
Why was Theresa Smith asked to give evidence at all? Why give her hope that she would, at last, finally, after all these years, be able to raise her voice, to state her truth? Why raise those hopes only to dash them?
What is the point of this public inquiry, any inquiry, if criticism of individuals, clinicians, officials, executives, whoever, considered culpable, rightly or wrongly, by those most directly involved is deemed too contentious to publish.
Why are government lawyers asking for evidence to a public inquiry to remain private? To what purpose? To protect who?
Today, as the decks burn across our NHS, there might be a temptation to think what went wrong in the construction of this vaunted super-hospital on the banks of the Clyde and whether those mistakes ultimately killed patients, is no longer the priority it once was. Well, it is. It must be.
If the first minister will not tolerate secrecy, she should not tolerate this.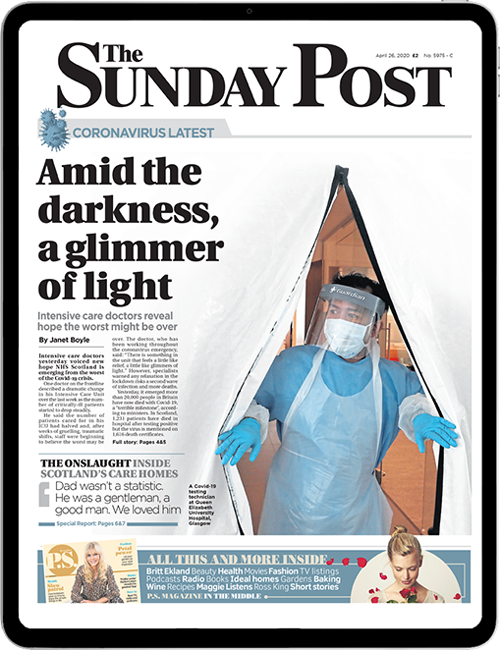 Enjoy the convenience of having The Sunday Post delivered as a digital ePaper straight to your smartphone, tablet or computer.
Subscribe for only £5.49 a month and enjoy all the benefits of the printed paper as a digital replica.
Subscribe