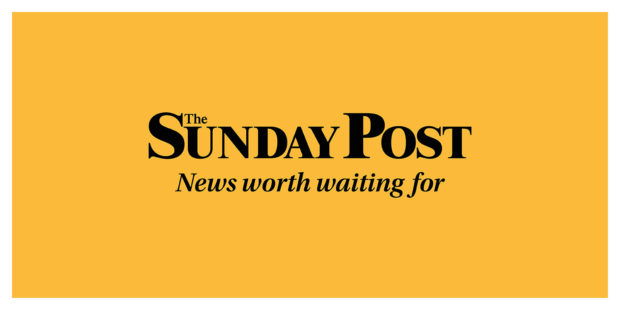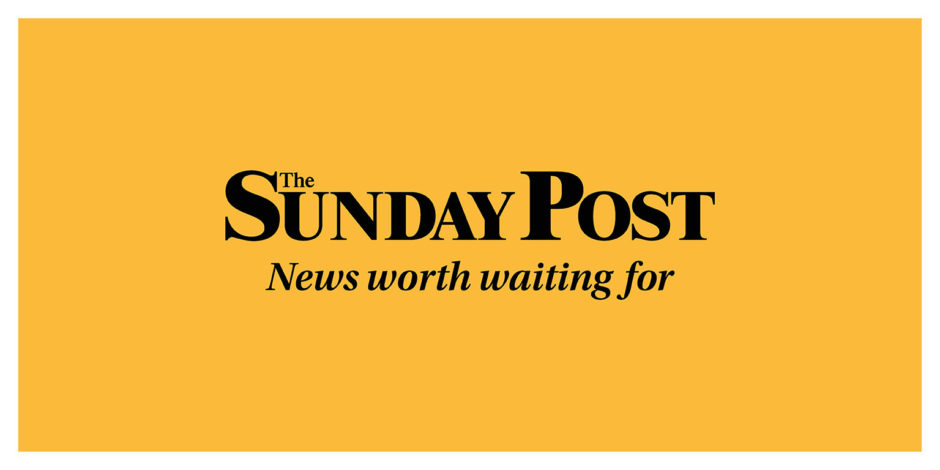 Newspapers traditionally like to wait until the week before an election to dig out our chisels and tablets of stone to help grateful readers find their way through a ballot paper.
Well, at the risk of being drummed out of Chin Strokers' Anonymous for premature pontification, we are excited to share our thoughts today although, spoiler alert, you might have got there first.
Scotland, like every country in the world, is in the middle of it. Every family, private company, and public institution has been rocked on its heels by a global crisis unimaginable a year ago. We are all picking our way through it with the same mixture of fervent hope and debilitating uncertainty.
None of us know where our country will be this time next week, never mind this time next year. We are worried about all of it, and if our thoughts stray too far from what is right in front of us, they are quickly clouded by fears for our parents, our children, our health, our jobs, our mortgages, our pensions, our everything.
Given that, voters deserve an election campaign that focuses on what could and must be done to rebuild Scotland, protect our families, and secure our economy as soon as the dark clouds begin to clear.
We deserve candidates who clearly see the enormity of the mountain looming above us but who, undaunted and tireless, have a plan for how Scotland might scale it.
We deserve to hear from parties with innovative, ambitious but achievable policies on restarting and rebuilding the economy, education, and the NHS. We need to hear from would-be leaders determined to ensure no Scot is left behind when lockdown ends, who possess the ideas and vigour to help close the widening gulf – in health, education, and life chances – between our poorest and richest postcodes.
What this country does not deserve, and should not be asked to endure, is five more weeks of jibber-jabber about Alex Salmond, Nicola Sturgeon and the SNP's civil war; about theoretical hypotheticals; and about how the former first minister's intervention might inch us closer to a referendum, or, then again, possibly, if votes go this way or that, inch us away from one.
There are far too many Scots far too happy to, furiously and incessantly, discuss the ifs, buts and maybes of referendums, independence and all the rest, while our country teeters on the brink. We are, frankly, all at sea and need lifebelts today not more talk of tomorrow. Our constitutional obsession can seem indulgent at the best of times. Right now? In the worst of times? It is displacement activity, a desperate, infantile distraction from the gathering darkness.
We will undoubtedly resume the debate about our future, within or outwith the United Kingdom; we will, most likely, have another referendum at some point; and we will then, hopefully, settle our constitutional future once and for all. We really need to and the time will come for that conversation. Right now though? It's for the birds.
Let's be honest, no one needs The Sunday Post to tell them how to vote but, for what it's worth, over the next few weeks, we will try to focus on issues that matter to Scots today.
Our tomorrows will almost certainly take care of themselves.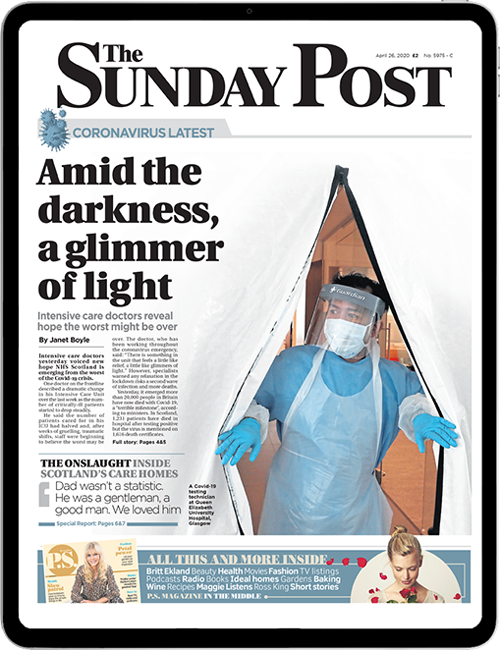 Enjoy the convenience of having The Sunday Post delivered as a digital ePaper straight to your smartphone, tablet or computer.
Subscribe for only £5.49 a month and enjoy all the benefits of the printed paper as a digital replica.
Subscribe