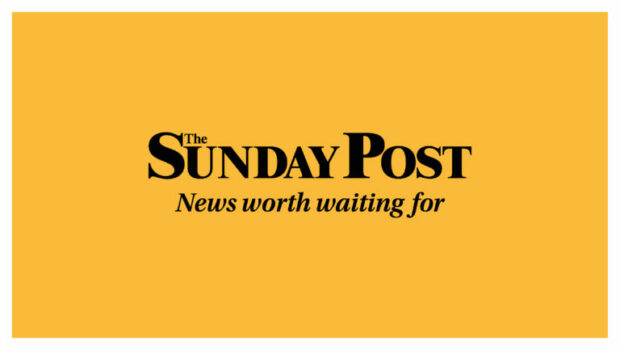 It is still difficult to think of the Twin Towers and believe what happened there. It is easier to comprehend what happened next and why.
Those lucky enough to be too young to remember sometimes suggest this century's wars in Afghanistan and Iraq are interchangeable, synonyms for needless Western aggression and baseless arrogance.
However, 9/11 was planned and inflicted as an act of war against the West and seeking the man responsible, those protecting him, and others willing to wreak similar carnage, seemed, and still seems, just and justifiable.
But, if there is a clear answer to the question of why the Western allies were there, there is no such clarity around two others. What did we achieve? And, most pressingly, what happens now?
The Nato forces were not the first to find it easier to enter than exit Afghanistan but, if there was reason to be there once, there could be no reason to remain there forever.
That, however, does not justify the hurtling departure of last week when, with military precision, the US Army did a moonlit flit from Bagram Airfield.
If it was a strategic withdrawal as everyone insisted, why did the US try so hard to make it look like a rushed, stumbling, panicking retreat?
The optics, as the press aides might have said, were not good. It looked poor and was, in truth, worse than it looked as generators shut down and the lights went out on Afghan soldiers left to take the bins out (and possibly take on a resurgent Taliban sooner rather than later). "In one night, (the Americans) lost all the good will of 20 years by leaving the way they did," one told reporters.
Needless to say the looters swept in as the army flew out, and as they bagged everything from towels to tanks, they stripped away hope of lasting change in a country beset by tribal conflict and endemic corruption.
Today, we speak to many people with direct involvement and personal experience of the Afghan war, from diplomats and generals to influential MPs and academics. To the parents of young men – and women – who died there.
Their comments are measured but resigned. Some hope for the best, that the little advances achieved in Afghan society – for women, for children – over the last 20 years as the Taliban were beaten back will stick. Publicly, most are not so hopeful and, privately, many fear catastrophe.
Fighting is already raging from district to district threatening a countrywide conflagration. The number of victims climbs inexorably. The Taliban is what it has always been and few believe it wants anything but sole and complete authority. That will not be won peaceably or without bloodshed.
Meanwhile, the fear that Afghanistan will again become a safe haven for jihadists is tangible as is the promise of an exodus of refugees. Our leaders say nothing and, in truth, there is nothing to say. They have left, abandoning the country and its people to the wolves. Whatever little we achieved there, this abrupt desertion will jeopardise.
The fog of this terrible war may be lifting but today only darkness is descending on Afghanistan.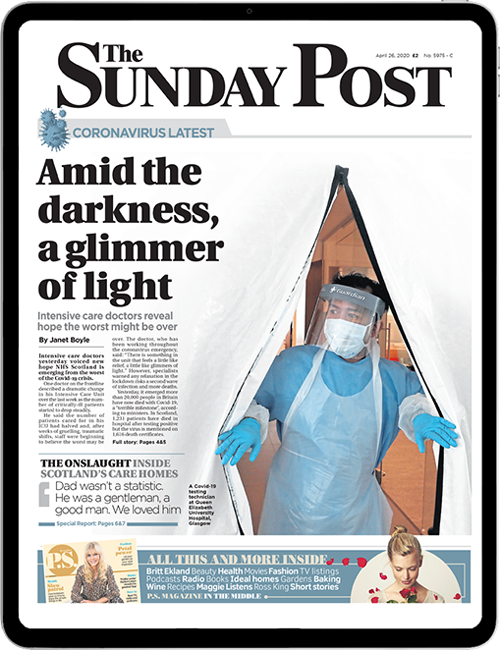 Enjoy the convenience of having The Sunday Post delivered as a digital ePaper straight to your smartphone, tablet or computer.
Subscribe for only £5.49 a month and enjoy all the benefits of the printed paper as a digital replica.
Subscribe