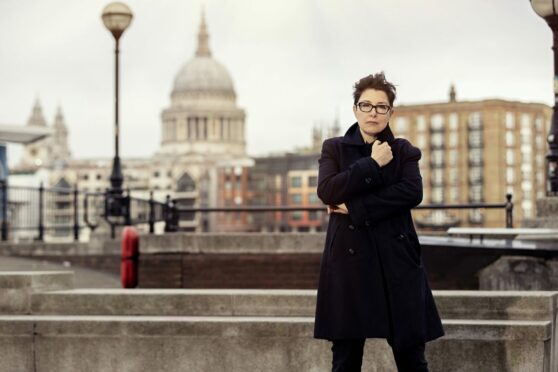 Who Do You Think You Are? has, in its 18 years, brought us a procession of tales of lost connections and extraordinary histories.
Celebrities go on an incredible journey through their own family tree and often the result is emotional; Alan Cumming discovered his maternal grandfather died during a game of Russian roulette, Emma Willis's grandfather was revealed to be a murderer and Danny Dyer was found to be related to two kings.
The moments can be deeply personal but, for Sue Perkins, trust in the makers of the show left her with no reluctance to take part.
"I'm very emotional and sensitive, and private," said the former Bake Off host. "But I have huge respect for this programme. I knew that they always handled things in an incredibly well intentioned, decent and thorough way.
"I did it knowing that I might get emotional, and I have no shame in that. It's very important, whenever you're in television, to show the truth of something. But it was so overwhelming. My own story just reminds me to try and have better agency.
"They could take you all over the world and to very different parts of the world, but they'd be the same thing: somebody would have got caught up in some terrible circumstance that wasn't their fault, and paid the price for it because of their class, or status, or religion, whatever it might be."
Perkins' grandfather was an orphan and ended up experiencing the worst of Victorian deprivation in a workhouse.
Her journey through the archives, she says, brought her closer to the time period.
"I associate the Victorian period with something remote – it's something I studied, something we read, and it's not touchable," added Sue. "Because my grandfather was 60-plus when my dad was born, of course, he's very much a child of that time, but I never really fully embraced the fact that that was where he was from.
"The workhouse, where he was an orphan, is an unimaginably antiquated thing, and yet just two generations back, there he was.
"It was incredibly shocking. Just the word 'workhouse', is emblematic of a level of poverty and suffering that you hope we're beyond, though perhaps not.
"Just two generations back, that's how people were living. And that's the degree of pain they just had to become immune to."
---
Who Do You Think You Are?, BBC1 Scotland, Friday, 10.40pm (Rest of UK, Thursday, 9pm)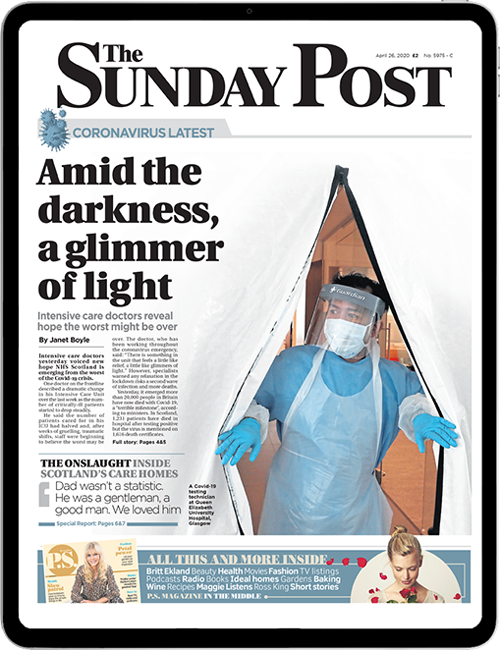 Enjoy the convenience of having The Sunday Post delivered as a digital ePaper straight to your smartphone, tablet or computer.
Subscribe for only £5.49 a month and enjoy all the benefits of the printed paper as a digital replica.
Subscribe