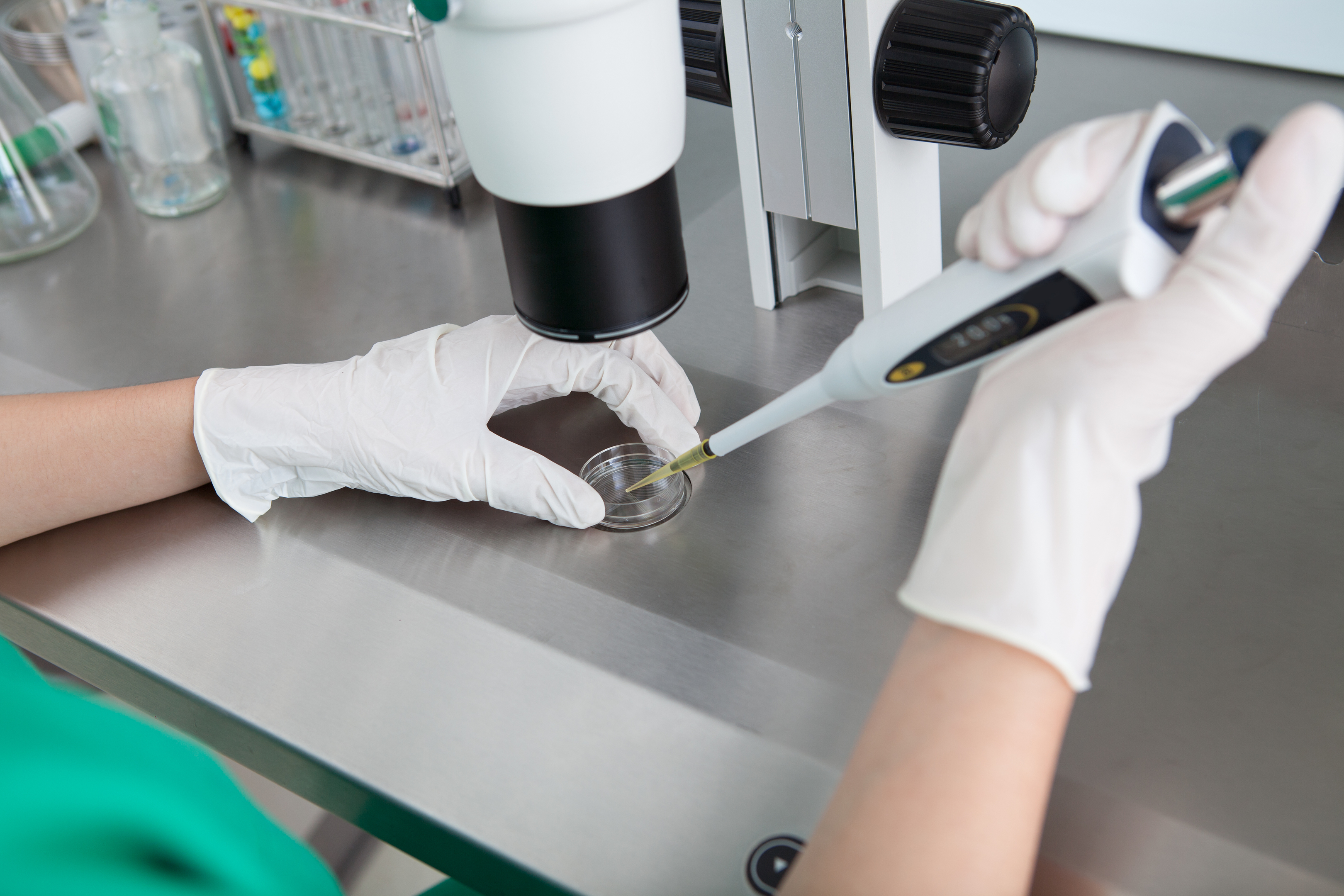 ABOUT 13,000 cancer cases in Scotland could be prevented each year by lifestyle changes, according to new figures.
Smoking, obesity and infections are behind about 250 diagnoses a week, making it the highest proportion of preventable cases compared to other UK nations at 41%.
The latest Cancer Research UK figures, calculated from 2015 data, come as the charity calls on the Scottish Government to do more to tackle the issue.
Professor Linda Bauld, prevention expert, said: "These research findings are startling in that, for the first time, we can see how many cases of cancer in Scotland could be prevented by things like not smoking and keeping a healthy weight.
"With smoking rates continuing to decline, carrying excess weight is the biggest public health threat on the horizon.
"This alarming number of weight-related cancer cases poses a huge challenge in the fight against cancer.
"With a higher proportion of weight-related cancers in Scotland than anywhere else in the UK, it's clear that strong action is needed.
"As part of its expected diet and obesity strategy, the Scottish Government must tackle what is the biggest preventable health crisis of our generation and make a real difference to the future of everyone in Scotland.
"In the fight against obesity, laws to restrict the tempting junk food deals that are at the heart of Scotland's poor diet will be crucial."
Smoking was the biggest preventable cause of cancer in Scotland despite the continued decline in smoking rates.
It caused around 3,200 cases of cancer in men (21% of all male cancer cases) and around 2,500 (16%) in women in 2015, according to the research published in the British Journal of Cancer.
Excess weight was Scotland's second biggest preventable cause, with around 2,200 (7%) cases a year – around six a day.
Obesity causes 13 types of cancer, including bowel, breast, womb and kidney.
The results suggest more than one in 20 cases could be prevented by maintaining a healthy weight.
The third biggest preventable cause of cancer in Scotland is infections, which cause around 1,400 cases of cancer a year (5% of all cancer cases).
Most of these cases are linked to Human Papillomavirus and H. Pylori.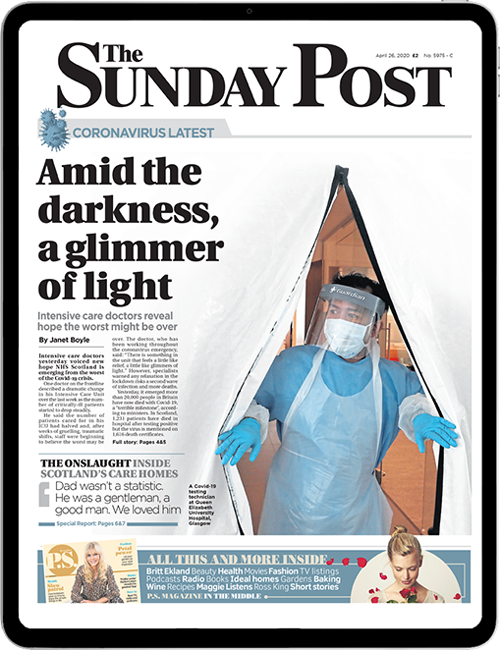 Enjoy the convenience of having The Sunday Post delivered as a digital ePaper straight to your smartphone, tablet or computer.
Subscribe for only £5.49 a month and enjoy all the benefits of the printed paper as a digital replica.
Subscribe