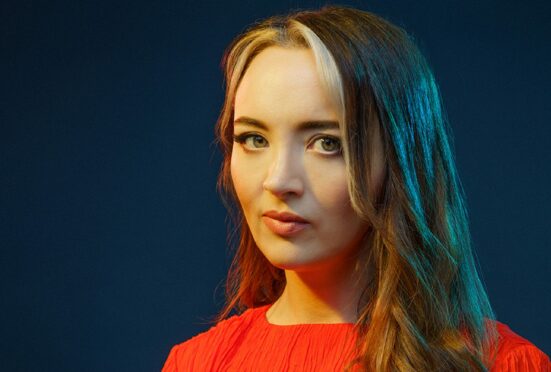 Fern Brady still has the meltdowns which have plagued her life – overwhelming anxiety which she masks until she gets behind closed doors, kicking furniture, smashing ornaments, punching walls.
"I'll always have a sensory system that is wired differently; where a light touch makes me want to scratch my skin off, sudden noises cause me pain and fluorescent light feels like it's sucking the life out of me," the stand-up comedian writes in Strong Female Character, in which she charts living with autism.
Brady was only diagnosed in 2021. She pursued an assessment following a gig in Berlin in 2017, where Brady joked onstage that she didn't fit in with other women. A fan approached her afterwards and told her it sounded like a description of autism.
Today, at 36, meltdowns are less prevalent: "I reduced them with some really good therapy but it will never go away. All you can do is prevent the build-up."
Her overwhelming anxiety had long been mistaken for anger when she was growing up in Bathgate, West Lothian, as her parents and teachers considered her to be very clever but very difficult. "I'd have meltdowns at an airport – because of the lights and the noise and the smell of the perfume. They thought, we're not having problems with the other two (Brady's brothers)."
At one point she hated her parents: "They were so noisy, I had to calm myself down by punching my bedroom wall."
At eight, she contemplated taking her own life and by 15 was self-harming. Diagnosed with OCD and depression, Brady was sent to a teen psychiatric unit. There are other revelations – discovering she was bisexual, being groomed by a creepy couple on a dating site, and her experiences at Edinburgh University, during which time she worked as a stripper.
While writing the book, the Taskmaster star considered how her autism revelations might affect her career. "I kept thinking, 'This is probably going to ruin things for me'," she admits. "But the people I'm most worried about are probably not going to read it. I had a lot to say about autism and didn't feel like it was stuff that I could say in stand-up, because not everyone is interested in autism stuff."
Brady ditched a promising career in journalism when the editor of an arts magazine asked her to try stand-up and write an article about it. She soon discovered the comedy circuit was somewhere she felt immediately at ease. "I just had an instinct that it was the right thing to do. It felt so natural to just talk to people and know there's only going to be maybe two or three reactions – they'd laugh, get angry, or just stare me out."
After around 1,000 gigs in "grim little pubs" she got an agent and clinched TV work. "The nicest year of my life was when I did Taskmaster, a show that accidentally is a really good format for autistic people. Taskmaster is very clearly laid out. Every day, you are going to do nine tasks and you are just interacting with one other person."
Brady believes in some ways, her autism has hindered her comedy career.
"You stick out like a sore thumb," she says. "There were bridges burned early on because people misread me. But I'm not blaming everything on my autism. I'm pretty happy with where I am."
---
Fern Brady – Strong Female Character, Brazen, £16.99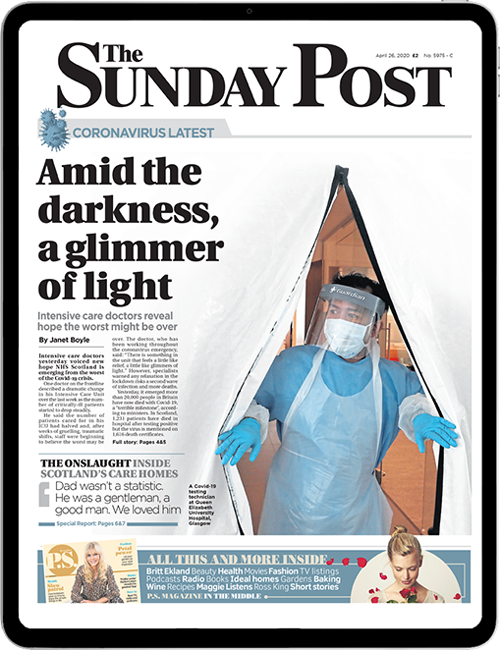 Enjoy the convenience of having The Sunday Post delivered as a digital ePaper straight to your smartphone, tablet or computer.
Subscribe for only £5.49 a month and enjoy all the benefits of the printed paper as a digital replica.
Subscribe