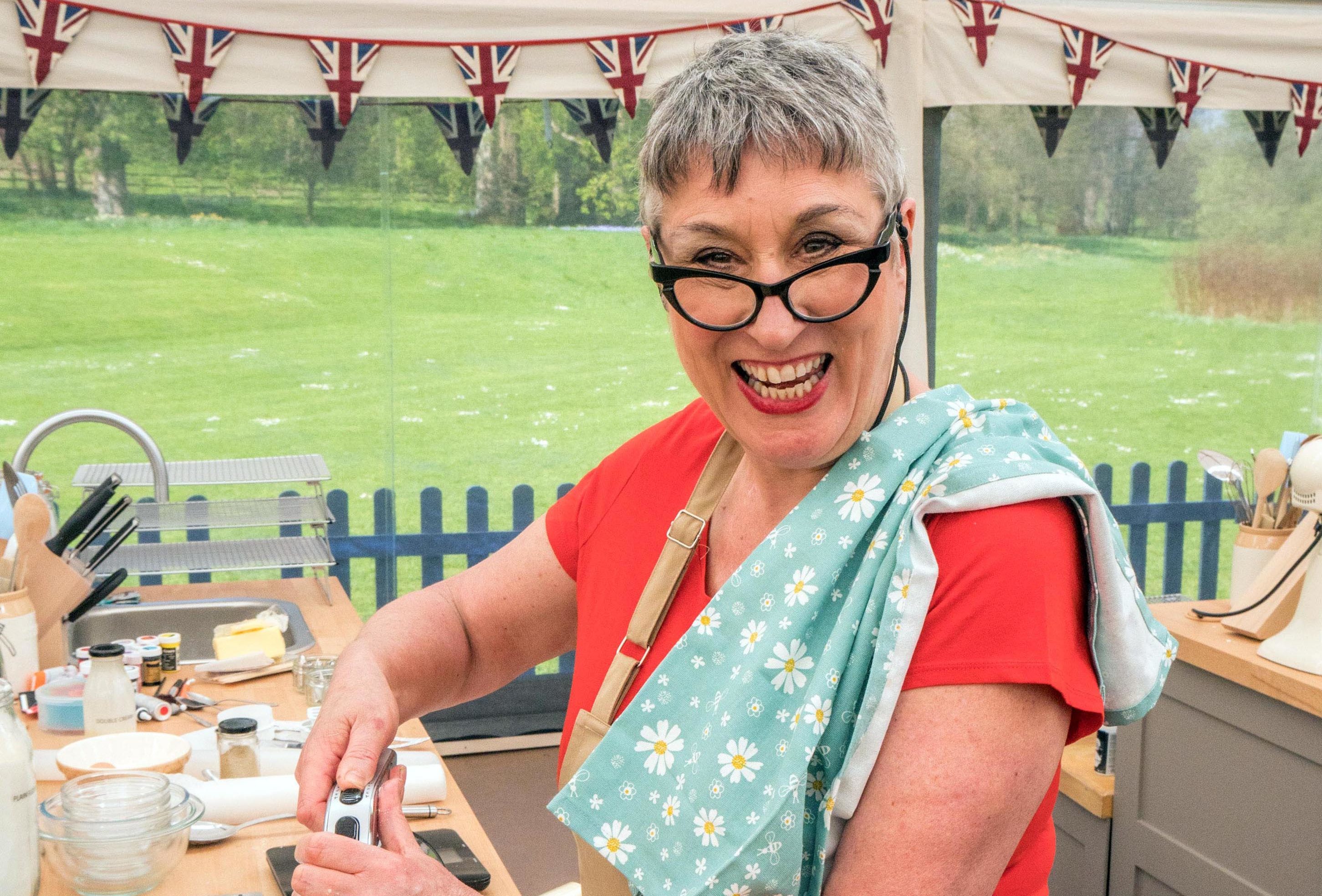 OTHER Great British Bake Off contestants have aspired to doing cookery books or series on the back of the show's fame.
But Karen Wright, whose calm crisp-munching has made her one of the big stars of the new series, fancies swapping tray bakes for tangos and quiches for quicksteps.
"After Bake Off, well I am open to offers," Karen, 61, told The Sunday Post. "Strictly Come Dancing would appeal – I love a good quickstep or a jive!"
The in-store sampling assistant's salt and vinegar crisp snacking after finishing her challenge early was one of the big talking points of the show which returned on Tuesday.
"The reaction to my first episode seems to revolve more about the bag of crisps I ate than my bakes," admits Karen.
"When the bakers were revealed I spent two days just answering social media. It went crazy, but great fun too. Only a few select family and friends knew in advance.
"My mum is 84 and I didn't want to burden her with such a secret so I only told her the day before it went public."
The tension in the tent was ramped up from week one, with several of the bakers close to crying and the first to leave, Imelda McCarron from Northern Ireland, unable to stop the tears.
"The tension was overwhelming sometimes, I had a few wobbles both with my bakes and my tear ducts," confessed Karen, from West Yorkshire.
"On one occasion I felt like I really needed to vanish for 10 minutes, but this is where the fab support from the bakers kicked in and we managed to laugh things off instead.
"I bubbled up straight away at the end of week one. It's so hard, we had just got to know each other and then one person has to leave."
The searing temperatures made the tent a furnace during filming, with bakes not cooling and chocolate decoration melting.
"It was so hot this summer," adds Karen. "But we were given mini fans and we were kept topped up with cold water all the time.
"When we got back to the hotel it was a mad dash to the bar for a cold drink to cool off."
Meanwhile, Strictly will return next weekend missing an essential Scots element.
Last year saw a tartan double with Susan Calman and Joe McFadden following the likes of Carol Kirkwood and Judy Murray on to the dance floor.McFadden took the glitterball last year and normally the winner always returns to dance on the launch show.
But it was a no-go from Joe this year as he wasn't at the recording on Friday.
The BBC has just said he was "unable to perform" but there are rumours of a row over which dance he was to perform. The new series looks set to be the sexiest-ever, though.
The Great British Bake Off, Channel 4, Tuesday 8pm; Strictly Come Dancing, BBC1, Saturday 7.35pm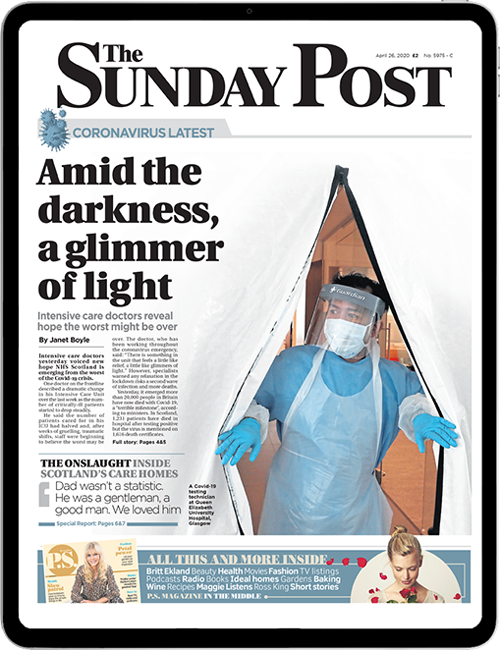 Enjoy the convenience of having The Sunday Post delivered as a digital ePaper straight to your smartphone, tablet or computer.
Subscribe for only £5.49 a month and enjoy all the benefits of the printed paper as a digital replica.
Subscribe