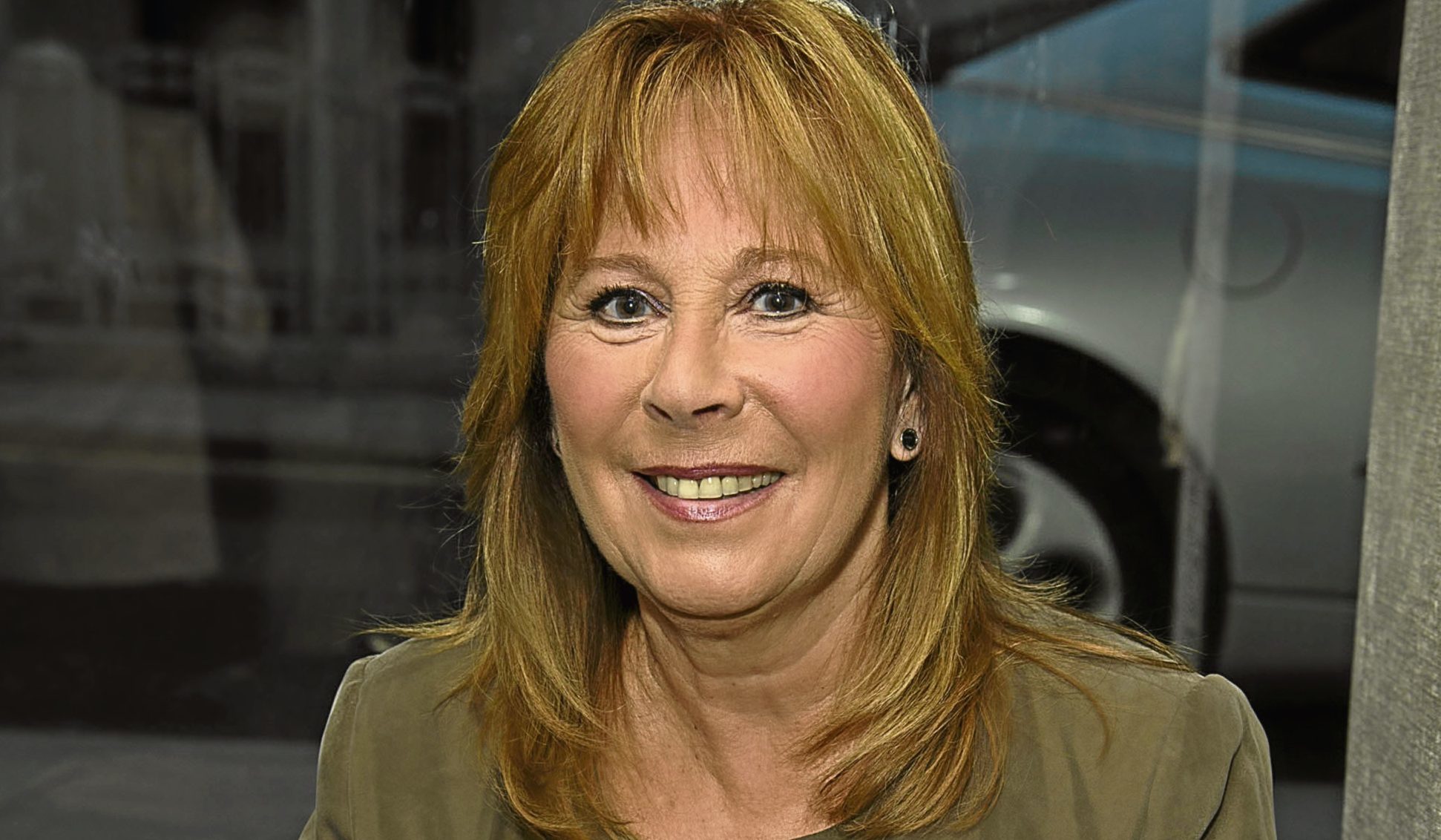 MARTI WEBB has been a stage star for nearly 60 years but she still suffers from shyness.
The Tell Me On A Sunday actress vows she would never be seen on reality TV shows like Big Brother or I'm A Celebrity because she just wouldn't feel comfortable.
"I still feel shy, so that sort of thing is not me at all," admitted the 73-year-old singer.
"I would never do them. Maybe Strictly, but none of the rest.
"I like playing other people. I know friends who have done them and they say the boredom is the worst part. It's not my cup of tea."
One person who has given reality TV a shot is her new co-star John Partridge, who appeared on Celebrity Big Brother.
Marti features alongside former Eastender John and veteran American actor Adrian Zmed, who appeared in cop show TJ Hooker, Grease 2 and Tom Hanks comedy Bachelor Party in the '80s, in La Cage Aux Folles.
It's the first UK tour for the comedy, which was made into a Hollywood movie, The Birdcage, starring Robin Williams and Gene Hackman.
"It's been fantastic," Marti smiled. "It's a funny show with great sets and brilliant songs, and it's never toured.
"Because of that, audiences don't necessarily know what they are going to get. But they seem to love it and it's been great to see people laugh, clap and cry along."
The story follows Georges, the manager of a Saint-Tropez nightclub, and his partner, Albin, as the club's star attraction and drag artist.
Their idyllic existence is thrown into disarray when Georges' son, Jean-Michel, announces his engagement to the daughter of a notorious right-wing politician determined to close down the local nightlife. A meeting of the parents forces them to cover up their colourful lifestyle and pushes Albin to play the role of his life to ensure Jean-Michel can marry his love.
"I play Jacqueline, who runs a restaurant in Saint-Tropez, which she regards as the best anywhere, and I'm great friends with the two who run La Cage Aux Folles," Marti explained. "I don't do that much in it, for once, which is wonderful, but I do happen to save the evening at the end.
"I worked with John in Blackpool in 1989, when we were in Cats. He gets to wear some wonderful outfits in this show.
"Adrian comes from Las Vegas, so we had never met. They are both amazing in it."
Marti was rumoured to be in semi-retirement, so it's somewhat of a surprise to see her in a nine-month tour of the UK.
"I just do what I like doing these days," she explained. "I don't work all the time but if something comes along that looks fabulous, I'll do it.
"We're like a little family, which you have to be on tour, and I'm having a really wonderful time. I love Edinburgh – I have friends there. Touring is a great chance to catch up with old pals but you can also go home at the weekends.
"Because we're doing weekly runs, it always feels like we're on to the next place."
Marti started her stage career aged just 15, appearing in the 1959 Manchester production of Listen To The Wind, before leaving school to make her West End debut in Stop the World – I Want To Get Off.
She made her name opposite Tommy Steele in Half A Sixpence but it's Tell Me On A Sunday she will always be remembered for.
The album and lead single, Take That Look Off Your Face, both crossed over into the pop charts in February 1980, following the BBC's television production.
She has played the role a few times since, including just three years ago, which was a thrill for Marti.
"It was a wonderful time for me, to work with Andrew Lloyd-Webber and Don Black.
"I was playing Evita when it all started happening. I appeared on Top Of The Pops, which I never thought I would do.
"To do it again was wonderful and some of it was funny because I'm no longer 35.
"The last time came out of the blue. Radio 2 wanted to record it and I thought it would be a one-off, but it was a week, which sold out, and then we went on to another theatre.
"It was great."
La Cage Aux Folles, Edinburgh Playhouse, March 7-11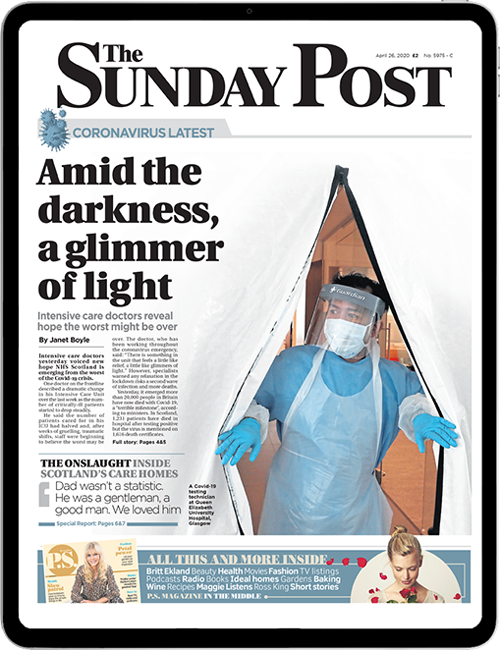 Enjoy the convenience of having The Sunday Post delivered as a digital ePaper straight to your smartphone, tablet or computer.
Subscribe for only £5.49 a month and enjoy all the benefits of the printed paper as a digital replica.
Subscribe