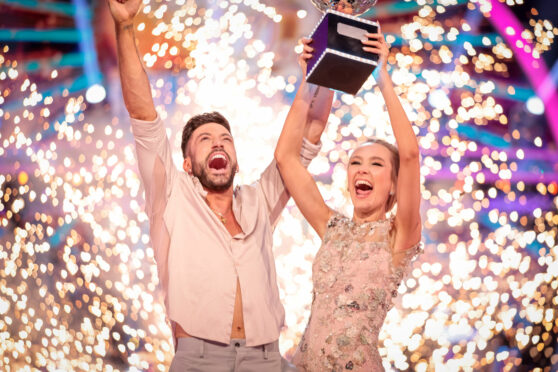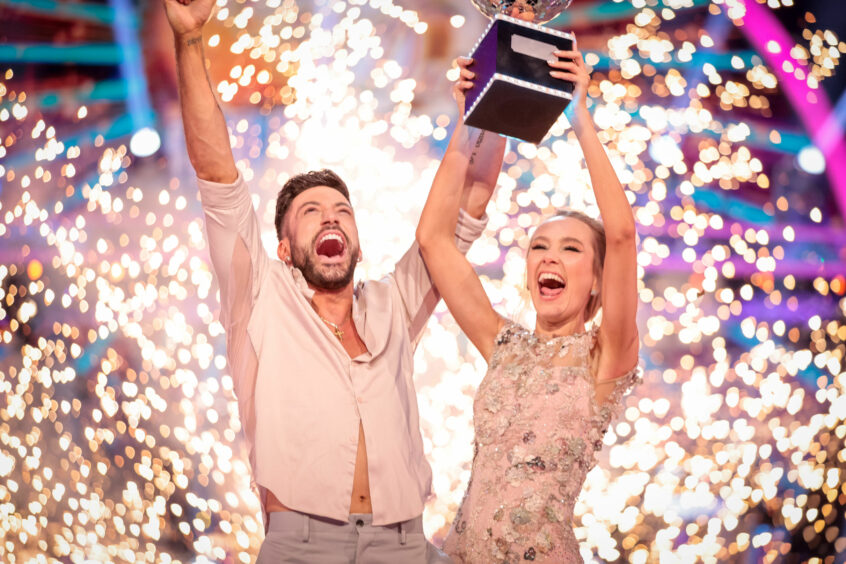 Nell Pattison is a teacher, specialist in deaf education, and author of Hide and other crime novels in the Silent series published by Avon.
What can you say with a few moments of silence?
If you saw Rose Ayling-Ellis's recent performance on Strictly, when she and Giovanni Pernice danced with no music, you will know the effect it had on viewers, leaving some in tears.
It was a beautiful and powerful way to illustrate the lived experience of a profoundly deaf person, aired on prime-time television and shared all over social media, and the effect on those watching has already become apparent.
Rose won on the strength of her dancing skills but, along the way, she captured the hearts of a nation and had a huge impact on the deaf community, both through representation and raising awareness.
Everyone deserves to see people they can identify with in the arts and media, whether that is on television, in film or in books, and this is especially important for children as they grow and develop a sense of their own identity.
As a teacher who has worked with deaf students for 15 years, I have met more than one deaf child who thought they would be hearing when they grew up, because they had never met a deaf adult.
In the UK, the majority of deaf children are born into hearing families and attend mainstream schools with hearing peers.
Schools for the deaf and education services do their best to highlight positive deaf role models for their students, both by employing deaf staff and by inviting a wide variety of people to meet students, but deafness is still something that has taken a while to find mainstream representation.
Simply by taking part in Strictly, Rose will have helped young deaf people to grow in confidence in their own identities, because they have been given the opportunity to see a strong, talented and successful deaf woman on their televisions every weekend.
For the Strictly viewers who might never have met a deaf person, or who previously had no idea about the barriers that exist on a daily basis for the deaf community, Rose has helped them to understand deaf people a little better.
Charity hails Strictly Come Dancing's Rose Ayling-Ellis as inspiration to young Scots
Online searches for British Sign Language courses rose by nearly 500% over the past couple of months, and some course providers have found their enrolments have risen by 2,000%.
This heightened awareness that she has brought will hopefully have a lasting impact: the more people understand about the access needs of deaf people, the more likely it is that adaptations will be thought of and implemented where necessary.
I have a moderate, progressive hearing loss that started in my twenties and many years later I am still unsure of my own identity regarding my hearing loss. I have yet to write a character similar to myself, but I imagine there are many people in a similar position who would be glad of the representation if I did.
In my novels, I aim to include a wide variety of deaf characters, in order to portray the diversity of the deaf community – just as hearing people across the world use different languages, deaf people might use different communication modes, and have different life experiences, backgrounds, religions and nationalities.
My latest psychological thriller, Hide, features a young deaf woman who has bilateral cochlear implants, who finds herself forced to rely on her other senses when technology fails her in a life-threatening situation.
Deaf representation is finding its way into mainstream entertainment, including Marvel's Hawkeye and Millicent Simmonds' role in the horror film A Quiet Place, as well as Ayling-Ellis's character in EastEnders.
Hopefully, in the future, positive representation will be the norm for all communities, but for now we'll continue to celebrate every step that's taken on the road there.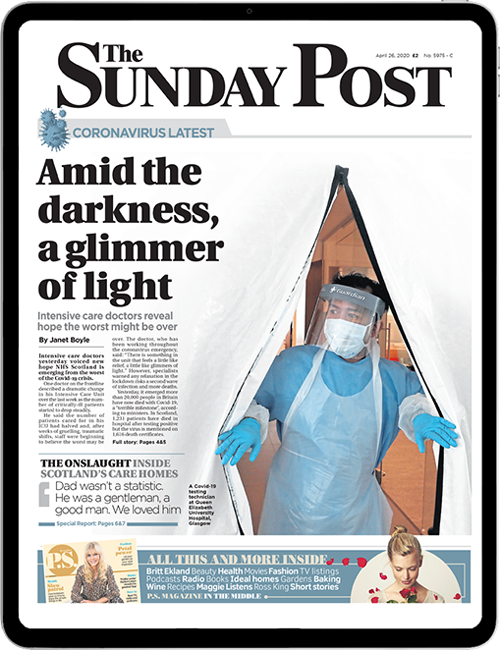 Enjoy the convenience of having The Sunday Post delivered as a digital ePaper straight to your smartphone, tablet or computer.
Subscribe for only £5.49 a month and enjoy all the benefits of the printed paper as a digital replica.
Subscribe