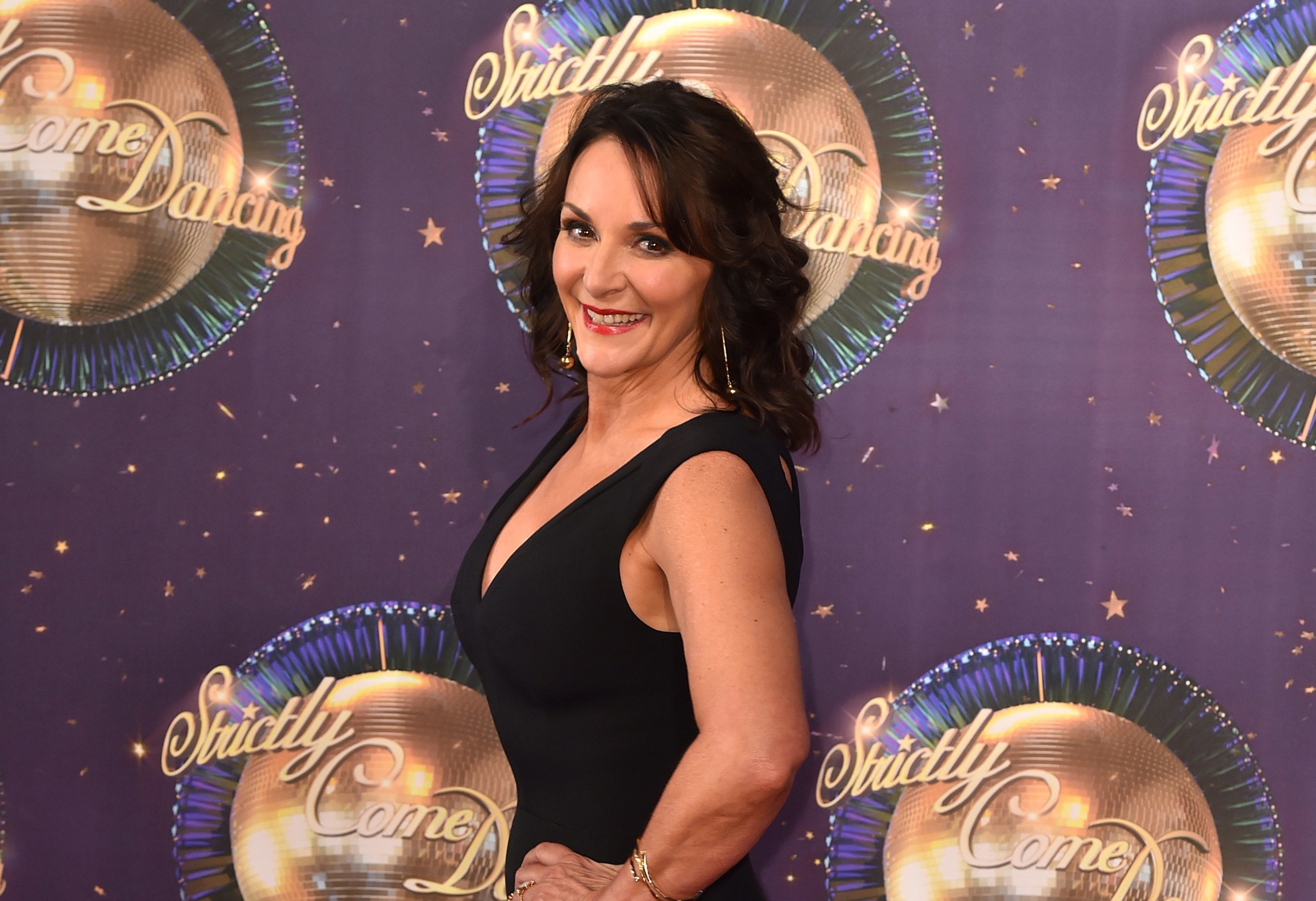 STRICTLY COME DANCING judge Shirley Ballas has revealed she was inspired to pursue her new role as TV judge after being bullied by men at "the very top" of the dance world.
Ballas, 57, who replaced Len Goodman on the hit BBC1 show, said the "bullying" went on for so "many years" she wonders how "I'm still standing".
Speaking about her career in the "Latin and ballroom" industry, she told Loose Women: "We're a male-dominated industry… It's been really quite suppressing and I felt it to the point where people (would) hold up a video in their lectures and say 'We never want to look like that woman, don't talk to that woman', even stopping me judging a small competition here or there."
The fabulous @ShirleyBallas is staying with us to talk more today. Hands up who has got a massive girl crush on her like us? ?? ?? ?? ?? ?? pic.twitter.com/fKhPPNz1g8

— Loose Women (@loosewomen) November 9, 2017
"I look at myself at 57 and wonder how I'm still standing in an industry where there's a tremendous amount of jealousy… but I'm still here. I think I'm a strong character."
Ballas, who came under flak for her decision not to save Aston Merrygold from elimination on Strictly on Sunday night, said she now puts "walls up" after being bullied by "some of the men at the very top".
My mum is so proud of me as new head judge on Strictly Come Dancing, says Shirley Ballas
"I think when you come into the industry your parents are with you but my advice to everybody is always watch out for the bullies," she told the ITV show.
"My son even wrote a beautiful song for me, Head High, because he realised how much I was bullied in the industry, to the point where he's actually stood up for me, when I've said 'I can handle this'."
And she revealed that her son encouraged her with her new Strictly role because of the bullying.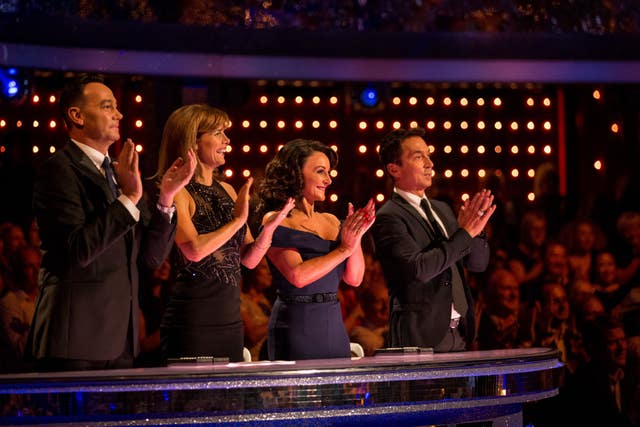 "At the end of the day, my son pushed me, a little bit, towards this job of Strictly, because of what was going on in my own industry. So, I thank all those people in my industry because I wouldn't be sat here on Strictly," she said.
Ballas said she had "struggled" with being trolled online since being catapulted into the limelight.
"I couldn't even repeat some of the things that people have called me," she said.
And she defended her final, casting vote, which sealed Merrygold's fate at the weekend, saying: "There's no fix, none at all. It's a TV show at the end of the day, everybody tunes in, everyone has a chance to vote."
Ballas is marking Christmas for the first time since her brother David committed suicide 14 years ago.
"In 2003, my brother took his own life…. he died on the 5th December… So we haven't celebrated Christmas at all.
"He had this six weeks of being really down, not really feeling up to himself…  I don't think I understood how sick he was and I don't think my mum did either.
"He was my biggest fan, he was not just my brother, he was like a father figure, it was very difficult…. I always felt safe with him," she said.
She also told the show she has forgiven ex-husband Corky Ballas for publicly discussed their marriage.
"I was married to him a long time. We have a son together, my son is the most important thing to me. If you feel you have to write something for money, I forgive you," Ballas said.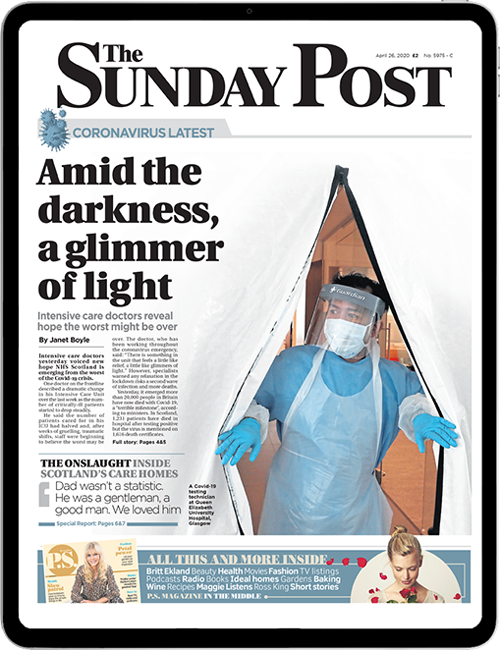 Enjoy the convenience of having The Sunday Post delivered as a digital ePaper straight to your smartphone, tablet or computer.
Subscribe for only £5.49 a month and enjoy all the benefits of the printed paper as a digital replica.
Subscribe