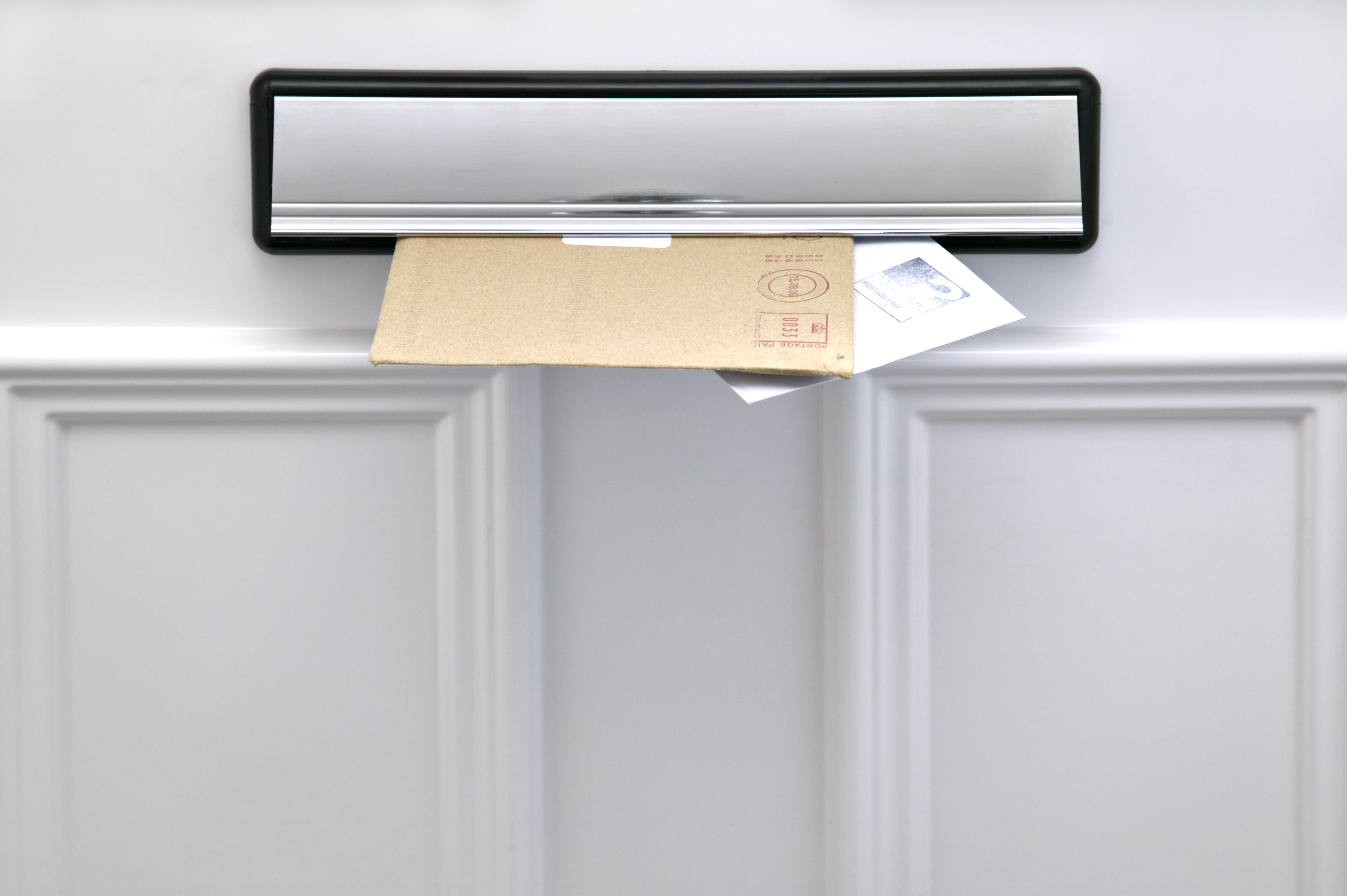 LINDA MURRAY was annoyed when letters from the Co-operative Bank addressed to a stranger started arriving at her home for the past 45 years.
And when further correspondence sent to the same person in connection with a default on a loan then began dropping through her letterbox, she decided enough was enough.
"We returned these, phoned the bank, and wrote to them explaining that this person does not and has not ever lived here," said Linda, from Musselburgh, near Edinburgh.
"Despite this, other letters kept coming. When we opened one I was horrified to find it was threatening to pass this account on to a debt collection agency.
"We know that it is not our debt and we were worried that our address could be blacklisted as a result."
In frustration, Linda contacted Raw Deal and we asked the bank to investigate.
And the good news for Linda is that the issue has now been sorted.
A spokesman said the bank had become aware that previous efforts to resolve the matter had been unsuccessful and more stringent measures had now been put in place.
"As so many different elements of banking generate letters they were being blocked on a case by case basis, as and when they were flagged by Mr and Mrs Murray," the spokesman said.
He confirmed the company would be writing to Linda to apologise for any unrest caused.
While Linda is grateful for the intervention of Raw Deal to get the letters stopped, it is important to note that the idea that credit is based on an address is actually a myth.
You can only be impacted by someone's individual credit report if you have what is termed a financial association. Previous occupants of an address, members of a family or partners are not financially associated unless you have jointly applied for credit, such as a bank account or loan.
John Webb, consumer affairs executive at credit reporting agency Experian, said: "Linda was understandably concerned, especially as the letters started arriving after she had lived in the house for a long time.
"Importantly, the Murrays are not liable for the debt and the default in question will not be reflected on either Linda or her husband's report.
"If anyone receives any such letters, they should send them back with a note on the front.
"The companies sending these will eventually record them as not living at the address."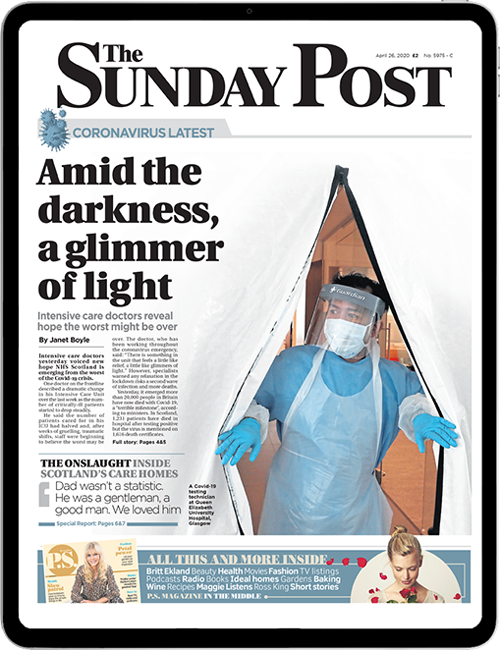 Enjoy the convenience of having The Sunday Post delivered as a digital ePaper straight to your smartphone, tablet or computer.
Subscribe for only £5.49 a month and enjoy all the benefits of the printed paper as a digital replica.
Subscribe