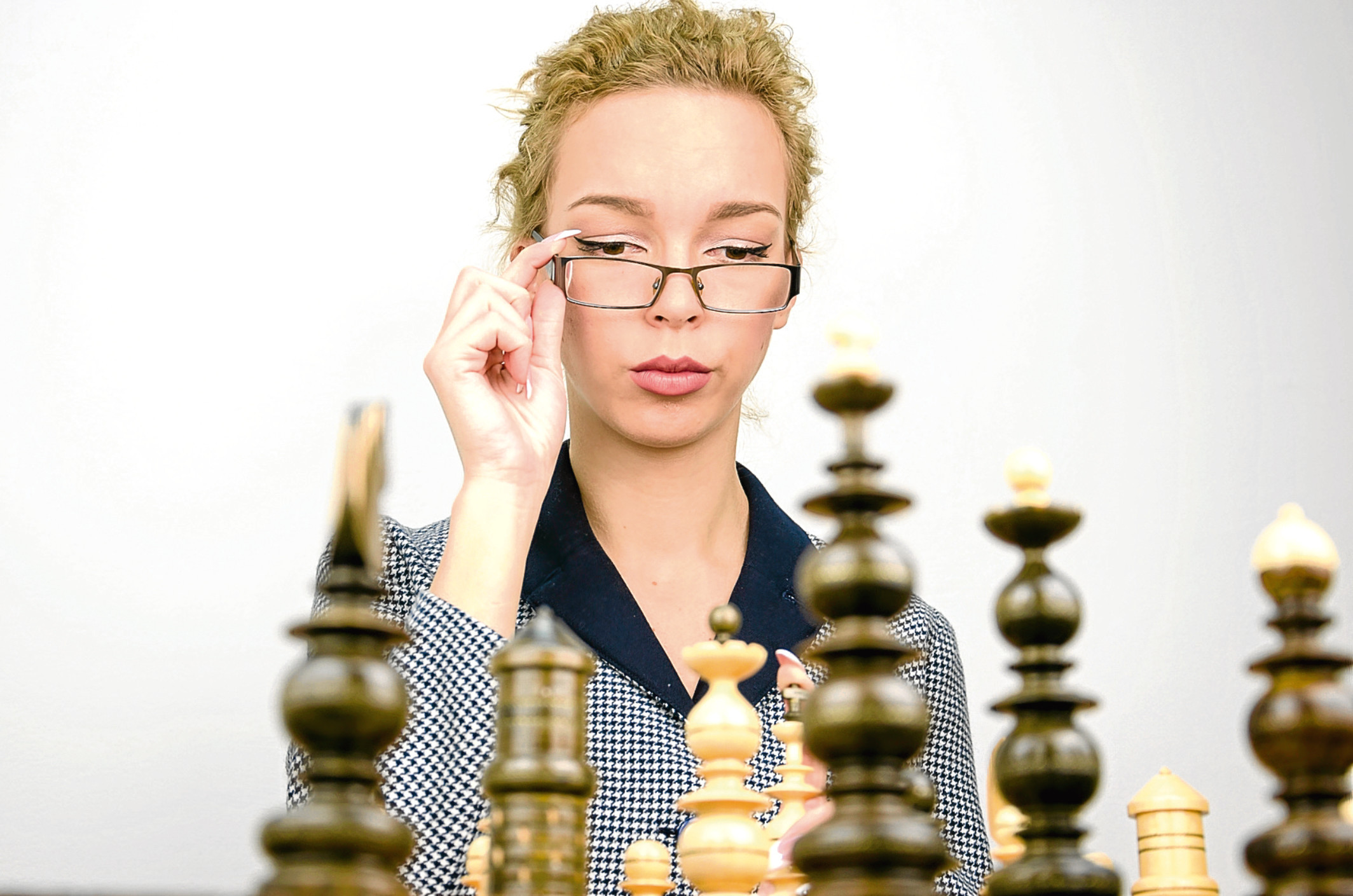 DID you know a female chess player could lose a game for showing too much cleavage, or that there is a strict guideline on the length of a goalkeeper's sleeves in football?
The world of sport is a place full of quirks, many of which will only ever come to light down at your local with a pub quiz.
However, that does not make the rules any less valid.
Here we include some of the more-bizarre of those regulations.
Tennis
Andy Murray had to replay a point at the 2012 US Open when his hat came off.
It happened during the first set while playing Tomas Berdych, and the umpire called a let.
As the players approached the net, Andy asked his opponent if he was hindered — the reason behind the rule.
Whether he was, we don't know, but they played the point again.
Chess
We've all heard of checkmate, but if a female player does not check that her clothing isn't too revealing, she will have to forfeit the game.
If her opponent complains, the judging panel must assess whether or not her attire is suitable.
Golf
If you don't sign your scorecard, it can invalidate your score as that is basically your way of making the outcome of the match official and showing that you agree with it.
No signature, no win!
Athletics
Hopefully the Olympians at Rio will take heed of this next rule, as they may end up losing their medals otherwise.
Taking your shirt off during a race is forbidden and will see you disqualified.
French runner Mahiedine Mekhissi-Benabbad lost his gold medal at the 2014 European Championships after taking his shirt off in celebration when he realised he was winning.
Football
It is forbidden for a goalkeeper to roll up his sleeves or to wear a short-sleeved shirt — when punching the ball in a crowd, the referee needs to easily identify the goalie's hands.
Showjumping
Does your horse have any cuts on its legs?
If it does, well, it won't be able to take part, I'm afraid.
In showjumping, some people believe cutting the legs can encourage horses to jump higher.
With that in mind, the law here is to ensure fairness.
Water Polo
The crotch area is a no-go zone in Olympic water polo.
Although it seems as though that should be a given, the rules state that there can be no grabbing, kicking or hitting that part of the anatomy during a match.
Splashing water in an opponent's face will also see you getting yourself in a spot of bother.
Gymnastics
In USAG gymnastics competitions, all undergarments, including bras and pants, must be either nude or the colour of your leotard or you will have a couple of tenths removed from your score.
To see the list in full, you can visit sbo.net/unusual-sporting-laws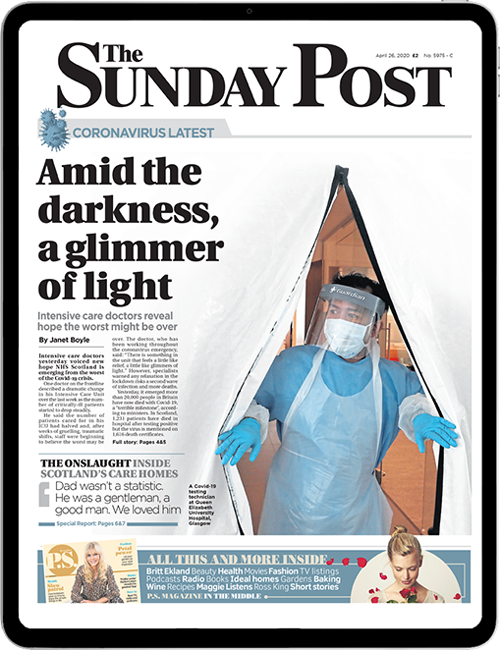 Enjoy the convenience of having The Sunday Post delivered as a digital ePaper straight to your smartphone, tablet or computer.
Subscribe for only £5.49 a month and enjoy all the benefits of the printed paper as a digital replica.
Subscribe