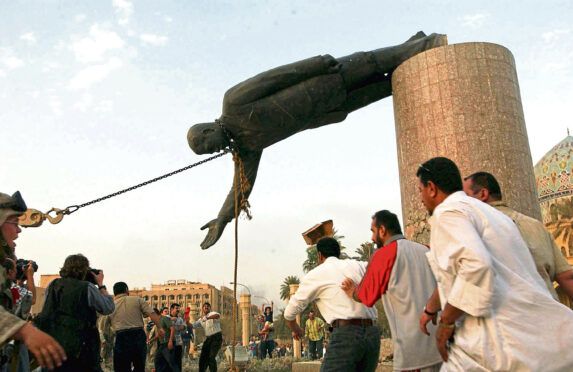 Storycast '21
We might only be 21 years into the 21st Century, but already the events since the turn of the millennium have made it one of the most dramatic and newsworthy times ever experienced.
From terrorist attacks to wars to a global pandemic, the world continues to change irrevocably.
In Storycast '21, the Sky News award-winning podcast team takes a look at some of the biggest stories of the century, as told by the people at the heart of them and the journalists who reported on them.
The 21-part podcast consists of concise 15-minute episodes, each one telling the stories of the lives shaped by news events from the last 21 years and putting the human story at the heart of the tale.
Sky News' correspondents, cameramen and producers re-join those who found themselves at the heart of the events, where together they share their first-person accounts and reflections, many of which are told fully for the first time.
There is joy as well as heartbreak to be discovered here. Among the stories are the hunt for Raoul Moat, when a double shooting in the northeast of England sparked one of the UK's most high-profile manhunts; the Chile mine collapse, when 33 miners found themselves trapped almost a mile underground; and the story of Martunis Sarbini, an eight-year-old boy discovered by a camera crew amid the devastating aftermath of the Asian tsunami in 2004, and how footballer Cristiano Ronaldo took him under his wing and turned his life around.
Other topics later in the series include the fall of Baghdad during the Iraq war in 2003, Tim Peake's spacewalk, the death of Amy Winehouse and the siege of Mumbai.
The series is a reminder, if one were needed, of the crazy world we now live in.
---
My Love Letter To Wrestling
Welsh wrestler Mark Andrews presents a five-part discussion about the huge love there is for wrestling throughout the world, and just why that is.
As well as speaking to his family and high school friends, who provide an outsiders' perspective on what they think of Mark's obsession, he has also managed to assemble an incredible who's who of wrestlers to offer their thoughts, including Shawn Michaels and Charlotte Flair.
---
A Thorough Examination
Chris and Xander van Tulleken are undoubtedly the UK's most famous identical twin medical doctors. As well as the pair presenting the Channel 4 show, How To Lose Weight Well, Xand is also a regular contributor to BBC's Morning Live.
Despite their background, Xand is actually clinically obese, and this podcast sees Chris investigate whether that could be down to ultra-processed foods.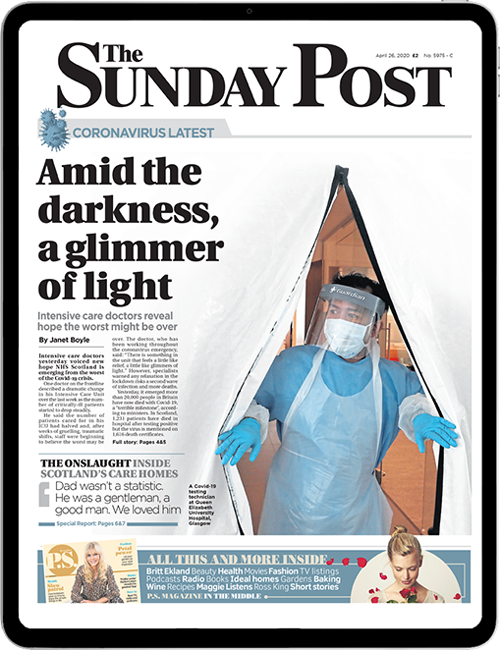 Enjoy the convenience of having The Sunday Post delivered as a digital ePaper straight to your smartphone, tablet or computer.
Subscribe for only £5.49 a month and enjoy all the benefits of the printed paper as a digital replica.
Subscribe