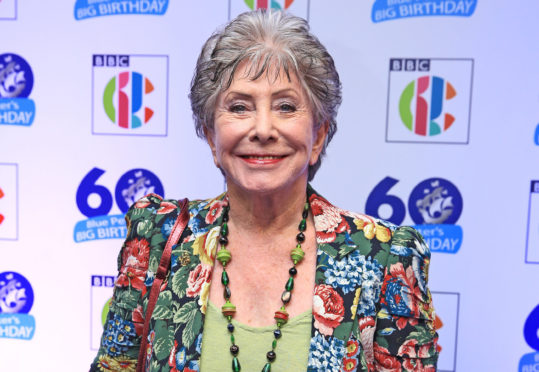 It seems an unlikely combination, children's TV legend Val Singleton and the chart-topping hardcore rappers emerging from some of the toughest streets of London.
But the former Blue Peter presenter has become something of an expert in the frenetic beats of grime music.
It's for a new Channel 4 programme called Can I Improve My Memory? and Val took the techniques so seriously she gave her bedroom fittings names to get the song titles and slang in her head.
"I knew absolutely nothing about grime," said Val, 81.
"When I mentioned it to people they said, 'What, dust in the house?' And I said, no, music, grime.
"It turned out that someone's teenage son was into some of the singers and he started educating me by showing me clips on YouTube."
Michael Buerk hosts the one-off special in which Val, Gok Wan and Joey Essex are given just two weeks to learn hundreds of facts on a subject they know nothing about.
They are helped by Mark Channon, who memorised more than 700 random numbers in the World Memory Championships. He taught them visualisation methods to aid recalling their new knowledge.
And Val put them into practice at bedtimes before facing the Mastermind-like grilling in front of an audience.
"One album had 12 tracks and I sat in bed and went round the room associating each bit with a track.
"A year since we filmed it, I can still go round and remember them.
"And I created little aids like, 'A storm is bugging round the big shack' to remind me of Stormzy, Bugzy Malone and Big Shaq.
"It helped if I was learning something long, but if it was short I thought I might as well just learn that."
A keen student who has previously taken courses to bone up on subjects from antiques to wine, Val threw herself into her offbeat specialist subject, a frenetic mixture of urban music genres, like hip hop and garage, with songs often hitting 140 beats per minute.
She said: "I like learning, because my education was so lousy," said Val.
"So I liked getting into this, although grime really isn't my kind of music. I like opera and classical music.
"I played the CD they gave me in my car and I had to learn some of the lyrics, some of which I really liked. But I found it quite difficult to understand what they were saying as a lot of it's in rhyme.
"I had to learn that 'gammon' is police, 'whip' is car and 'bear' means lots of."
While Val admits she has concerns, like many, about lapses in memory and forgetting things, she is super-smart and extremely lucid.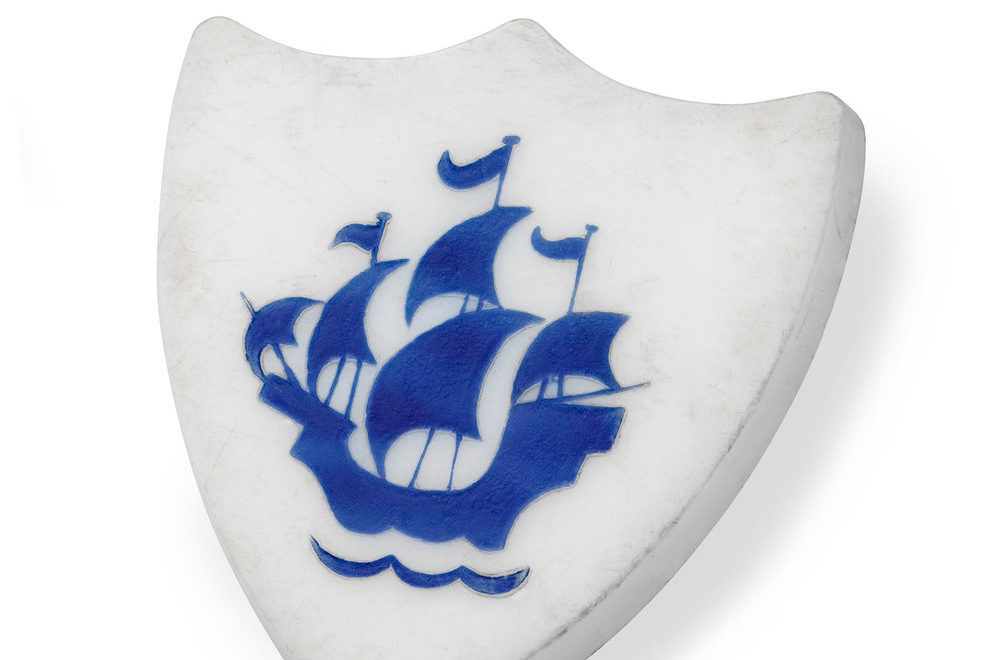 She is, though, concerned by the steep rise in dementia numbers in recent years.
"I don't understand why it's so prevalent and why this wasn't something you heard about much in the past.
"I'm convinced there's something we're doing, whether it's with our food or pollution or the atmosphere that's having an effect as younger and younger people are getting it."
Val has seen a number of people close to her affected by dementia and knows the devastating impact it can have.
Former Blue Peter co-presenter John Noakes died, aged 83, in Majorca in 2017, years after having been diagnosed with Alzheimer's.
"It was very sad, but I never saw John with Alzheimer's," said Val.
"I'm a friend of his wife, Vicky, but I never got to see him like that.
"It's an awful thing and I think it's a blessing I can remember him from the time we had together. I don't think I would have liked to see him like that."
Val joined Blue Peter in 1962 alongside Christopher Trace and became part of what many regard as the most famous presenting trio ever, with John and Peter Purves.
"It's certainly what people most remembered me for," she said.
"I did a quiz programme in the 1990s for Channel 4 and I got off a bus once and a man getting off with me said, 'Oh, I love your quiz', which was such a change from 'I remember you from Blue Peter'.
"It was lovely, but it is inevitable what most attention will be from.
"I wouldn't say it was the best thing I've ever done, but it was one of the best.
"I think John and Pete and I are so remembered because we did it the longest and there wasn't a lot of other television around then.
"But we are all a big gang. I sometime stay with Janet Ellis in London and Konnie Huq and Mark Curry are friends.
"We all overlap each other and you always meet people who connect to different presenters."
Even after moving on from being a full-time presenter she still had an association with the programme, spending years as a roving reporter and landing her own Special Assignment series.
But it was a decade she hadn't expected to spend with the children's favourite.
"I never intended to do Blue Peter for as long as I did," said Val. "I did it for a while because it was fun and then I rented a flat.
"You've got a salary coming in and with a rent to pay you're reluctant to chuck in a job.
"It was only ever a three-month contract and you think you'd better stay for another three months and suddenly, 10 years has gone by."
Val was already an established voice-over artist before she joined the show, doing adverts for products such as Ribena.
But there was another career entirely which she'd have wanted to pursue.
"If I'd continued doing what I always wanted to do, I'd still have been an actress, or dancer.
"I got quite a lot of work as an actress, so I presumably wasn't bad. I did a lot of Rep over the years and I do sometimes wonder how well I'd have done if I'd stayed with that."
Now in her 80s, Val smiles as she recalls the call that came from her agent about Can I Improve My Memory?
"They said they wanted someone for a memory programme and were looking for someone in their 20s and someone in their 40s.
"Then there was a pause and she said, 'And they want someone a bit . . . older'. That was me.
"I had no idea how they were going to do it but it just sounded fun."
Val has no plans to slip quietly off of our screens and airwaves.
"I always hate not to work," she adds. "I couldn't bear that. What do you do if you put your feet up?
"I can't just read books all day. I don't feel 81 and I don't think a lot of people think of me as that age.
"My best girlfriends are 20 years younger. I've got other girlfriends in their early 30s and my niece is a friend rather than a niece. She doesn't call me Auntie Val.
"I think people are interesting whatever age they are.
"I just like people's company."
---
Can I Improve My Memory? Channel 4, Friday, 8pm.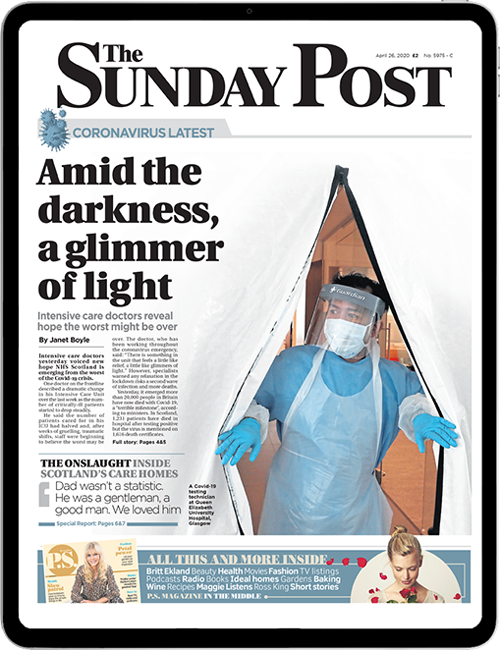 Enjoy the convenience of having The Sunday Post delivered as a digital ePaper straight to your smartphone, tablet or computer.
Subscribe for only £5.49 a month and enjoy all the benefits of the printed paper as a digital replica.
Subscribe