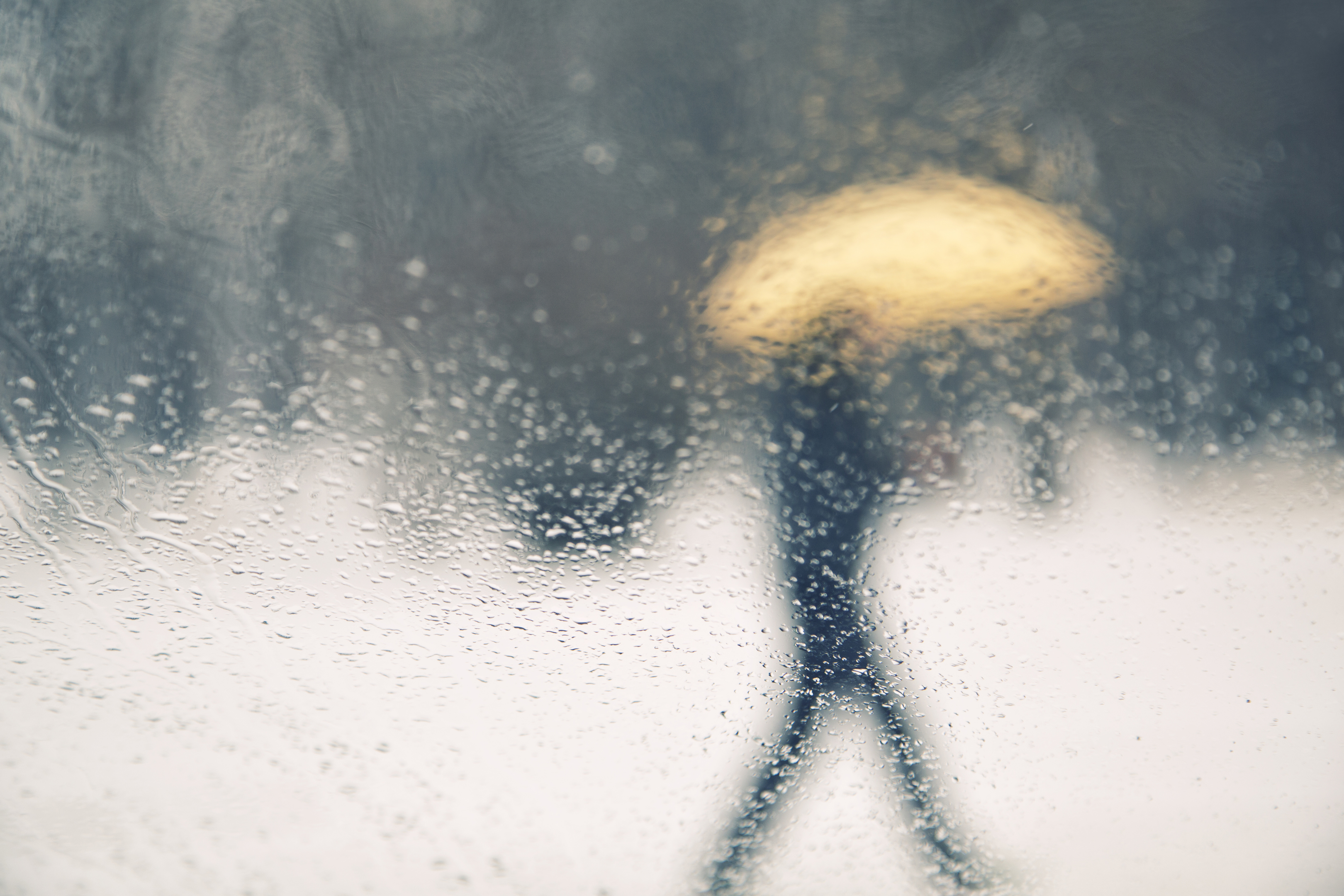 POLICE in Dumfries and Galloway declared a major incident overnight as they dealt with a high volume of calls about the impact of Storm Eleanor.
The situation lasted for about four hours as officers were inundated with calls about trees falling down and coastal waters dumping debris on to roads.
Several roads were shut in the region, which experienced gusts of up to 77mph at the height of the storm.
Flood warnings and alerts remain in place across many parts of Scotland in the wake of the weather front.
The storm – the fifth of the season – has now moved into the North Sea.
A spokesman for police in Dumfries and Galloway said: "There were lots of trees down right from the word go on Tuesday night.
"We upped it to a major incident here for about four hours because of the number of calls that were coming in in relation to trees down and roads blocked, mainly in the west (of the region), and water washing on to coastal roads and bringing debris up.
"Thankfully there was no major structural damage and nobody injured that we know of."
A 77mph gust was recorded at West Freugh and 72mph at Dundrennan, both in Dumfries and Galloway, on Tuesday evening, according to the Met Office.
Towns such as Drummore, Stranraer, Newton Stewart and Kirkcudbright, and routes along the edge of the Solway Firth, were affected by high waters.
Other notable incidents in the area included a sizeable tree coming down in an Annan street, completely blocking the road, as well as flooding in the town's Port Street. A car park in Gretna was also flooded.
There were also a couple of flooding incidents at properties in the region.
The wind dropped away as the morning progressed and the major incident, launched late on Tuesday, was stood down at about 4am on Wednesday.
Meanwhile, 15 flood warnings have been issued by the Scottish Environment Protection Agency (Sepa) for Wednesday, many covering Dumfries and Galloway.
Warnings have also been issued for Grangemouth in central Scotland and Culross, Longannet and Kincardine in the Fife area.
Flood alerts are in place for Aberdeen and Aberdeenshire, Ayrshire and Arran, Caithness and Sutherland, Easter Ross and the Great Glen and parts of Moray and Speyside.
The Met Office had issued an amber "be prepared" warning of wind for the southern-most fringes of the country overnight, which has expired.
A yellow "be aware" warning of high wind has been updated and no longer covers Scotland.
Elsewhere in the UK, Storm Eleanor unleashed violent winds of up to 100mph, leaving thousands of homes without power and hitting transport links.