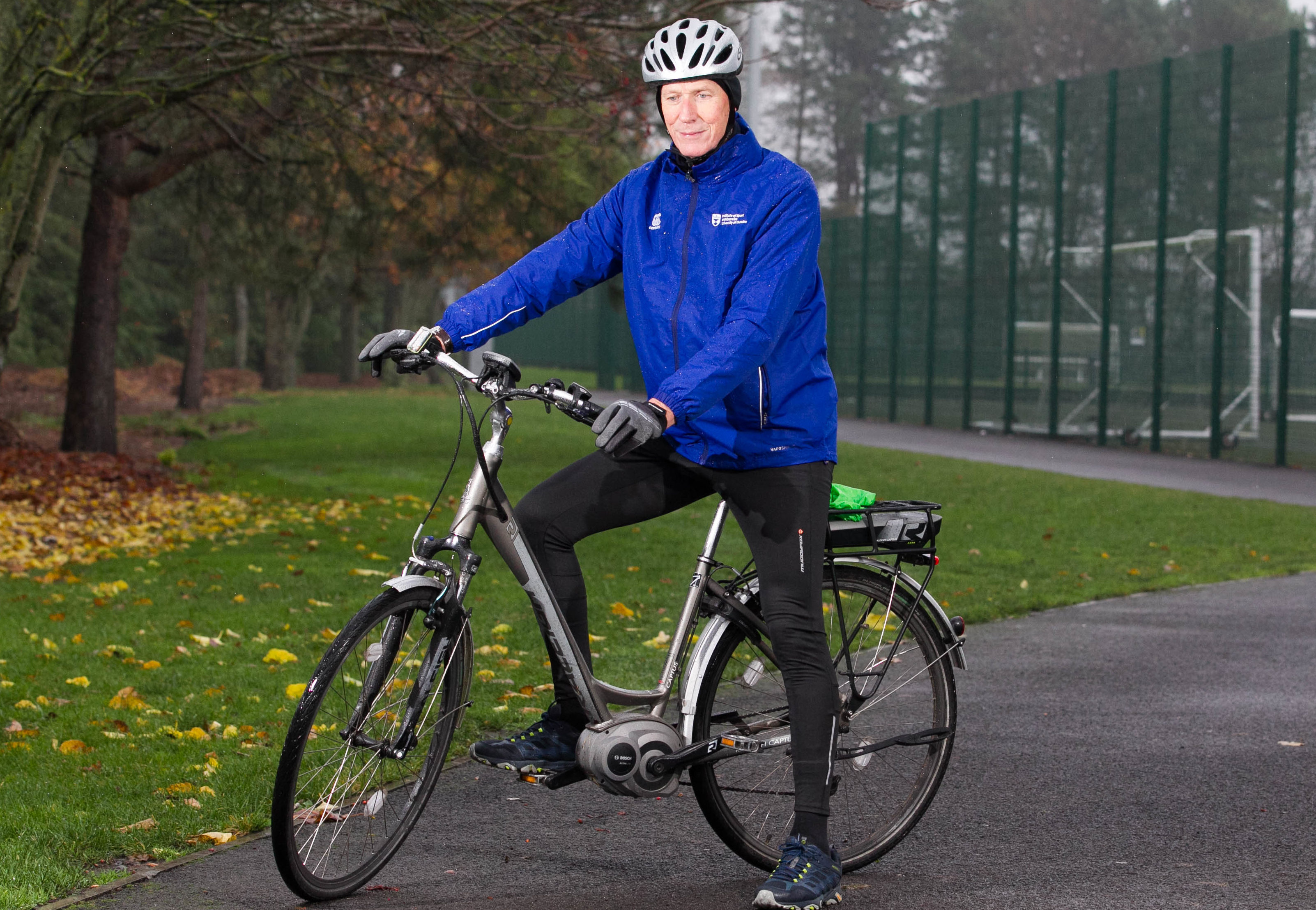 THE rise and rise of the Silver Cyclists has been powered by a surge in sales of e-bikes, according to stores.
According to retailer Halfords, electronic bicycles – or e-bikes – are now the fastest growing category in their range, and 62% are bought by over-55s.
Providing electrical assistance as you pedal, most e-bikes can hit speeds of up to around 15mph and give users extra oomph whenever they need it.
Research has found e-bikers use about 20% less energy per mile than on a traditional pushbike, and they tend to also make longer journeys.
Although an e-bike looks like a traditional pushbike, there are three key components that make it different; a motor, a sensor and a battery.
The electric bike's sensor will usually automatically engage with the motor once you start pedaling, but some models can also provide extra assistance only as and when required – for example, when you're climbing a hill.
As a hybrid form of transport, part of the energy comes from the rider pedalling and part is provided by the motor; up to a maximum of 15.5mph.
The battery is mounted on the luggage rack or frame, and takes around five to six hours to charge, and can simply be plugged into a wall outlet.
In recent years, more Scots have turned to cycling in general, with 1.2% of us now using a bike as our main mode of transport, marking a 50% increase since in 2004.
Improved cycling infrastructure, like special lanes, helps encourage more people to cycle for everyday journeys.
In Greater Manchester plans have been unveiled for a £13.4 million scheme that will prioritise cyclists and pedestrians with the work being led by Brian Deegan, the engineer behind London's acclaimed bike routes.
Anna Richardson, Glasgow City Council convener for sustainability and carbon reduction, says green transport is a priority that is being reflected with new routes and lanes.
She said: "Promoting all forms of sustainable transport is a clear priority for Glasgow, including walking, cycling and public transport, and our Strategic Plan for Cycling details the network we are in the process of building.
"The main barrier to increasing the number of people who cycle is infrastructure, and where we have invested in safe routes, we have seen numbers increase."
A keen cyclist herself, Anna believes e-bikes could help to super-charge people's use: "E bikes are a great tool for making cycling more appealing.
"They are especially helpful for people who might feel apprehensive about their fitness level or wish to travel further than they would be comfortable doing on a regular bike – and of course they make any hill far less daunting."
Electronic bikes can have a high price tag but the Energy Saving Trust has a number of grants available to make them more affordable.
Marianne Scott, Cycling Scotland's regional cycle training and development officer, said: "I've heard from users that e-bikes are helping them to go further than they did on their traditional bike.
"And before they used an e-bike there were hills that they wouldn't think of cycling up – now they aren't even breaking a sweat or getting out of breath.
"They open up a new scope for anyone to get out there."
At last, I am able to keep up with my wife when we hit the hills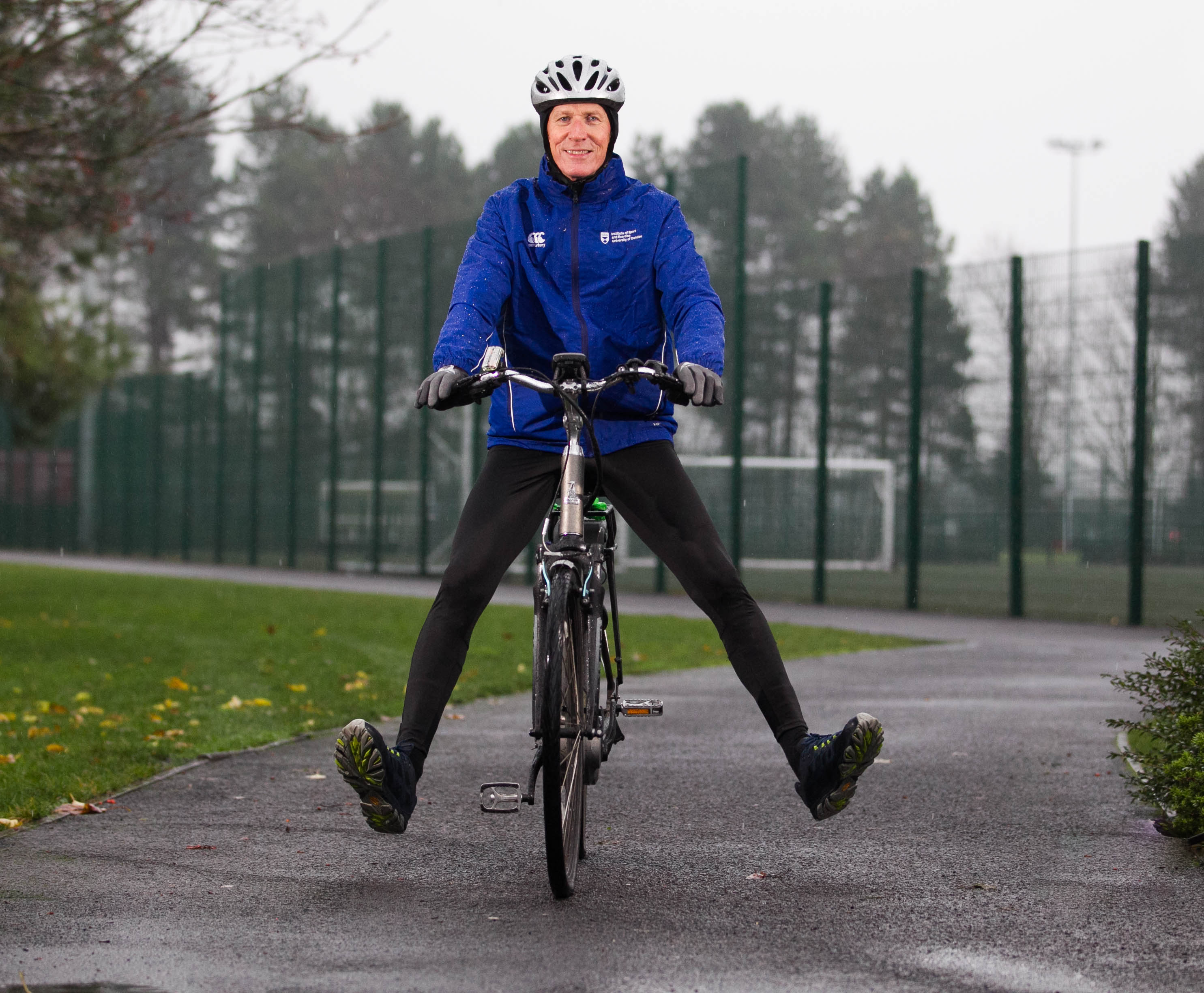 When Ian Clarke, 67, went on cycling trips with his wife, Anne, he was used to being
out-paced – but not because he was any less fit than his partner.
Anne was the proud owner of an electric bike, and when it came to hills she was able to get a helping hand.
So, when Ian retired two and a half years ago, his former colleagues knew exactly what to buy for his leaving present.
"I was given an electric bike and a car carrier from my work colleagues when I retired," said Ian, who lives in Dundee.
"My wife already had an e-bike and she was always beating me up hills, so I think they felt sorry for me!
"When we would go out together she would go 'wheeching' up a hill and I would follow about five or 10 minutes later. So, when I got my electric bike I quickly noticed it was fabulous for distance and hills."
With more time to spend on exercise and cycling, Ian joined the Active Living and Seniors
Programme at the Institute of Sport & Exercise at University of Dundee, to take part in a five-week course for over-50s.
Although he still loves his traditional bike, Ian would encourage more people to give e-bikes a try:
"People have the wrong perception of electric bikes and think they're like scooters. But you still have to pedal quite hard, you just have a bit of assistance."
Minister: Electric bikes are too expensive for too many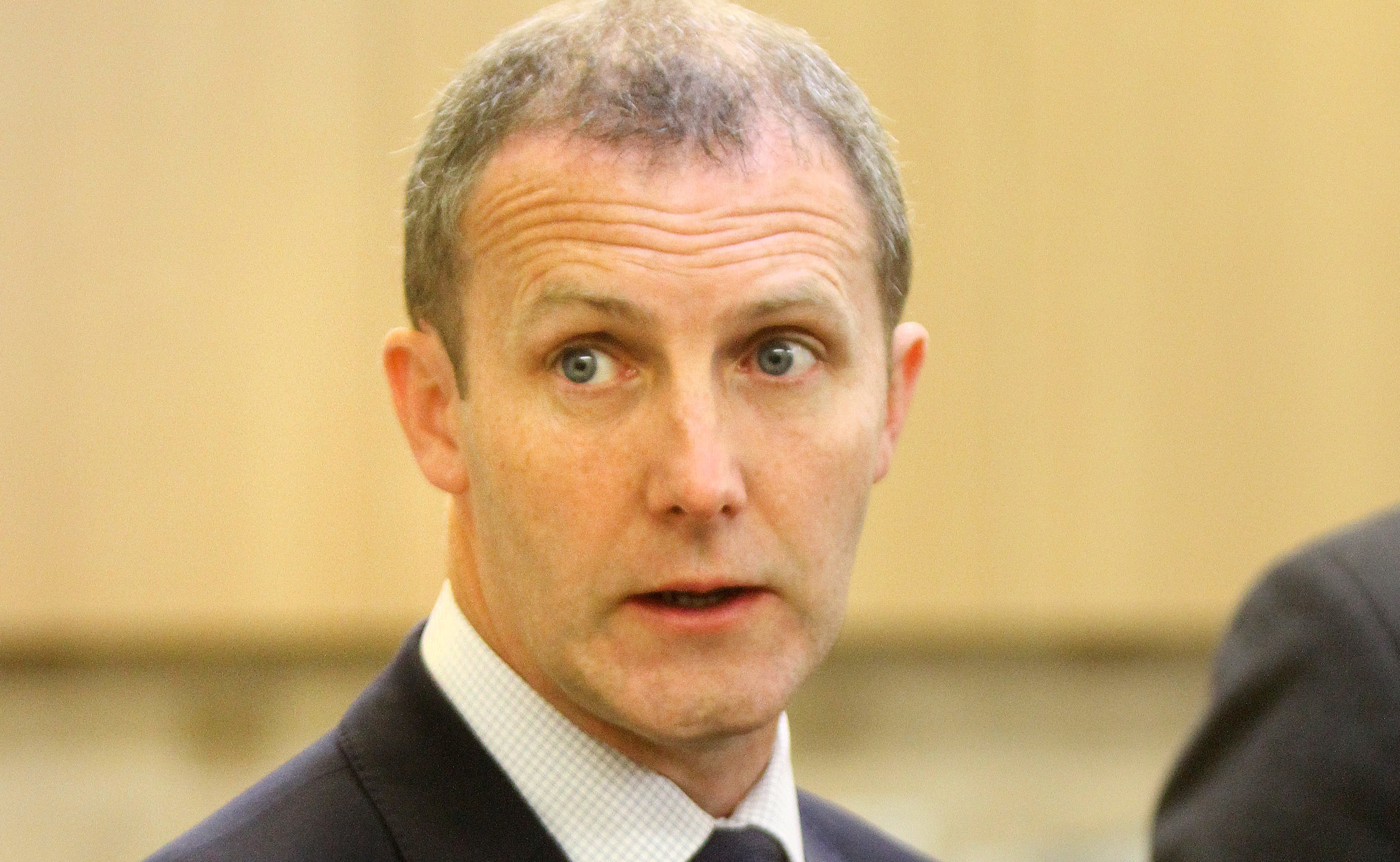 Transport secretary Michael Matheson last week voiced concern that e-bikes are not affordable for many living in Scotland's poorest postcodes.
So, he warned, any surge in cycling might not narrow Scotland's health inequalities.
He told Holyrood magazine: "There's a lot of progress being made in encouraging people into using e-bikes, electric cars, and so on but what I'm really worried about is that this becomes a middle-class pastime.
"And actually some of our harder to reach households in our more deprived communities are the ones who we really need to reach into.
"How are we going to make sure that we don't make a social inequality in who can afford to have a car and who can't or who has access to be able to make use of an electric bike?
"One of the challenges is how to make sure we don't increase inequalities as an unintended consequence of making progress in another policy area."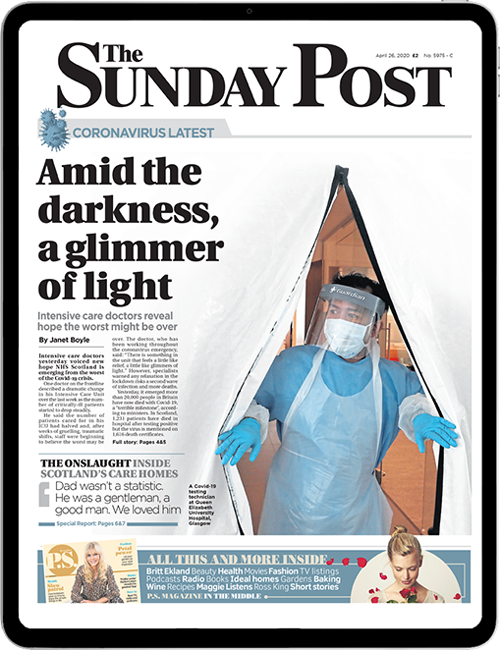 Enjoy the convenience of having The Sunday Post delivered as a digital ePaper straight to your smartphone, tablet or computer.
Subscribe for only £5.49 a month and enjoy all the benefits of the printed paper as a digital replica.
Subscribe