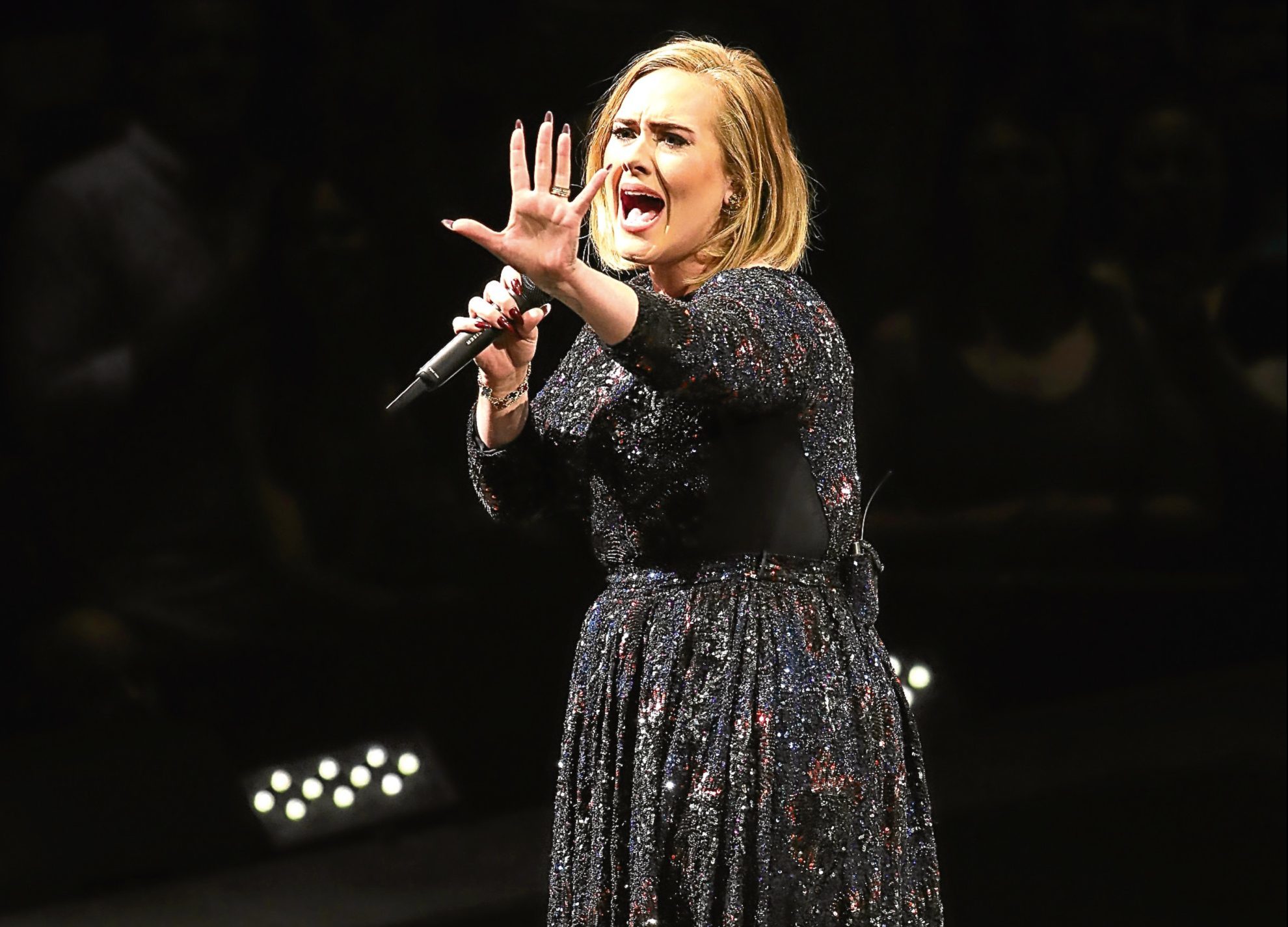 It was music to my ears when I heard that MPs – after meeting with representatives of the live music industry – were now calling for an investigation into the buying and selling of concert tickets.
And more importantly the shady, but still legal world of the secondary ticketing market and the mass computer harvesting of tickets. In other words," touting".
An unsavoury practice that makes money for the people involved – yet they have not had to organise the show, pay for the venue, the entertainment, the production, the staffing, security, insurances, advertising and be forced to stump up for any losses if the show didn't sell.
Tuesday's Parliamentary Culture, Media and Sport select committee hearing on the use and legality of "bots" – automated computer programmes which are used to harvest tickets the minute they go on sale and then recharge way above the face value – was initially to be the main subject of the attendees.
But like the peeling of a bad onion, the evidence presented by the ticketing companies like eBay owned Stubhub, Seatwave and Get Me In was what raised the eyebrows of the MPs.
Well, rout the touts I say. Live is not kicking when it's the fans, the artists and the promoters who "get the kicking" by being denied a face-value ticket.
The argument of "supply and demand" is only valid if the supply of tickets is not deliberately fixed and reduced in order to increase demand at an inflated price.
And it should certainly not be allowed if it's done in order to increase the profits of unlicensed sellers or re-sale companies.
Adele, Sir Elton John, The Arctic Monkeys and a host of other acts and artistes are rightly outraged that face-value tickets for their shows, their performances are being, with a flick of button and with no notice, being denied to their fans.
They have for some time demanded that the government act, that they ban bots and make it a criminal offence for anyone to tout. And when you hear that some Adele tickets were being offered for a whopping £25,000 you can understand her rage.
And as a promoter and fan of live music, I also want it stopped and there is no reason why it can't be. If touting tickets at the 2012 London Olympic Games could be stopped then it can also be stamped out here. Italy have taken action and banned secondary ticketing, making it a criminal offence.
The UK Live industry may be worth billions to the economy and employs hundreds of thousands of people but it is worth diddly-squat with jobs lost and venues shut if the touts and secondary market are allowed to bleed it dry.
Last week Allan Longmuir of The Bay City Rollers rolled up to the Linlithgow doorstep of multi-millionaire super tout Andrew Newman and pulled him up for selling tickets for their SSE Hydro Shangalang show at Xmas at prices way above the price agreed.
His reply was he wasn't doing anything illegal!
Well that may be true for now Andrew, but the day it becomes illegal I hope you get a first-class ticket to ride straight to jail – do not pass go and do not collect your ill-gotten £2.3 million.
---
READ MORE
Kinks reunion is a tad unlikely – but there's always the musical!
Petula Clark loves Scottish hospitality -after her tour bus broke down and she performed at a pub!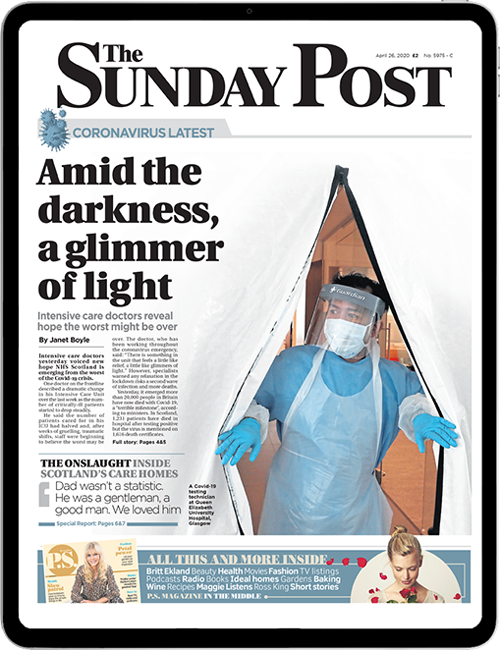 Enjoy the convenience of having The Sunday Post delivered as a digital ePaper straight to your smartphone, tablet or computer.
Subscribe for only £5.49 a month and enjoy all the benefits of the printed paper as a digital replica.
Subscribe