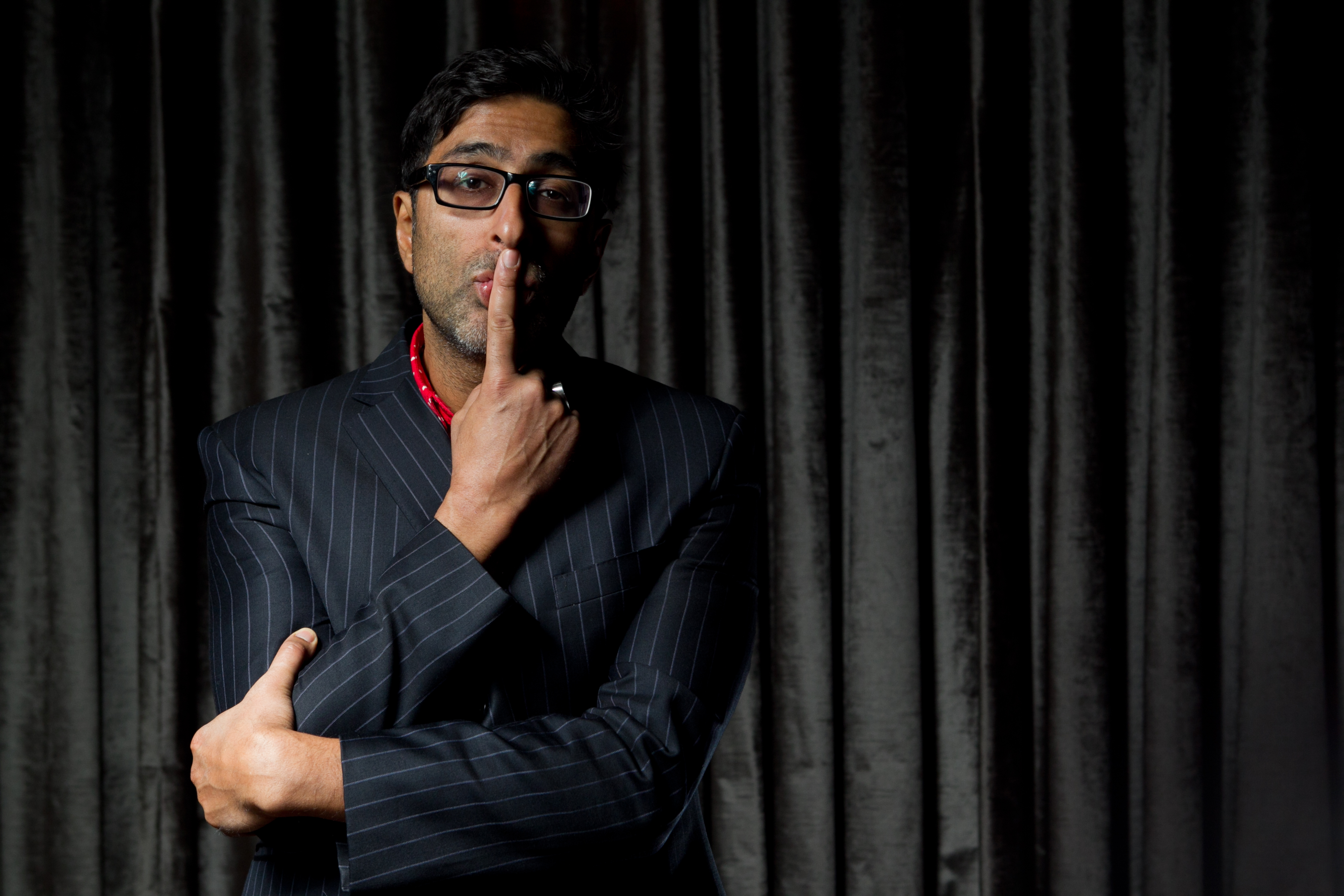 IF Sanjeev Kohli had any misgivings about going public with his private battle against depression, he has none now.
The actor says the response to his decision to open up about his mental health has been overwhelmingly positive.
Sanjeev, 46, soon to return as Navid in the final series of hit sitcom Still Game, said: "I was putting my head above the parapet. I was inspired by Gavin Mitchell, who plays Boaby in Still Game, who had done a video and was very matter of fact about his depression.
"And I was doing some work with a friend who has a charity that deals with depression, so I thought I really should go public.
"But I thought that maybe people would look at me and think, 'He has the perfect life'.
"Well no I don't. All you see is a thin skin on a deep vat of custard and it's not all fun and games. I did worry that people might think, 'You're successful. What have you got to be depressed about?'
"But there wasn't a single bit of that.
"I think, as a society, we've come to understand that mental health is every bit as important as physical health.
"You can't show someone a stookie or a plaster, but we're more open to people saying, 'I'm not all right today, bear with me'."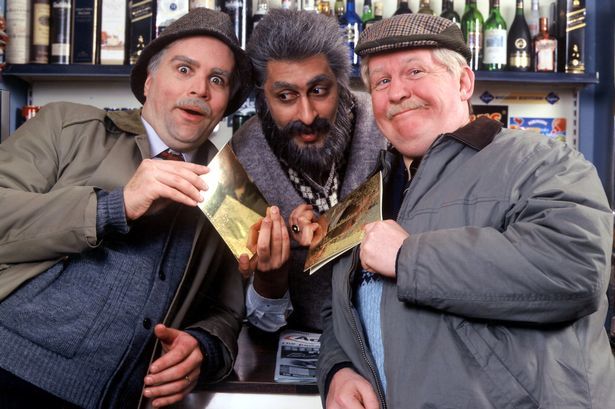 Sanjeev admits he's been guilty of keeping his true feelings and fragile state under wraps. In the past it has been so bad he has been left bedbound, struggling to speak to his children and being tearful at work. And speaking out was a concern because of how it might be viewed in the entertainment industry.
"I suppose I may have had more to lose," said Sanjeev, who's also a regular as AJ in River City.
"I thought that if I went public there might be some production company that thought I might be a liability and show up with nothing to say for myself.
"But I knew it didn't affect my work.
"I was going into River City every day and, while I was quiet at the lunch table, I was delivering the same stuff on screen that I always had.
"That wasn't an issue."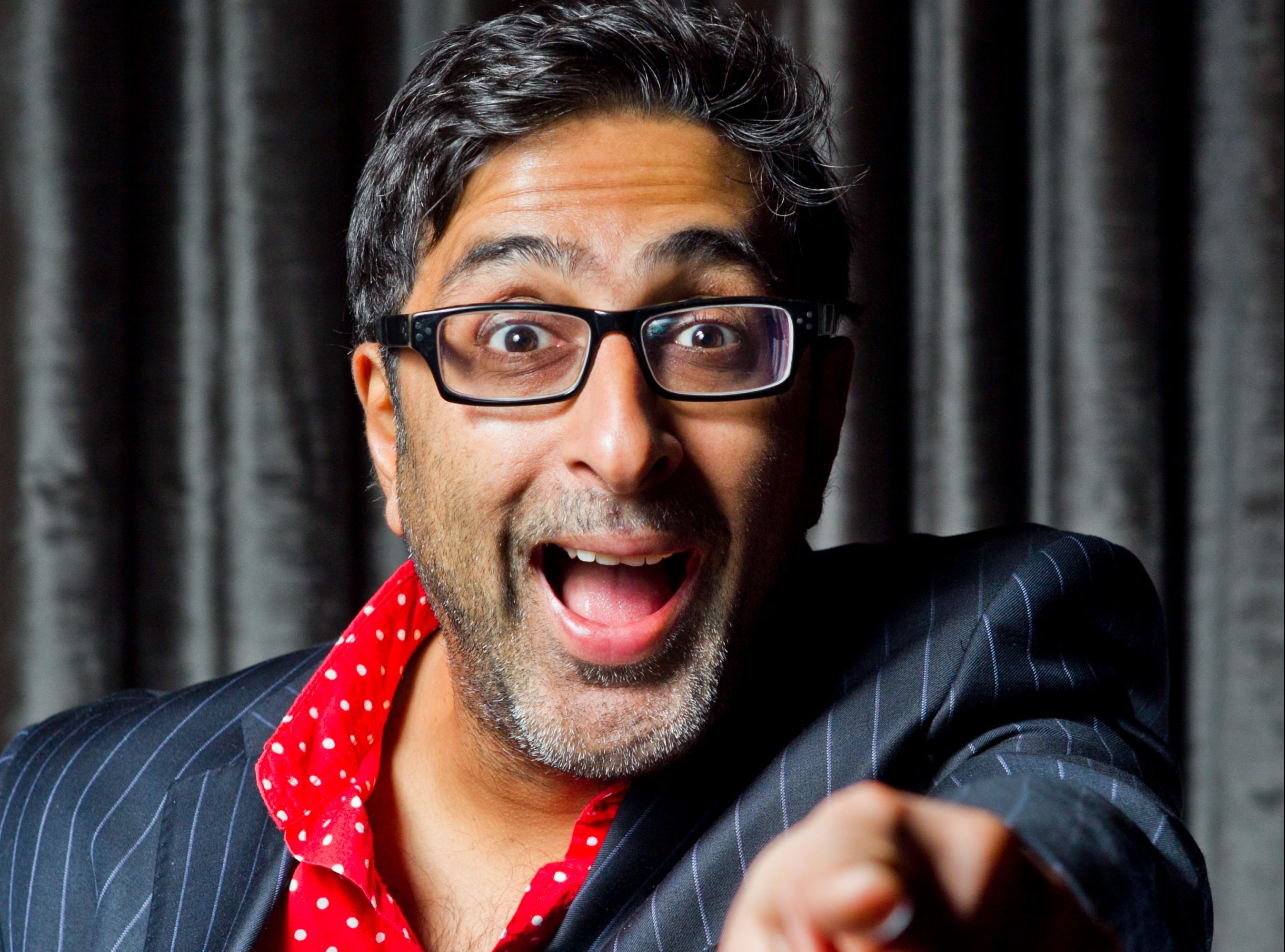 His revelation has had a positive impact on others dealing with their depression, something that delights him.
"A lot of people have said that someone high-profile speaking out helps. They appreciated the honesty of it and it may have helped them to be a bit more honest.
"They might look and say that maybe it's okay for them to admit it to their circle of family and friends. Certainly some have said that and that's very gratifying.
"It's helped me. I now know that if I had another episode I'd be upfront about it. I've opened the bottle now and the genie's out.
"If I had another bout when I was doing River City, I know everyone knows I can suffer from it and I'd be less self-conscious about being a bit quieter or reserved."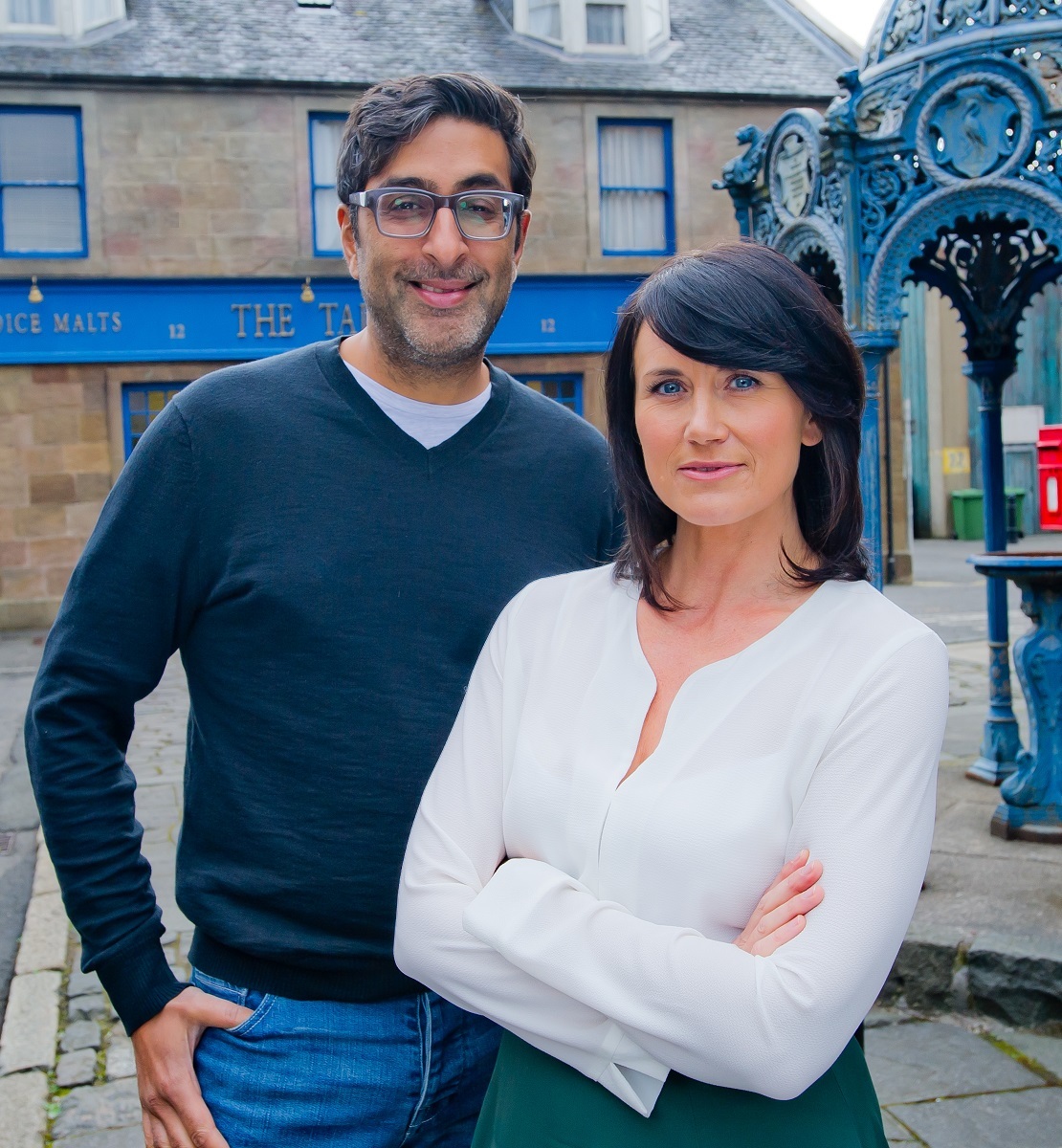 When the final series of Still Game hits the screen this month, Craiglang's most famous shopkeeper will be tuning in not as one of the stars but as one of the fans.
Sanjeev says filming the final scenes was emotional but he has no regrets about the show that changed his life.
"I've been incredibly lucky to be in a sitcom that will live on," said Sanjeev. "I know that we'll have the last telly series and stage show, but in my head it's not going to go away.
"It opened a lot of doors for me and will probably continue to. I feel like I've gone into a room that I can't come back out of in terms of profile."
And although he'll forever be associated with Navid, Sanjeev says he has no issues with that.
"I'm sure Ardal O'Hanlan still gets My Lovely Horse shouted at him and called Dougall 20 years after Father Ted finished.
"That's because he was so good at it and because it was such a brilliant sitcom. I happened to play a character people really took to in a brilliant sitcom.
"It doesn't matter what other work I do. People call me Navid in the street and are apologetic about it because they don't know my real name.
"I tell them just to call me Navid because I'm very proud of that character. I've jokingly said I want to be buried as him because he's been so good to me."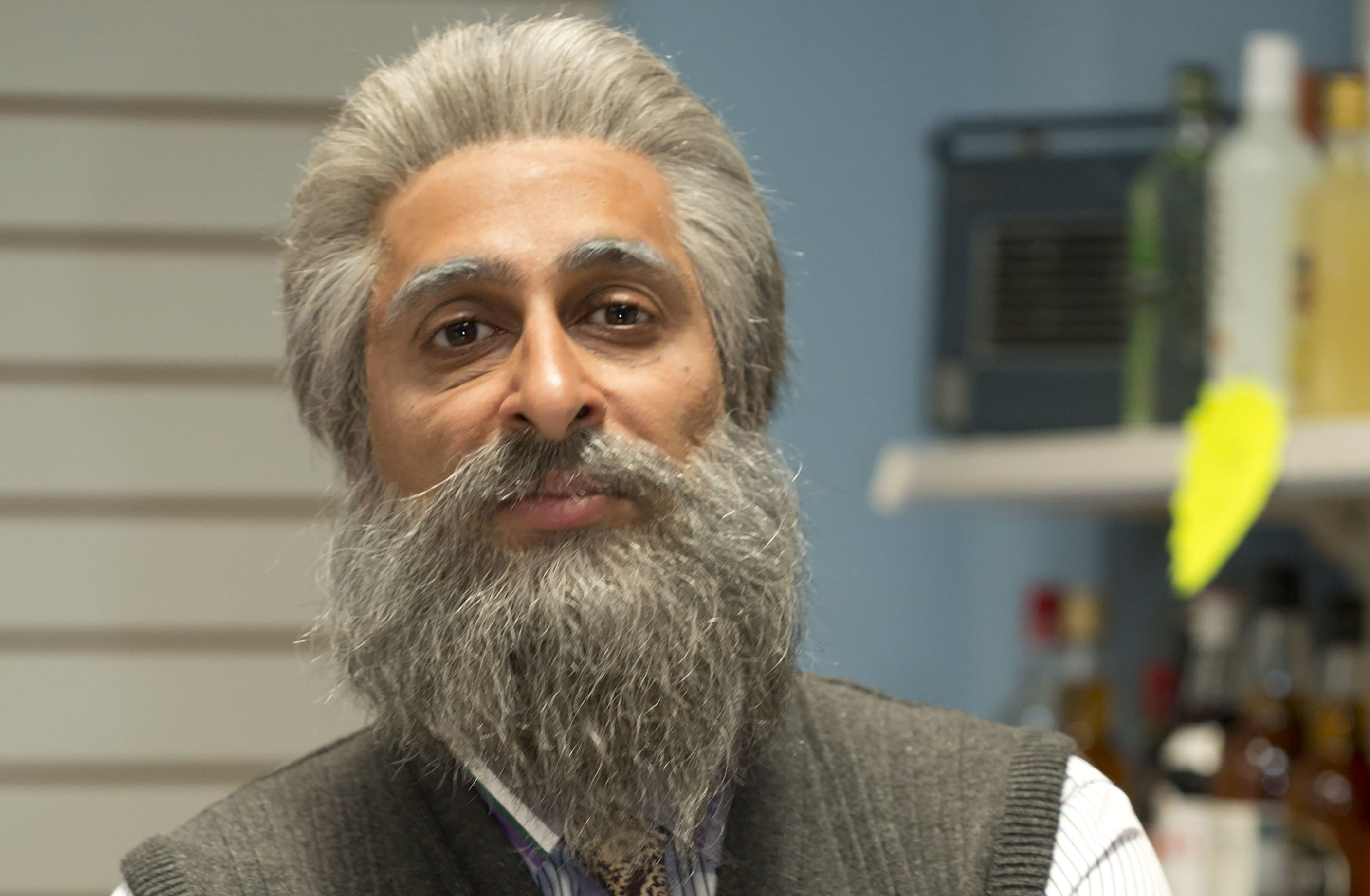 The final series of Still Game launches on the first night of the new BBC Scotland channel on February 24 before being screened on BBC1.
The six-part screen swansong, featuring Ford Kiernan, Greg Hemphill, Paul Riley, Jane McCarry and Mark Cox, as well as Sanjeev and Gavin, will be followed by a last sell-out run at the SSE Hydro in Glasgow.
Sanjeev admits filming the final moments for the series got to him.
And he says that as a big fan anyway, he'll join the millions tuning in.
"When you watch it, the way that our last scenes are done are very emotional," he said.
"When I was doing mine, I did feel it that day. And there was a day when we knew it'd be the last time we'd be together as a group."
With his River City commitments, there's very much life after Still Game for Sanjeev.
And he's hoping that another of his projects, Radio 4 comedy Fags, Mags and Bags, will develop in a new way.
"We're waiting to hear about it being commissioned for a ninth series, but we also want to do that as a live show," said Sanjeev.
"It'd be smaller venues, not anything like as big as Still Game, but we know we have a fan base.
"We did a reading at Oran Mor and it went down a storm.
"People travelled up from Brighton to see us do scripts they'd already heard on the radio."
---
I'm so chuffed to be in The Broons, they remind me of my own family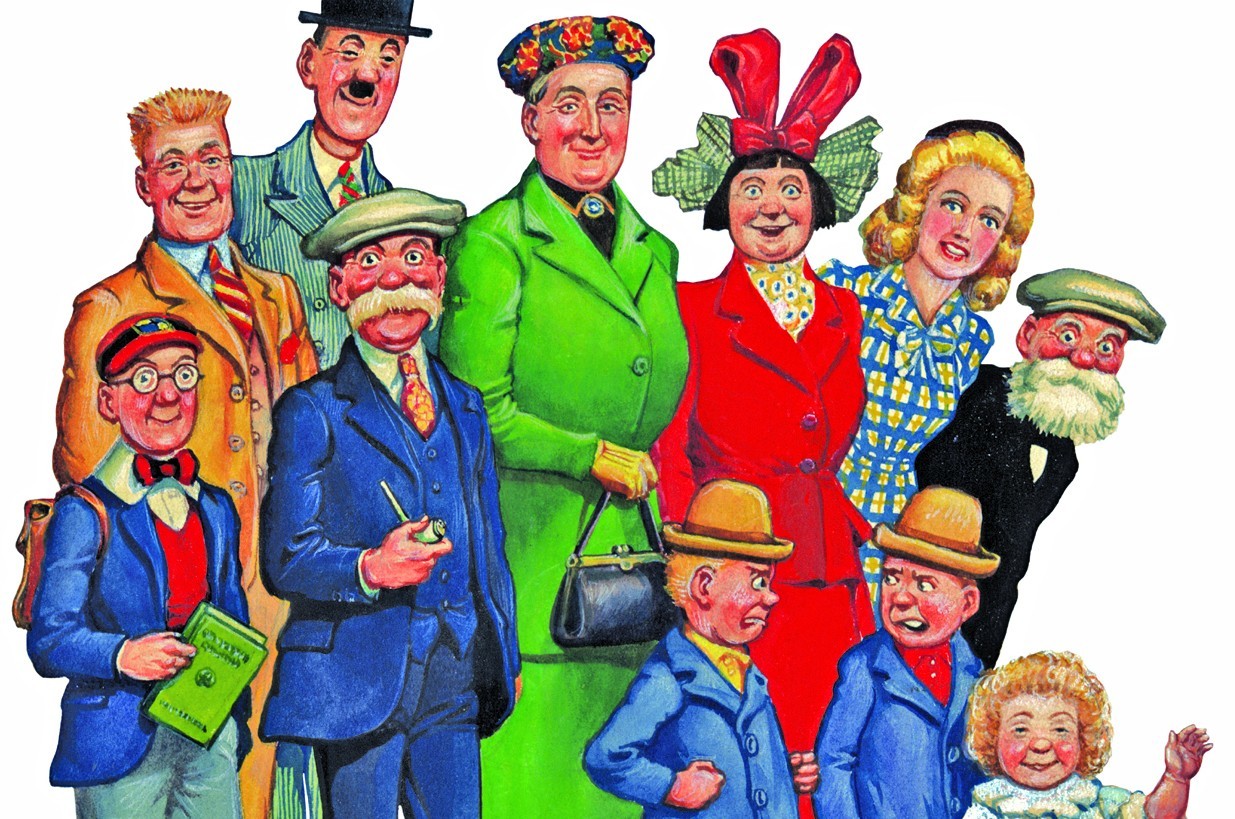 He has starred in some of the most popular Scottish programmes ever but his latest role in The Broons might just be Sanjeev's favourite.
The actor is delighted to be joining Scotland's favourite family in Glebe Street.
He is a huge fan of The Sunday Post icons and couldn't be happier about joining them in a strip to be published in two weeks' time.
"I can't quite believe this is happening – I'm genuinely chuffed," said Sanjeev. "I grew up reading The Sunday Post and because I'm mad for jokes I always went to the Fun Section and the comic strips. I loved both Oor Wullie and The Broons.
"Choosing one would be like picking one of my weans.
"The one thing about The Broons is that it's a busy house, full of people, and we had that. It felt closer to home.
"There were three of us and I shared a bedroom with one, if not both, my brothers."
The humour was something that always struck a chord with Sanjeev who was very shy as a child.
"People who knew me from I was about five to 17 are really surprised that I do what I do now.
"There were always jokes round the dinner table and plenty of ribbing. I've always being quite scientific about comedy and when Twitter used to be just 140 characters, I used to hone my jokes to fit. I think that analytical way goes back to those one-liners from my childhood.
"Even now jokes I like have the same structure and the way they are set up probably goes back to reading those jokes in The Sunday Post."
---
The Acclaim Game
Hard to choose but, here, Sanjeev picks three of his very favourite funny bits from Still Game
Navid in the bookies having a mid-life crisis: Hard Nuts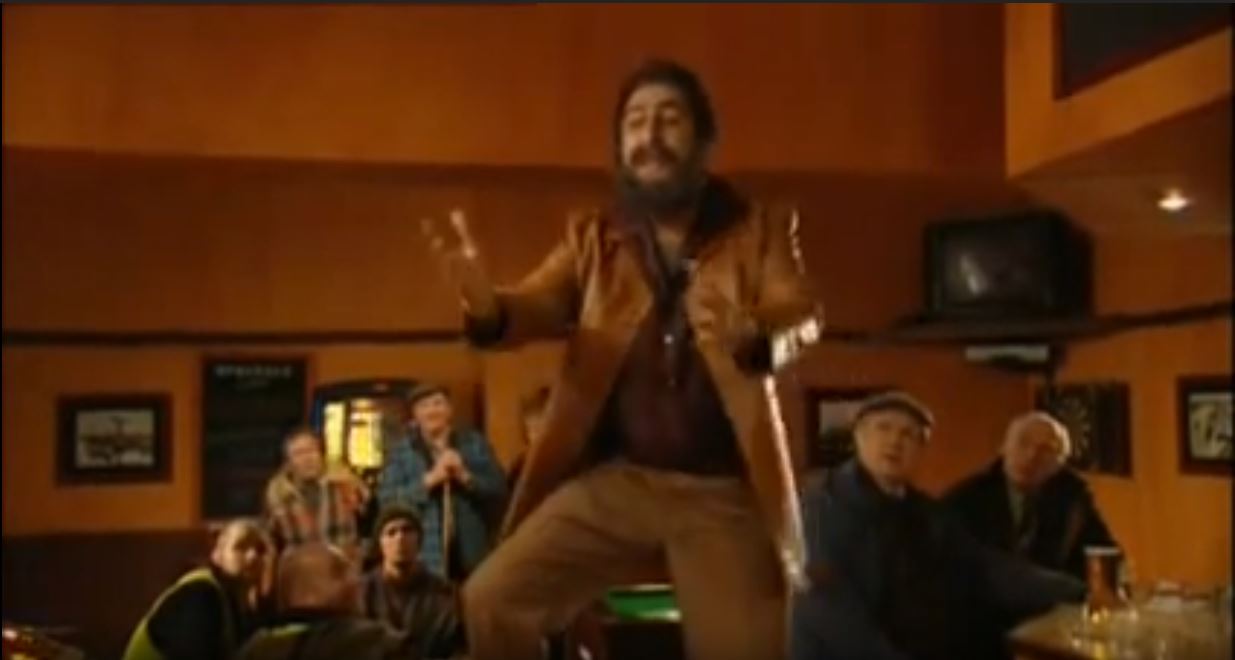 Jack & Victor drinking hooch in the shop: The Undrinkables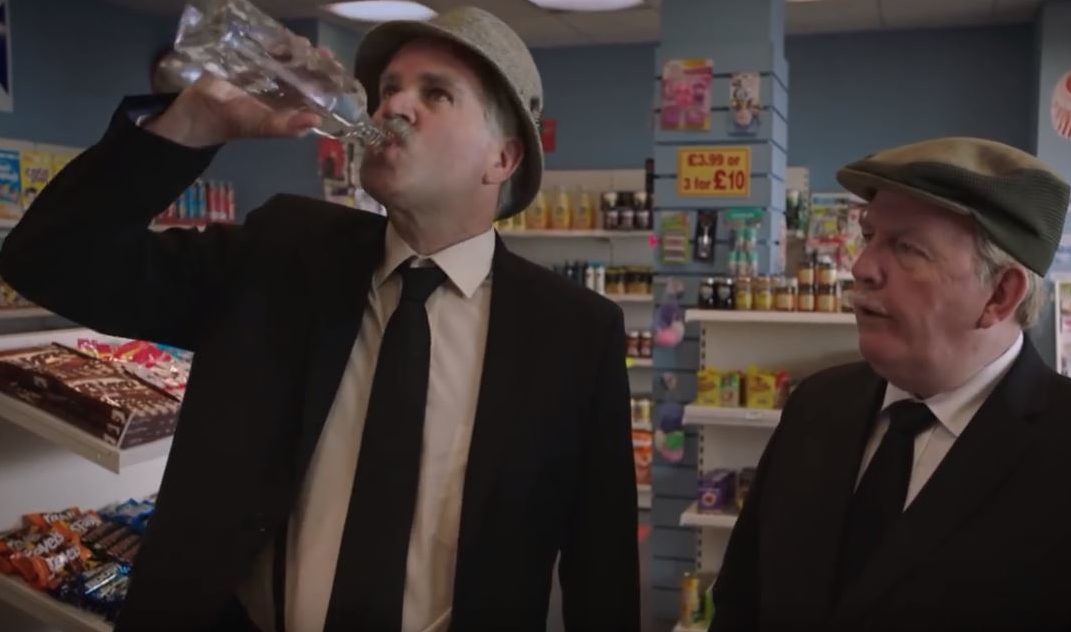 Winston kicking his false leg of cash: Drama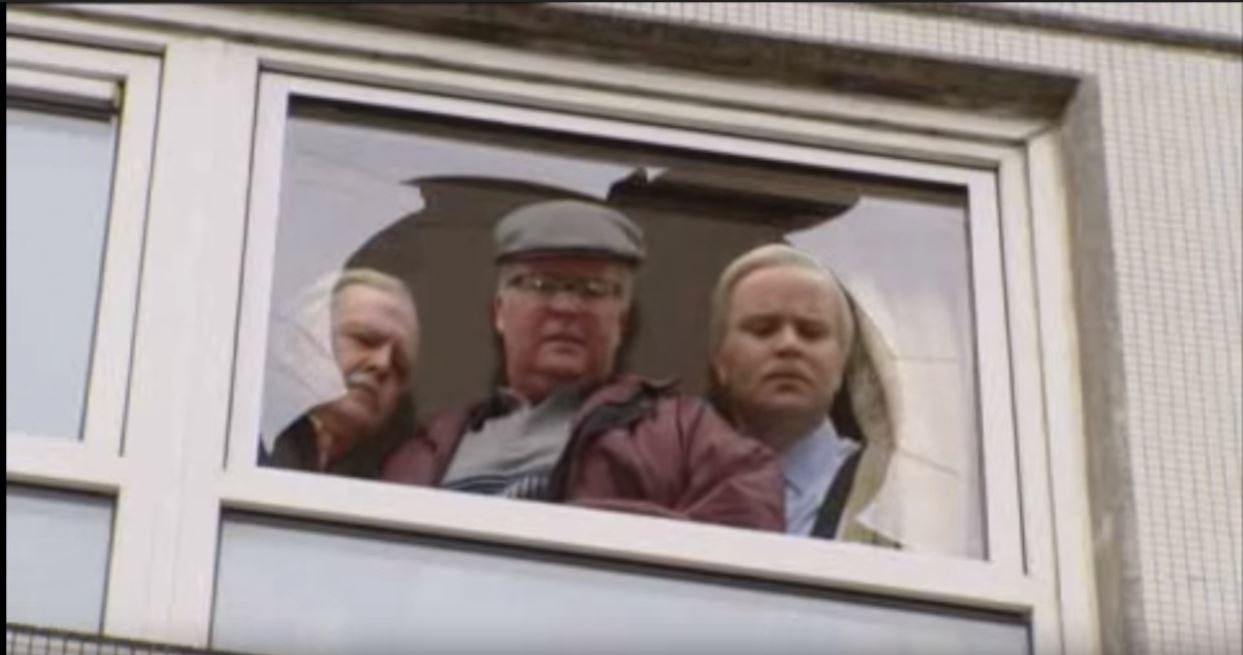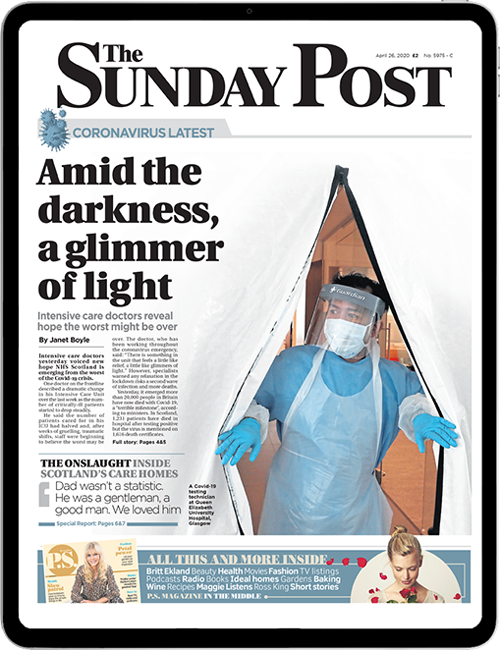 Enjoy the convenience of having The Sunday Post delivered as a digital ePaper straight to your smartphone, tablet or computer.
Subscribe for only £5.49 a month and enjoy all the benefits of the printed paper as a digital replica.
Subscribe