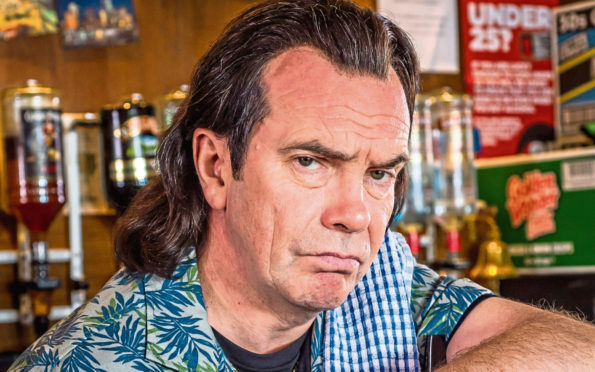 Still Game star Gavin Mitchell is hoping a story about the White House Christmas tree can help bring some festive comfort to Scotland's homeless community.
Gav, loved by millions as hapless Boaby the Barman in the TV comedy series, has teamed up with American indie outfit Los Straightjackets to record The Odd Little Christmas Tree.
The story is a gentle allegory about inclusivity and hope, written by musician Ronnie Costley. Gav hopes it will help raise funds for homeless Glasgow City Mission, helping adults and kids coping with poverty and homelessness.
He said: "It's a sweet, simple old-fashioned Christmas story. I think we've lost track of what Christmas is, it's all pressure and commercialisation. People have lost sight of what it's really about, and a lot of people have fallen through the cracks, too, which is heartbreaking.
"I think this year has made us think about other people, but it has also made some folk really selfish. And I think it's really important that we do what we can to hold other people up because it could be any one of us, as we've all found out this year."
The recording, which can be viewed on the Glasgow City Mission Facebook page and on YouTube, features artwork by painter Jim Doak.
Its creators hope listeners will donate to the charity at its busiest time of year providing food, clothes and toys to those in need.
The story features an American family in poverty, whose Christmas tree is the poorest in the neighbourhood, but whose care, nurturing and attention has remarkable consequences.
Gav said: "There's a lovely gentle naivety, to it and I think it's a Christmas story in the most traditional sense."
Still Game for panto: Craiglang stars Jane McCarry, Mark Cox and Sanjeev Kohli hit the streets to keep festive traditions alive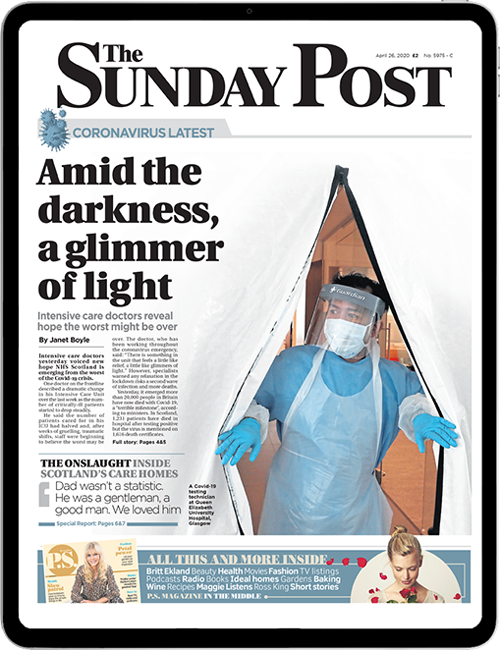 Enjoy the convenience of having The Sunday Post delivered as a digital ePaper straight to your smartphone, tablet or computer.
Subscribe for only £5.49 a month and enjoy all the benefits of the printed paper as a digital replica.
Subscribe