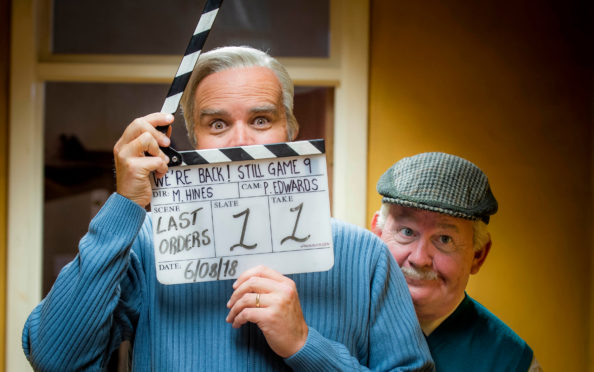 Pass the hooch – the last ever episode of the nation's beloved sitcom, Still Game airs tomorrow (Thursday) night.
After almost 20 years of gossiping and nosey Isa, stingey Tam and wise-cracks at Boaby – the show's creators Ford Kiernan and Greg Hemphill have confirmed this is the end.
So if you're a die hard Still Game fan, you'll be wondering exactly what we can tell you about the final episode, and in typical Isa fashion, we've got a few bits of info we can pass along.
Are they really gone for good? 
Not really. Fans will have one last chance to see the show when it returns to the SSE Hydro in Glasgow for a final bow this September and the final series will also be shown on BBC Scotland later in the year. As well as this, fans can catch earlier series on Netflix and currently on BBC iPlayer.
What happens in the last episode? 
The final episode is called Over The Hill and sees Isa getting into a financial fix thanks to too much charity and Jack and Victor head off on an adventure they've been planning for a long time.
While sitting at the Clansman for the final time, the gang start to reflect on the passing of time which spurs Jack and Victor to head up Ben Lomond, shortly followed by Tam, Winston and Boabby.
Meanwhile, Isa eventually confesses to Navid she's addicted to animal charities, which leads him to stage an intervention.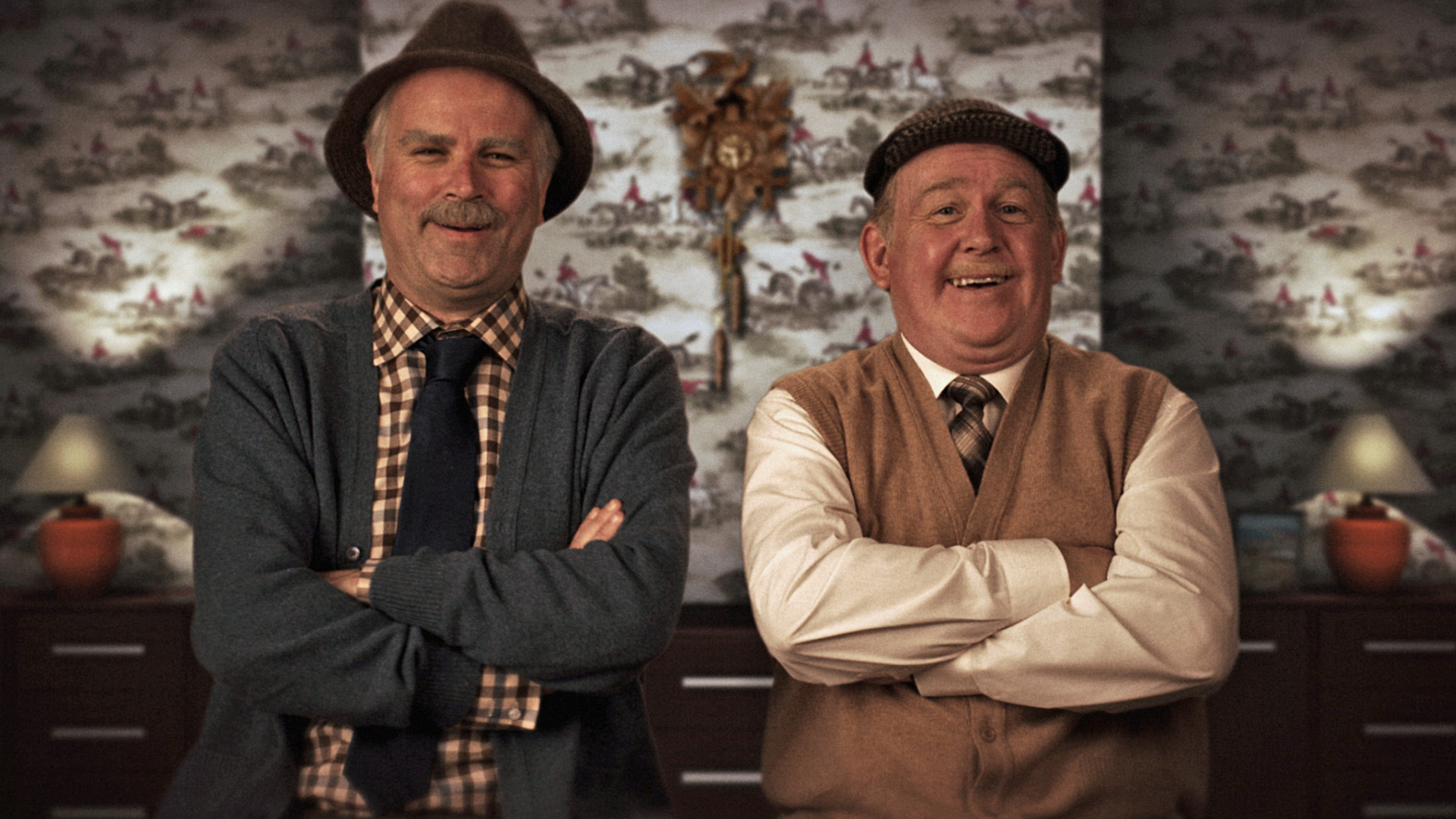 Isa confesses to a shocked Navid she's addicted to animal charities and financially strapped thanks to her furry friends. So while Navid stages an intervention to help Isa kick her charity habit, the boys head off to Ben Lomond to conquer a mountain and make memories.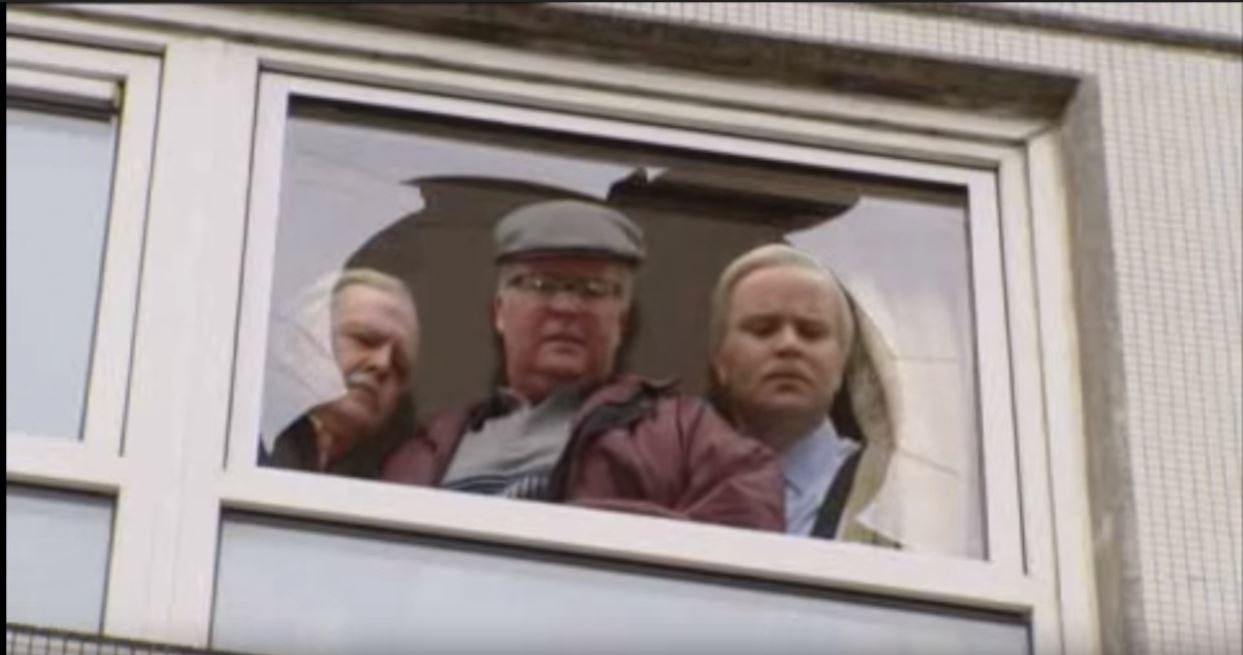 When does the final episode air? 
Still Game – Over The Hill will air on Thursday, 28 March, on the BBC Scotland channel from 10-10.30pm.