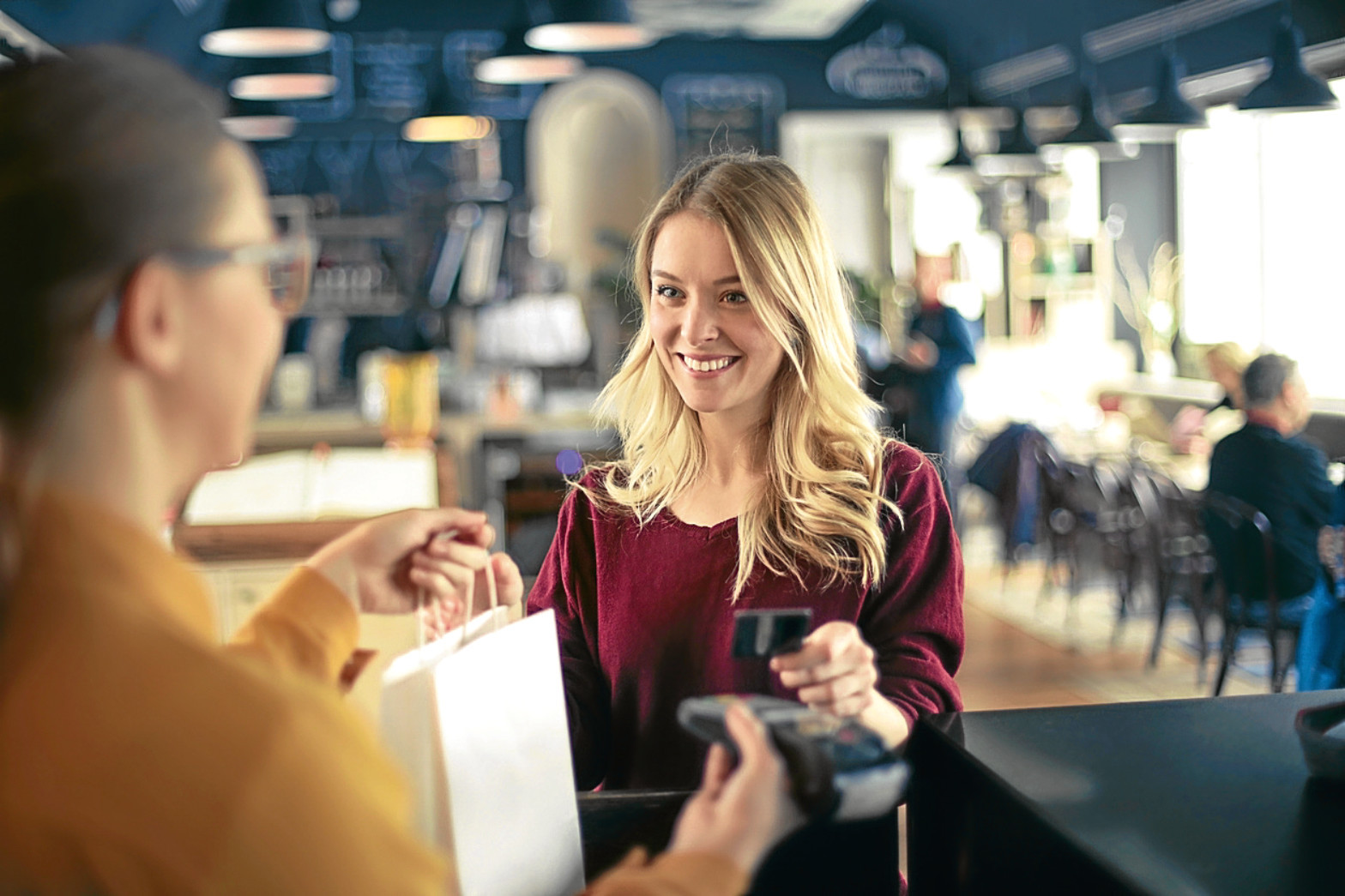 IT'S that time of year again – when people prepare to roll up their sleeves and take part in shopping frenzies such as Black Friday.
But before you start shelling out, pause for a moment and consider whether you could be a little more savvy with your cash. Are you really going after the best bargains? Will you regret splashing out too much?
Here are the seven questions you need to ask yourself before beginning your Christmas shopping …
Is it really a bargain?
Just because a retailer is bragging about mega discounts doesn't mean its items will be much cheaper than at other times of the year. Do your homework now and you'll have a better idea later on if you're really getting a great deal.
Can you take it back?
Swot up on your consumer rights. It's worth asking stores about their return policies. The Consumer Rights Act spells out your rights to refunds on faulty items and makes it easier to challenge hidden fees and charges.
What protection do you have if things go wrong?
Consumer group Which? explains that under section 75 of the Consumer Credit Act, your credit card company is jointly liable if anything goes wrong with a product or a service you've paid for with that card.
If you've spent more than £100 and less than £30,000 on something, you can claim in this way.
Is the website you're buying from definitely genuine?
Myles Dawson, UK manager at Adyen, which processes payments, says that with many limited-period deals on offer, shoppers may be tempted to let their guard down. "It helps to stick to retailers you know are reputable. That is not to say that any online retailer you haven't heard of should be on the black list, but take the time to do a little research and look for reviews," he says.
"Checking your emails is crucial. Fraudsters are becoming increasingly sophisticated at mimicking legitimate retailers. Check the email address of the sender is legitimate and look closely at the destination of a link before clicking. This helps you avoid ending up on a spoofed website."
Have you remembered about delivery charges?
Two-thirds (67%) of shoppers say they would not be willing to buy online if the delivery costs are too high, according to a survey by delivery management company Whistl. Some online stores offer free delivery to shoppers who spend over a certain amount when making a purchase. And while it may be considered quite cheeky, a third of the shoppers surveyed admitted they will knowingly overspend before later sending some items back just to qualify for free delivery.
Are you sure you won't end up in debt?
Make sure the thrill of a bargain doesn't lead to a debt hangover. Set a budget, and if you're paying by credit card, pay it off in full before any charges apply. A purchase isn't a bargain if it leads to you busting an overdraft limit, incurring bank charges.
How do I cut costs?
Voucher and cashback websites help. And if you don't mind risking someone else snapping it up, leave your item in your online shopping basket and see if the store tries to nudge you by emailing a discount code. It does happen!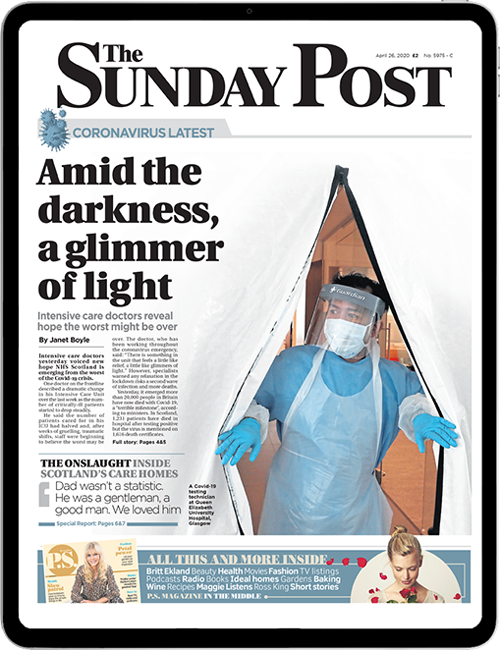 Enjoy the convenience of having The Sunday Post delivered as a digital ePaper straight to your smartphone, tablet or computer.
Subscribe for only £5.49 a month and enjoy all the benefits of the printed paper as a digital replica.
Subscribe