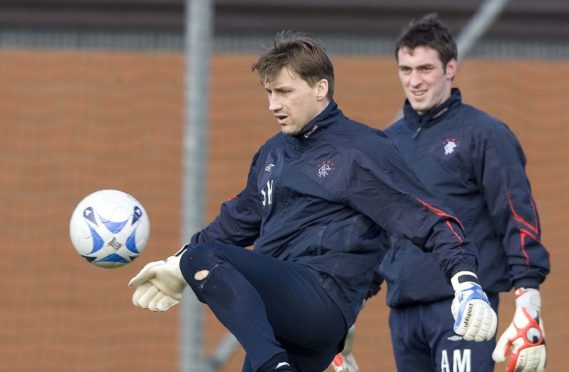 Stefan Klos was at Rangers when Allan McGregor had his first day as a full-time goalkeeper at the club.
That was more than 20 years ago, but "Der Goalie" could see that the teenager was very special.
The German has followed McGregor's career ever since, and has been delighted to see what he has achieved for club and country.
That's now set to be topped this season by being an integral part of Rangers winning the title for the first time in 10 years.
The 39-year-old has yet to announce if he will sign a new contract this summer or retire from the game.
But Klos hopes McGregor stays on for at least one more year.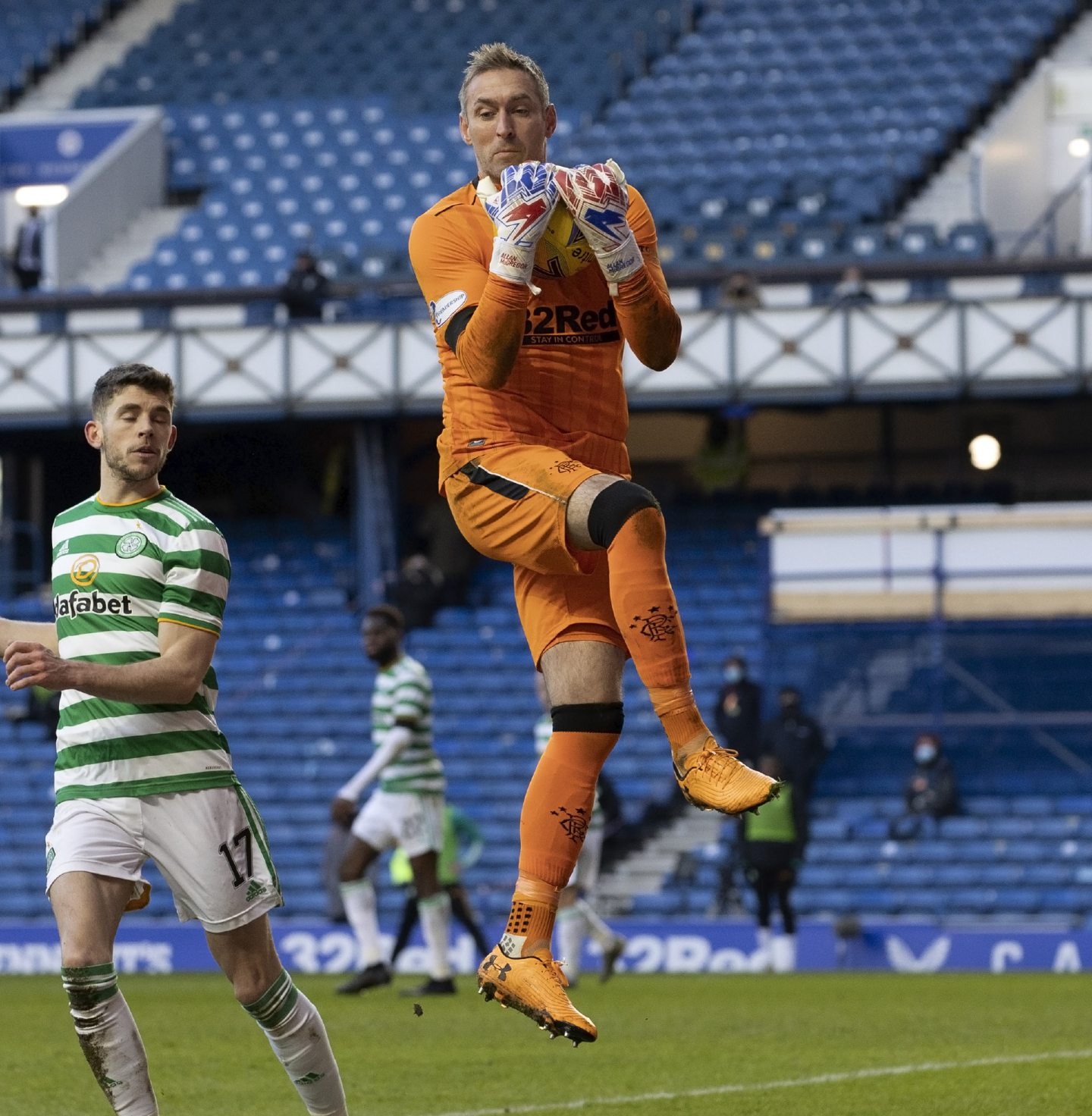 Speaking from his home in Switzerland, Klos told The Sunday Post: "If Allan feels fit and healthy in body and mind, then I think he should keep going.
"Only he will know exactly how he feels, but in terms of performances this season, he has been outstanding.
"It's as though he has been on a personal mission to stop Celtic from doing 10-in-a-row.
"So he may feel this is the perfect time to hang up his gloves. Going out in this way might be the best ever because it's such an important title for many reasons.
"But the flip side is that he will have the opportunity to go and play in the Champions League again. That must be very appealing.
"At the end of the day, age is just a number. There is every chance he feels better now than he felt when he was 35. We will see.
"Whatever happens, he has had a brilliant career. He can be very proud.
"My goodness, I remember him as a boy. He was so young when he came to Rangers. Now he is getting so old!
"From our first few training sessions together, I could see he had something special.
"He had great hands and had quick feet. He was brave. He had all the attributes.
"He always wanted to work hard and our goalkeeping coach, Alan Hodgkinson, liked that. We would talk together about the potential young Allan possessed.
"Allan was ambitious and wanted to improve every day. He wanted to become a first-team goalkeeper as quickly as possible, and he just needed to gather experience.
"He was also a popular boy, and was so good in the group. The senior professionals liked him. He was great company.
"When his career took off and he had many games under his belt, I felt he had the ability to go and play for a top-four side in England. That's how highly I rated him.
"He picked up one or two injuries, but it never stopped him from having an outstanding career."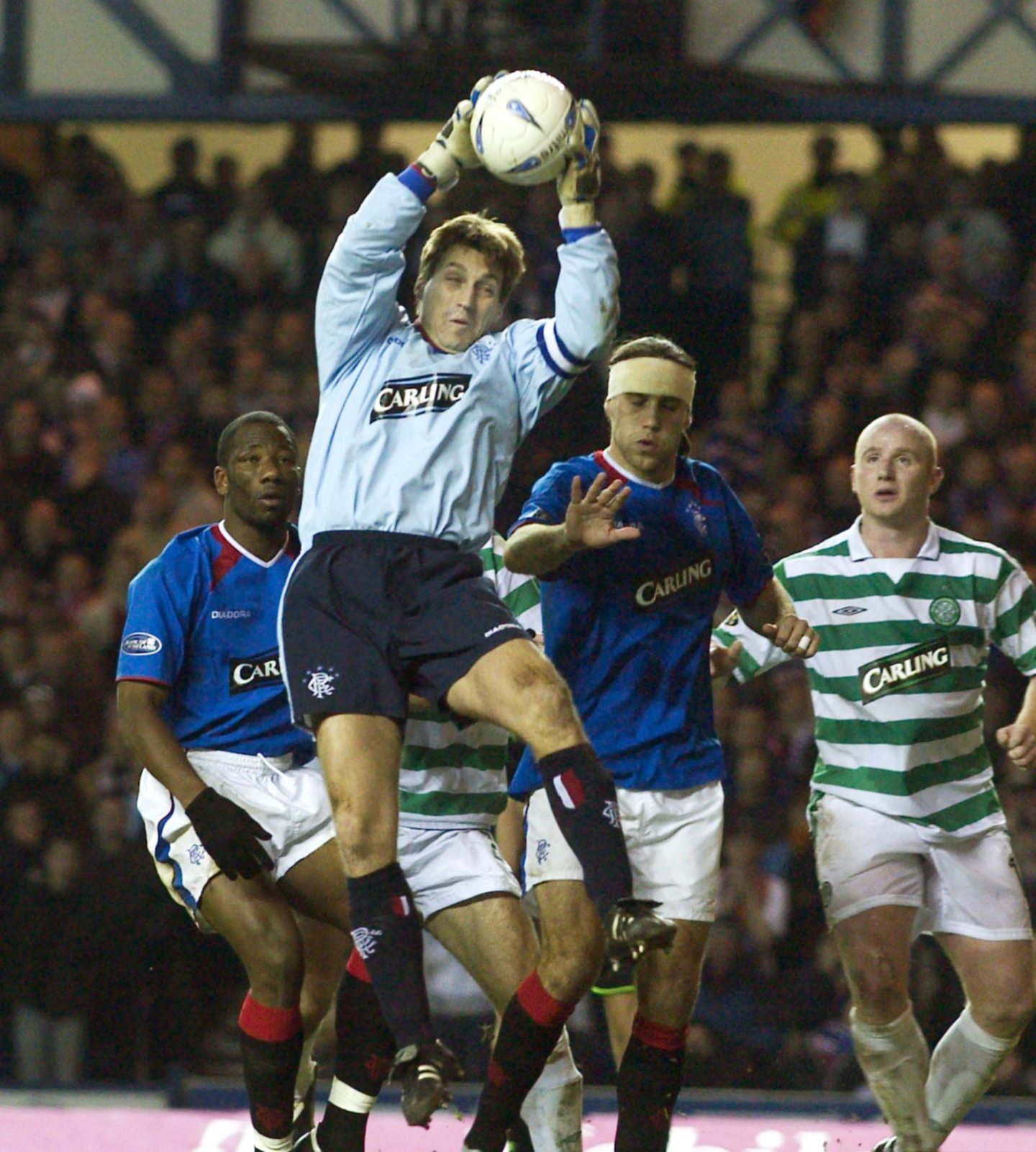 Klos, now 49, arrived at Rangers in December, 1998. Signed by Dick Advocaat from Borussia Dortmund, he was already a Champions League winner.
Under Advocaat and Alex McLeish, he helped the club win four titles. However, injury forced him to retire in 2007 aged 36.
He still has close friends in Scotland, and keeps up to date with events at Ibrox.
There is still a bit of work to be done, but he knows that Rangers are extremely close to winning their 55th title and he is delighted.
Klos said: "I am so happy for Rangers. To see them back on top of the Premiership is very special.
"Everybody knows the last 10 years or so have been difficult for many reasons. But it is good to see the recovery has been achieved. Real progress has been made.
"It was then about taking the next step under Steven Gerrard, and winning silverware. The League is about to arrive in the next month or two, and it is the perfect time to deliver it. Rangers had to stop Celtic from doing 10-in-a-row.
"The Rangers supporters have had a lot of suffering in the past few years, but they remained loyal. The rewards for all of them are about to happen. They must enjoy it all."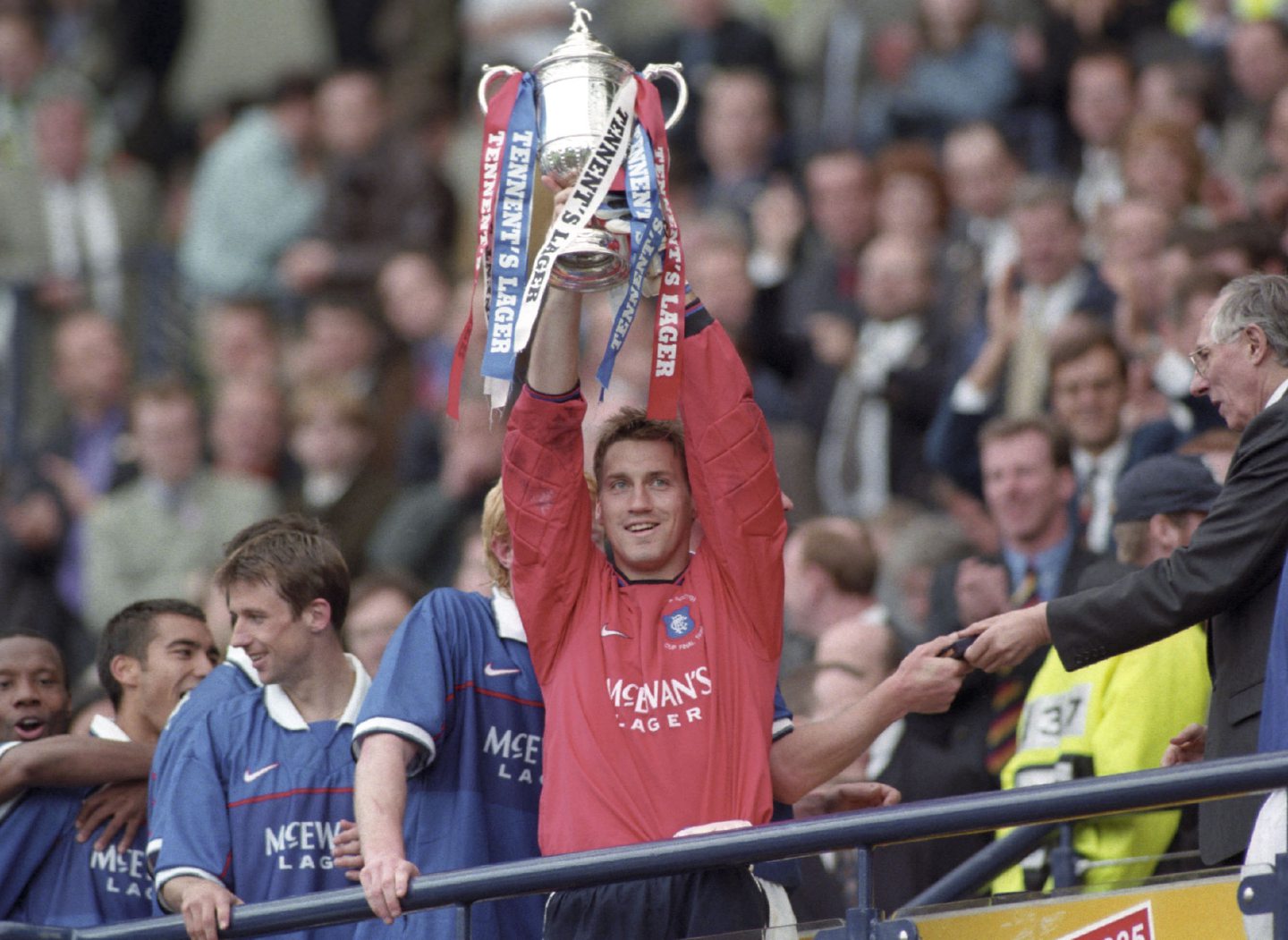 Klos will look on from Switzerland to see all of the celebrations.
His mind will, no doubt, cast back to when he was parading around Ibrox with the likes of Barry Ferguson, Lorenzo Amoruso, Jorg Albertz and Arthur Numan with winners' medals in their hands.
It was a special period of his career, and he continued: "I really enjoyed my time at Rangers.
"We had great people at the club and my family were made to feel welcome in Scotland. We all loved it.
"I didn't want my time in football to stop, really. But things have to come to an end at some stage.
"I had been injured for two or three years, and that's what made my mind up.
"It's a different situation from what we have been talking about with regards to Allan.
"Injuries cost me a large chunk of my career at the end. I was spending more time in the doctor's room, on the treatment table and in the gym than I was out of the pitch.
"I became tired of taking painkillers and having appointments with medical people. It was no fun, and hard to take.
"You also need to be honest with yourself, with the club and with your family, and that's why I decided to retire.
"It wasn't an easy decision – but it was the right decision.
"It is a massive step to move away from football, and realise you will never have that buzz again.
"That's why I hope that Allan keeps playing. Once you have put the gloves away, then they are gone.
"It's not like you can get them out of the cupboard one year later and start again."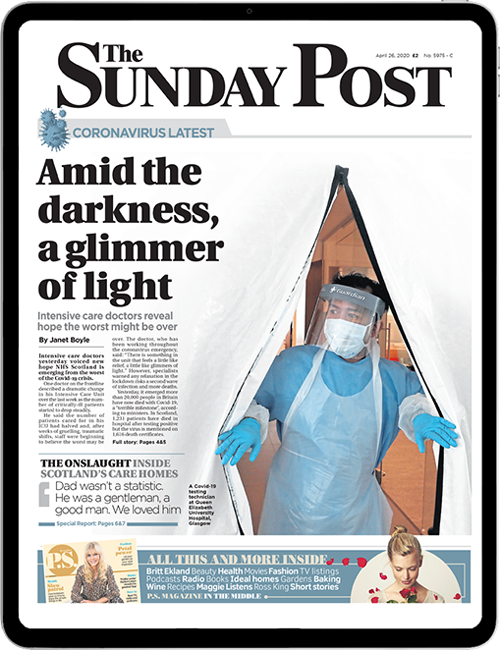 Enjoy the convenience of having The Sunday Post delivered as a digital ePaper straight to your smartphone, tablet or computer.
Subscribe for only £5.49 a month and enjoy all the benefits of the printed paper as a digital replica.
Subscribe