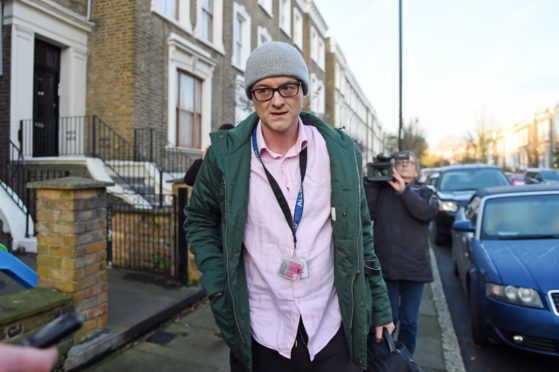 It would barely scrape into the top 10 on the big list of lockdown annoyances, possibly squeezing in between having to wash your shopping and finishing the last episode of The Last Dance.
Still, the apparent need of so many Scots to discuss our governments' handling of the coronavirus crisis as if it is a contest between Holyrood and Westminster remains an itch searching for a scratch.
It is dismal that, after five years when partisans on both sides ensured every conversation was, de facto, a debate about independence, even a cataclysmic pandemic has become a proxy for Scotland's obsession with constitutional huff and puff.
It seems risible when, as the world is engulfed, families shatter and our economy hangs by a fraying thread, so many Scots – including some who should know better –can see only trees and no wood at all.
As we said here a few weeks ago, Boris Johnson is fortunate that a spirit of all-for-one has meant that direct comparisons of his performance with the First Minister's during this crisis have largely been avoided. It is no insult to say that one is a skilled politician and gifted communicator, who brings a well-briefed gravitas and empathy to the podium. The other is the PM. That, however, is very far from saying the Scottish Government has handled this crisis any better than Westminster. Holyrood press officers can quibble about this figure, that statistic, about apples and pears, but, while there may be no conclusive evidence to suggest we are doing much worse than England, there is absolutely nothing to suggest we are doing any better.
And, with every day that passes, the focus on our leaders' actions and inaction, on both sides of the border, in those first do-little weeks of March becomes sharper – and just how cruelly our care homes were exposed becomes clearer. When the inquiries begin, neither government can expect roses to be thrown at their feet and those, apparently seriously, suggesting a grateful Scotland should Clap for Nicola need to take a breath.
In fairness, the First Minister has done nothing to encourage such daftness, just as she has done little to encourage comparison between London and Edinburgh, but, given all that, Dominic Cummings' continuing role at Downing Street would always, for some, become an opportunity to suggest Scotland does things differently.
After a brief delay, Catherine Calderwood, our erstwhile chief medical officer, stood down after breaking lockdown and many will believe the actions and arrogance of Mr Cummings are just as egregious.
When the histories of this awful pandemic are written, however, it is unlikely that a resignation here and there, however senior, will merit more than a footnote and there is an argument that our leaders deserve their most trusted advisers around them, even if many of us wonder if that trust is misplaced.
Whatever happens, whether he goes or, more likely, stays, Mr Cummings has chiselled a little more authority from a government that needs every sliver. That is damage done and not easily repaired.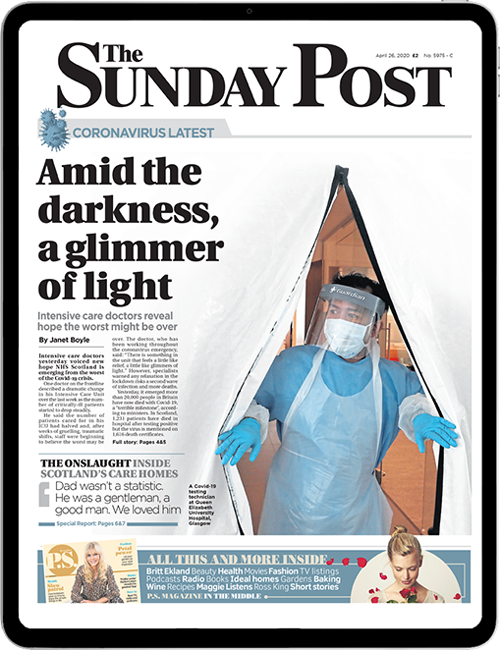 Enjoy the convenience of having The Sunday Post delivered as a digital ePaper straight to your smartphone, tablet or computer.
Subscribe for only £5.49 a month and enjoy all the benefits of the printed paper as a digital replica.
Subscribe