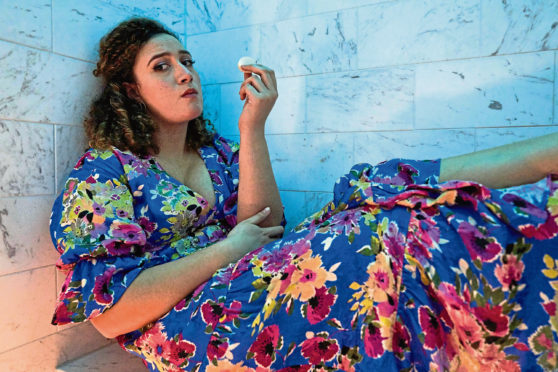 Rose Matafeo came to a horrible realisation while filming her new romcom series. In Starstruck she plays Jessie, who finds herself in an awkward situation after an accidental romantic liaison with a film star called Tom, played by Nikesh Patel.
"I was like, 'I'm sorry Nikesh, I literally don't know how to kiss'," said Rose. "We have been in a pandemic for a year, I'm single, I haven't kissed anyone. He's probably the only person that I've kissed in a year!"
Auckland-born Rose, who won the Best Comedy Show award at the Edinburgh Festival Fringe in 2018, admitted that she was "obsessed with romantic comedies".So how much of herself has she written into the character of bubbly Jessie, who is juggling two dead-end jobs, including one at a cinema?
"Quite a bit. I think it's a tradition that's mainly, unfortunately, adopted by men in the past, particularly in films," she said.
"I love Steve Martin and I love Albert Brooks; they would write themselves into these romantic comedies because they were in the position to do that.
"And I think that it's so cool to be in the position to be able to do that myself, and put a lot of myself into the character. It's like the Sliding Doors version of me if I had not done comedy."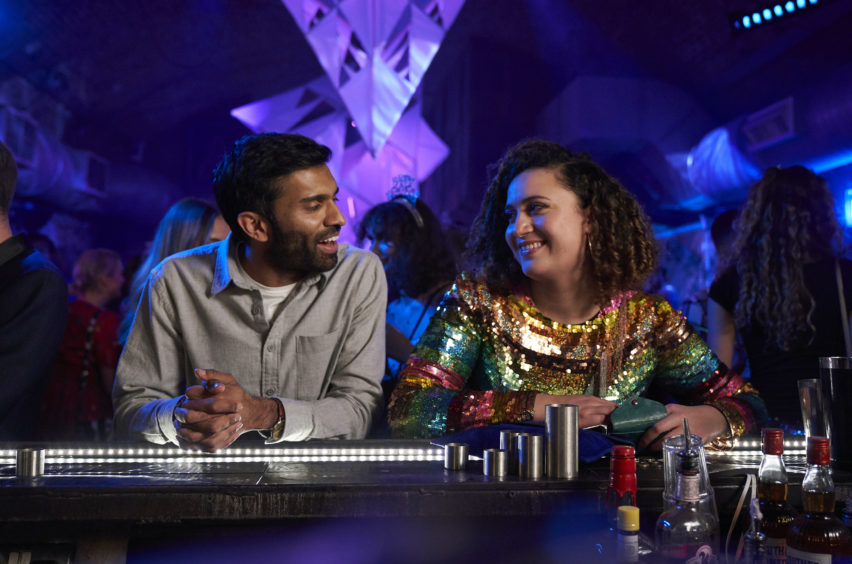 Jessie and Tom first meet on a night out, which Rose, who also starred in the movie Baby Done, found strange to film at a time when nightclubs were closed.
"It was a really, really odd thing to do, in the middle of a global pandemic, to have this scene with so many very Covid-tested supporting actors behind you, in a fake nightclub atmosphere," she added. "But they'd get some music pumping to get us in the mood. I was like, 'Oh, my god, I am in a club. This is so surreal!'
"So, I enjoyed it for every moment that I could, in a fake way. But I think we pulled it off – it looks very convincing."
Rose is not only the writer and lead star but also an executive producer on Starstruck. "It's stressful as hell, but it's the thing I love doing. I love making TV, I love making stuff."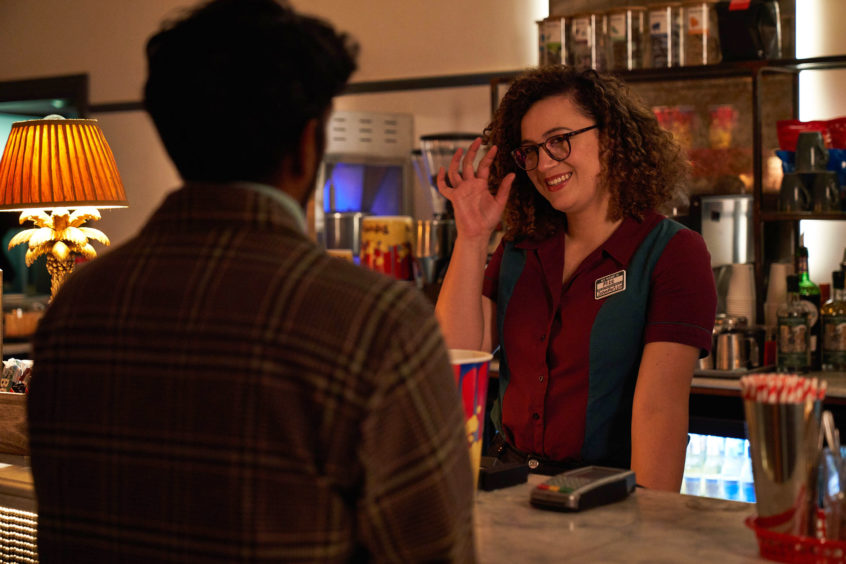 Rose is a huge Strictly Come Dancing fan and hinted she may one day compete… a couple of decades from now.
"This is my long-term plan," she said with a laugh. "Post-50 – I'll need to get my body back into shape.
"I'll have brutalised it for 20 years, but Strictly is gonna be my comeback. I will have some aches and pains, but it'll be fine.
"We'll push past it and I'll be the Bill Bailey vibe – 'Good on them for doing it'. I will be on Strictly in 2041."
---
Starstruck, BBC1, Monday, 11.35pm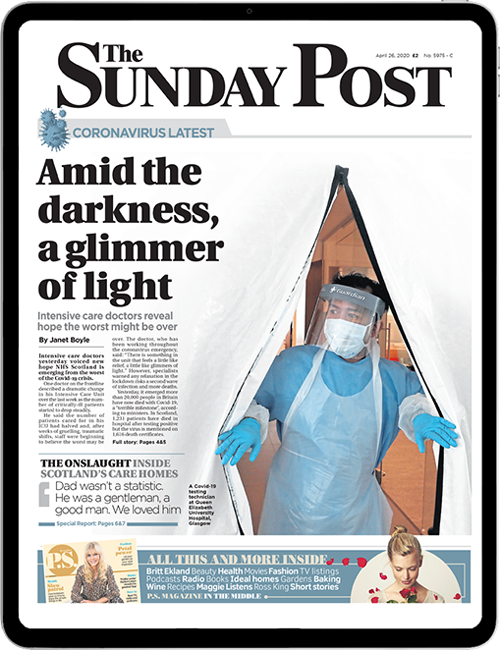 Enjoy the convenience of having The Sunday Post delivered as a digital ePaper straight to your smartphone, tablet or computer.
Subscribe for only £5.49 a month and enjoy all the benefits of the printed paper as a digital replica.
Subscribe