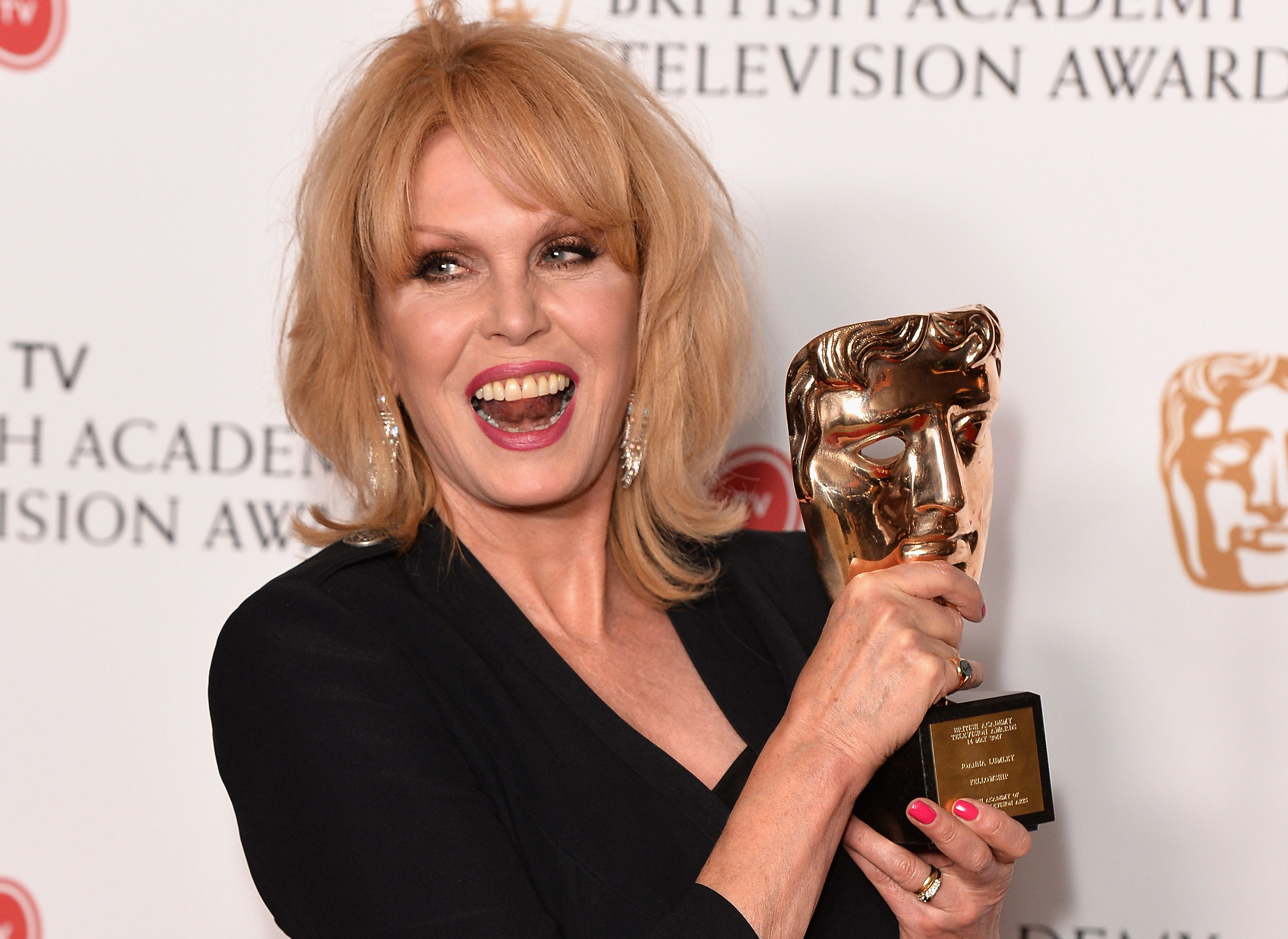 SOME of the movie industry's biggest stars will be back in black tonight at Britain's Oscars.
They will be wearing black on the red carpet at the BAFTAs to show support for the Time's Up campaign to end sexual harassment launched in the wake of the Harvey Weinstein scandal.
At the Golden Globes, stars including Nicole Kidman and Reece Witherspoon wore black in support.
And Keira Knightley, Emma Watson, Margot Robbie and Saoirse Ronan are among the big names expected to follow suit tonight.
All eyes will be on the Duchess of Cambridge, attending with Prince William, to see what she'll be wearing as members of the royal family are not expected to make political statements.
Bafta nominations 2018: Shape of Water leads the way with 12 nods
Host Joanna Lumley, 71, the first woman to present the BAFTAs solo, has revealed she will not be in black.
The actress said: "I don't think black is what one likes to see.
"I had to choose how I would look before any of this blew up, so I shall be wearing a plain charcoal grey dress that Betty Jackson made for me. I shall look like a head-mistress."
Meanwhile, Three Billboards Outside Ebbing, Missouri is likely to be one of the big winners at tonight's ceremony in London, which will be screened on BBC1 at 9pm.
The film, about a mother's protest over the unsolved murder of her daughter, has a total of nine nominations and although Guillermo del Toro's The Shape Of Water leads the nominations list with 12, it's Three Billboards that is tipped to triumph.
It's the bookies favourite for Best Film, Best Actress for Frances McDormand and Best Supporting Actor for Sam Rockwell.
Gary Oldman is the favourite to walk off with Best Actor for his portrayal of Sir Winston Churchill in Darkest Hour while Allison Janney is frontrunner for Best Supporting Actress for I, Tonya.
The BAFTAs is seen as a good indication as to the big winners at next month's Oscars.
Bafta announces EE Rising Star nominees – find out how to vote for your favourite breakthrough act