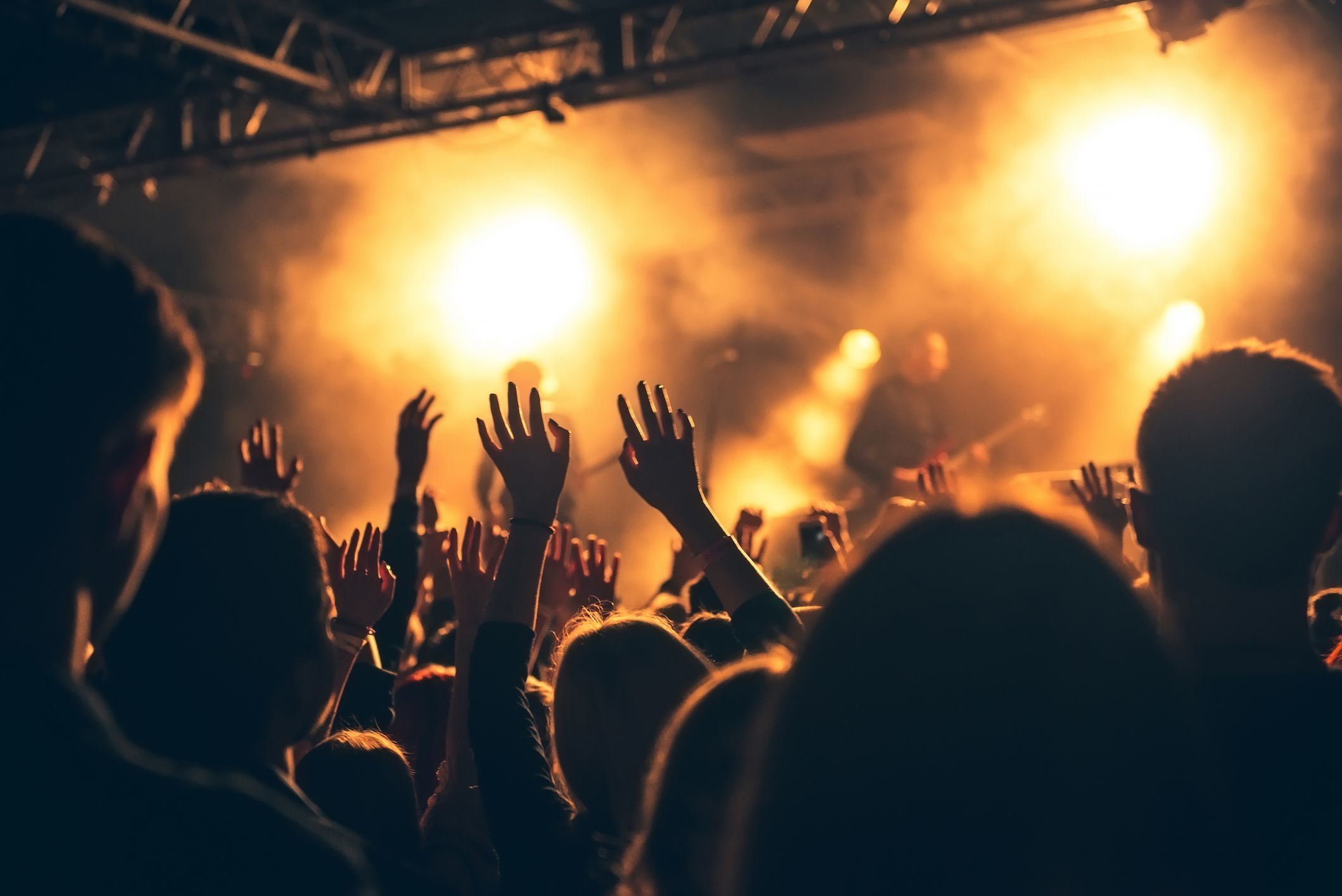 THE live music scene is very much alive and kicking, generating a whopping £1 billion last year, according to the latest figures.
Nearly 40 million concert and festival tickets were sold in 2016, up 12 million on the previous 12 months, according to UK Music's stats.
Now, that is music to the ears of everyone involved – myself included – in this fickle and diverse industry which remains one of the UK's biggest employers.
Unfortunately, this particular success story has been soured by the unscrupulous antics of scammers who leech off the hard work and endeavour of industry workers and bleed the punter dry – ticket touts.
They are grubby-fingered parasites whose fat and filthy millions you will never see, but can only guess at.
Disagreeable pariahs who rapaciously rake and take from an industry they have never supported.
Underhand schemers whose dodgy backroom deals set the sky-high prices of secondary-market tickets.
So, before any celebrations, we should firstly make sure these uninvited gatecrashers are rounded up and bounced out of the party before they cause any more damage.
And that's not going to happen unless the industry gets its act together and, along with Westminster politicians, demands that such salacious practices are outlawed.
There are further problems to confront, too. Future talent will never get the chance to shine if we continue to see cuts in music tuition in schools and the closure of small venues.
No small venues? Nowhere for exciting new artists to play and hone their craft. No future arena-fillers or festival headliners.
Everyone loses … even, dare I say it, the touts!
Sadly, right across the UK, for all sorts of reasons – but mainly due to punishingly high business rates and punitive noise spillage legislation – small venues are being forced by po-faced authorities and noised-up Nimbys to clear the stage, switch off the amps, dim the lights and shut up shop.
If the live music scene is to remain in rude health well into the future – remember, there is ample proof that fans would rather head out to watch an act play live than sit at home and chill out – then the plug must be pulled on these harmful closures.
There is no appetite for live music destruction.
It's a short-sighted cultural suicide which has to be stopped in its tracks.
Keep music live… and keep live music!
Speaking of new talent, check out up-and-coming songwriter Barns Courtney.
I had the immense pleasure of witnessing this troubadour genius at the Voodoo Rooms in Edinburgh.
He was absolutely magic and, believe me, his new single Fire is about to set the charts alight.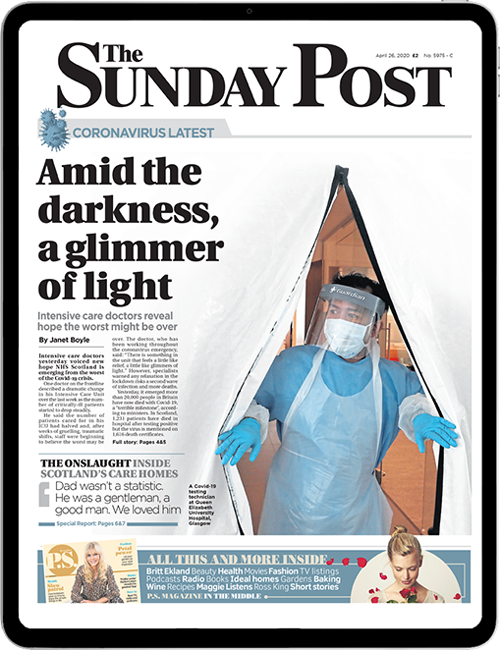 Enjoy the convenience of having The Sunday Post delivered as a digital ePaper straight to your smartphone, tablet or computer.
Subscribe for only £5.49 a month and enjoy all the benefits of the printed paper as a digital replica.
Subscribe