AN image of Paul McCartney as a buccaneer was released last week ahead of his cameo in a summer blockbuster.
The ex-Beatle has a cameo in Pirates of the Caribbean: Salazar's Revenge, which is due in cinemas on Thursday.
It's a far cry from the clean cut suits he used to wear as part of the Fab Four.
Macca follows in the footsteps of Rolling Stone Keith Richards, who made a cameo in a previous instalment of the movie franchise.
But he's not the only star who's appeared in a movie in disguise.
Hollywood has a history of hiding some big names in the background.
We've compiled a cameo quiz to see if you can spot the unrecognisable stars blending into the background of some of the most popular movies…
1. Hook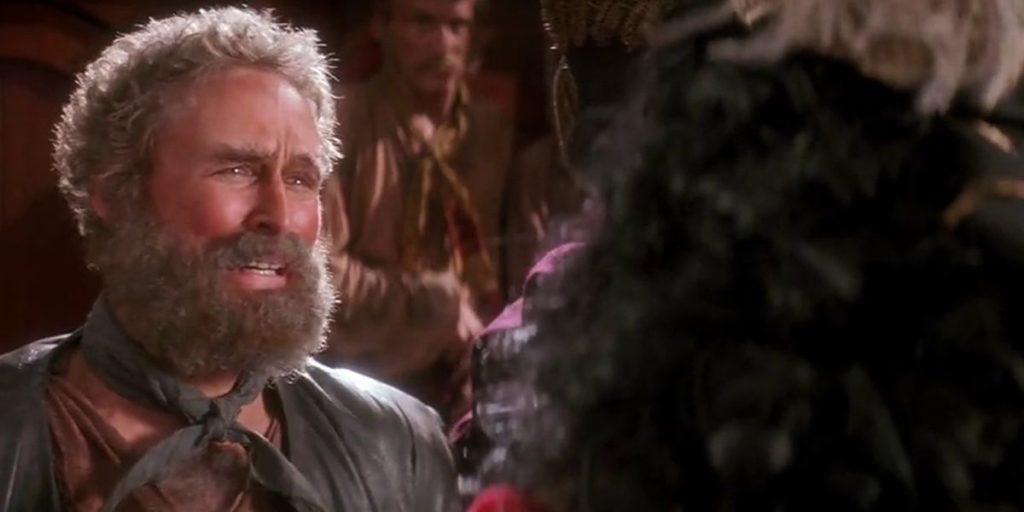 This star made a cameo in the Peter Pan movie – so what was the attraction? She was thrown into a chest full of scorpions, which proved fatal…
2. Life of Brian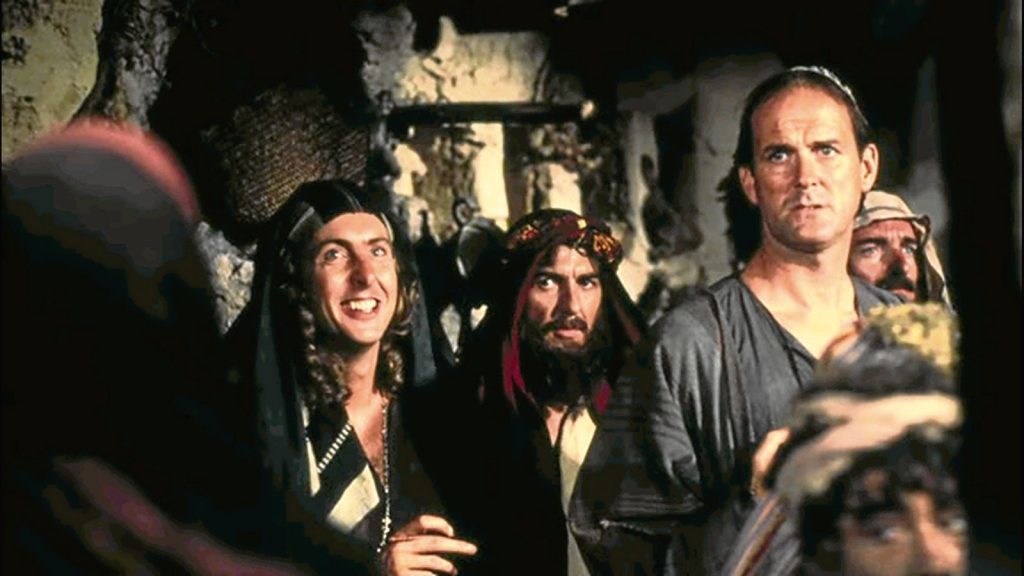 A bearded shepherd was played by someone who helped fund the movie. He gave a very Scouse "hullo" to Brian. Something about him is familiar…
3. Silence of the Lambs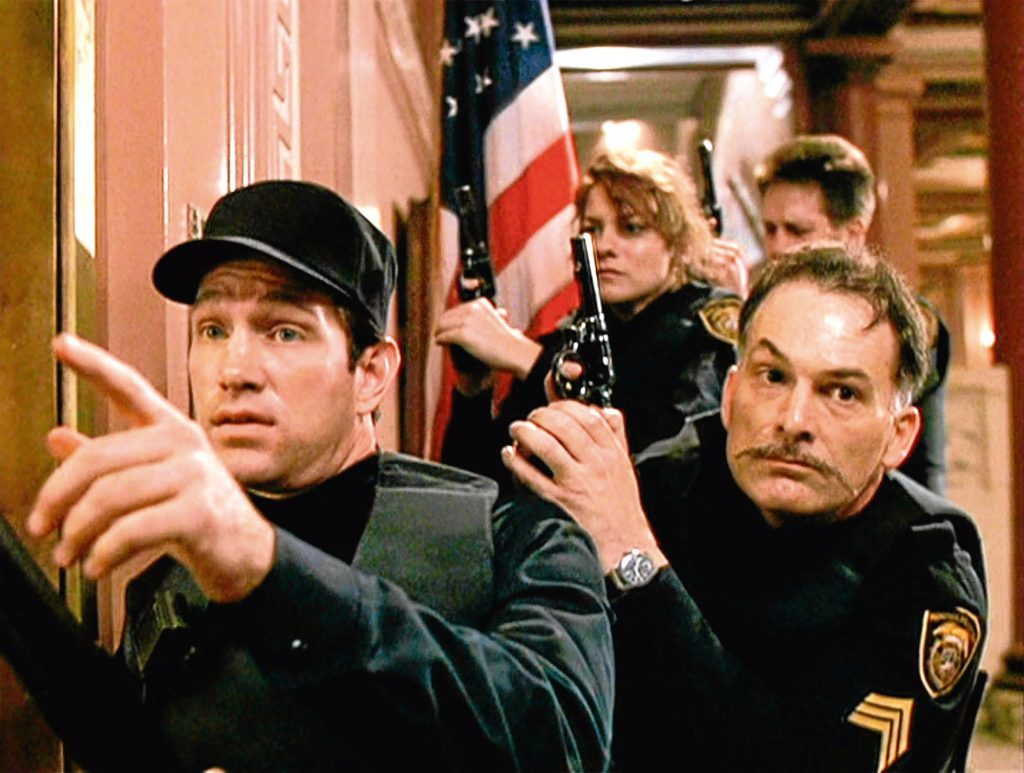 The SWAT commander who has to track down the cannibal killer Hannibal Lecter in Silence of the Lambs has to foil the serial killer's wicked game…
4. Hot Fuzz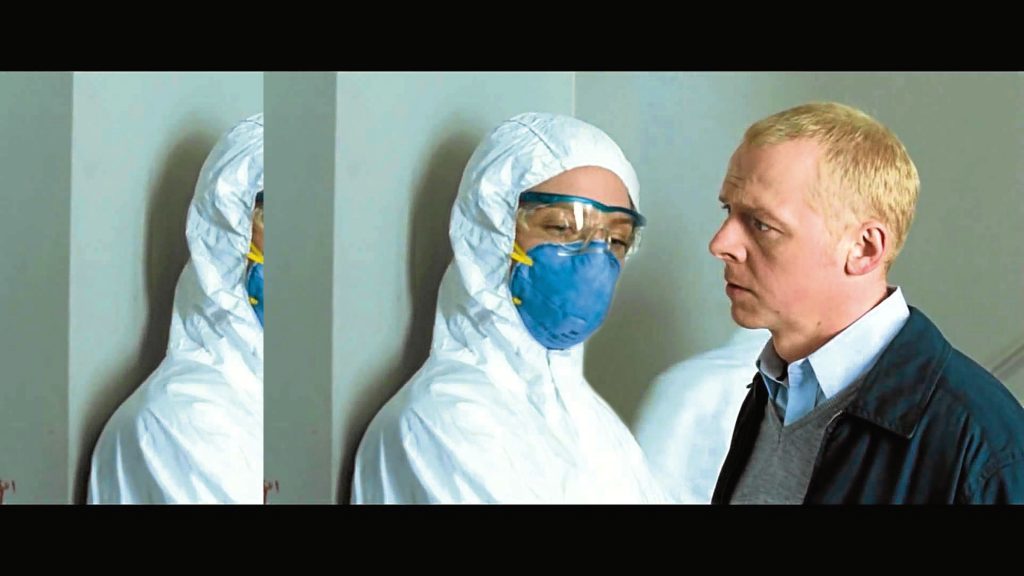 This Australian Oscar winner was a police crime scene detective… who investigated the curious case of the star who never revealed her face.
5. Harry Potter and the Goblet of Fire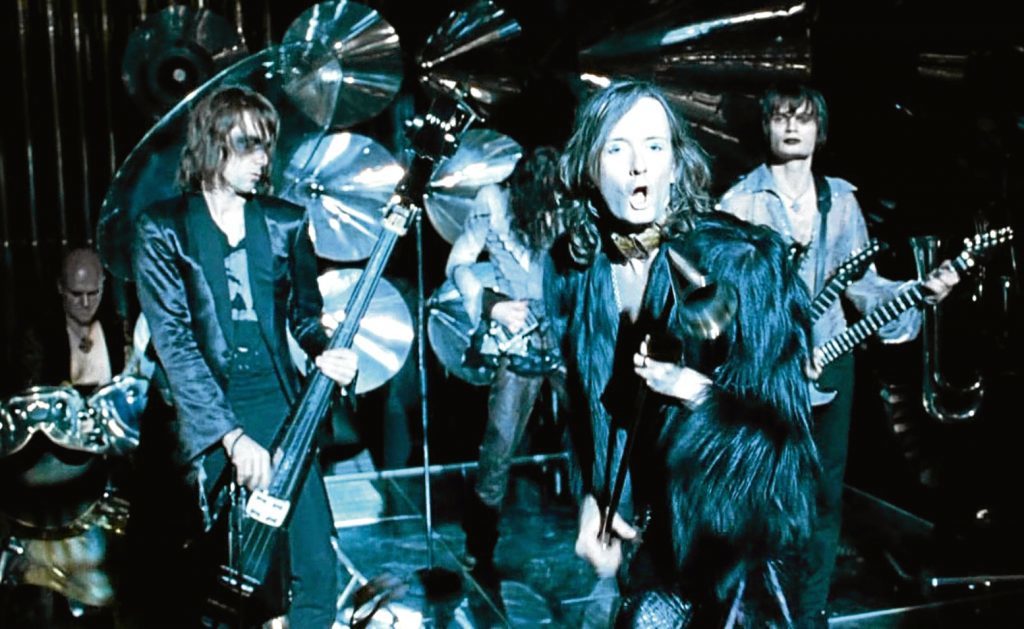 Myron Wagtail, the lead singer of The Weird Sisters, appeared at the Yule Ball in Goblet of Fire. Sounds like Pulp fiction.
6. Star Wars: The Force Awakens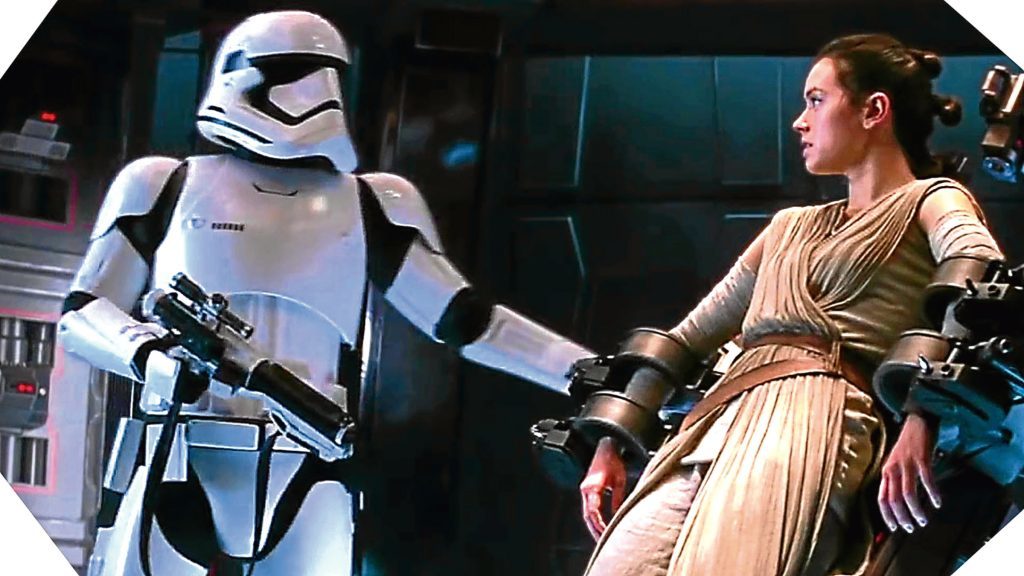 Good luck recognising this masked stormtrooper in The Force Awakens – his character tries to bond with the heroes…
7. Tropic Thunder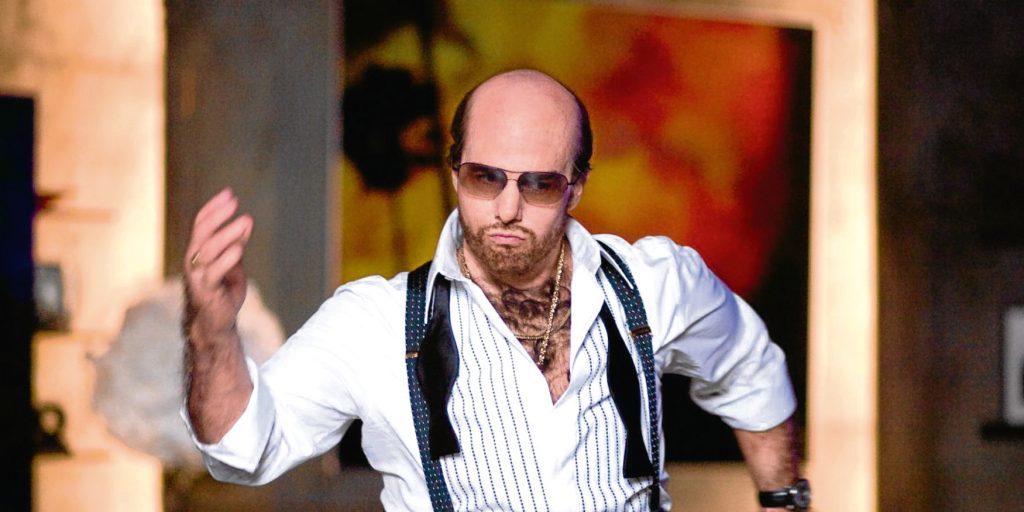 It's impossible to spot this actor beneath a bald cap and fat suit. Rest assured, being a brash, foul-mouthed movie producer isn't this star's usual mission.
8. Sunset Boulevard
A classic drama with an appearance by a faded real-life star – although fittingly he stays silent. Have you got a general idea who it is?
9. Casino Royale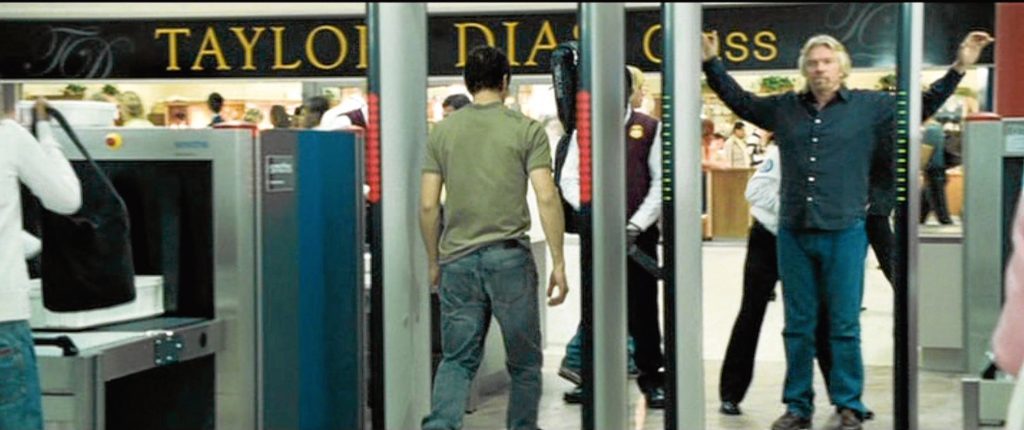 Daniel Craig's first outing as James Bond has a background appearance while our hero is in a pickle. He probably doesn't have to wait in airport queues normally!
10. Eurotrip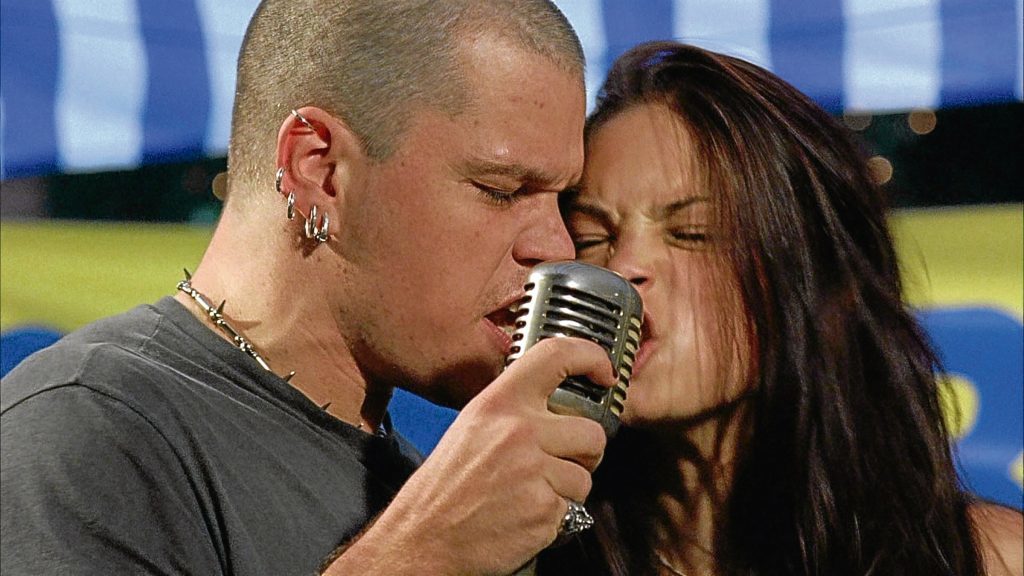 This shaven-headed rock star departed from his usual clean-cut look. Can you tell his born-again identity?
Scroll down for the answers…
ANSWERS: 1. Glenn Close 2. George Harrison 3. Chris Isaak 4. Cate Blanchett 5. Jarvis Cocker 6. Daniel Craig 7. Tom Cruise 8. Buster Keaton 9. Richard Branson 10. Matt Damon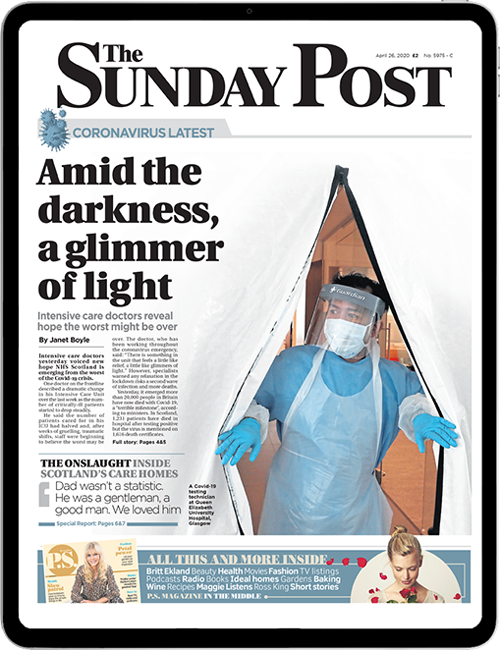 Enjoy the convenience of having The Sunday Post delivered as a digital ePaper straight to your smartphone, tablet or computer.
Subscribe for only £5.49 a month and enjoy all the benefits of the printed paper as a digital replica.
Subscribe