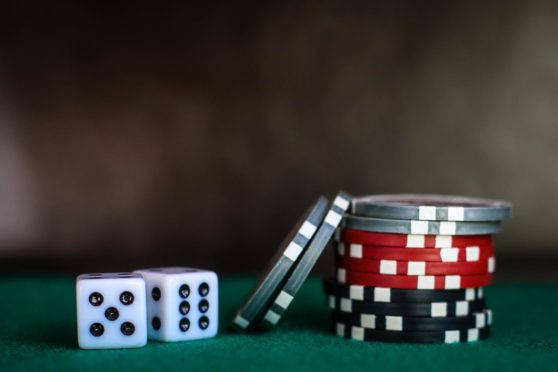 The UK gambling industry is like no other. All throughout history, those who stand at the forefront of the gambling world have been working tirelessly to ensure that it is evolving alongside changing market habits, and that it is able to keep pace with the ever more selective tastes of a growing userbase, according to an online casino.
Afterall, as of August 2020, almost half of all Brits had participated in an activity related to gambling within four weeks of being asked, turning the UK gambling market alone into a venture worth more than £14 billion.
The UK gambling industry only began to resemble what it looks like today in the mid twentieth century, when the first dedicated betting shops (or, in more colloquial terms, bookies) were beginning to open up on the high street, and become common household names. In 2005, The Gambling Act – a sprawling and comprehensive document stipulating the necessary good practices for any licensed gambling establishment operating within the UK – was put forth by the UK Gambling Commission and, such was its efficacy, very little has undergone amendment since its release.
There have, however, been a number of recent changes to the UK Gambling Industry, with 2020 representing a landmark year as rules and regulations evolved to reflect the landscape as it is today. Read more about these changes below.
Amendments to pay options
As of April 2020, the UK Gambling Commission has stipulated that it is no longer legal for a player to use a credit card as a payment method for a deposit at an online casino. The aim is, of course, to ensure that players are able to maintain more control over their own spending habits, and to make certain that safeguards are in place against more vulnerable players spending more than they are comfortable with.
This move is a reflection of a broader trend within the online gambling industry – one that appeals to a more transparent approach to customer spending. And, to be sure, player control has long been a priority for the gambling industry's leading providers. For instance, the best casinos have already begun to embrace alternative payment methods that enable a greater sense of player control. An online casino able to offer payments via some of the most trusted digital services, such as PayPal and PaySafe, is arguably far more likely to attract the attentions of players who have grown more attuned to the benchmarks of a strong casino site.
Changes to player verification
Ensuring that online casinos remain easily accessible to authentic players, and closed to those who do not meet the age requirements to play, has long been a difficult balance. Of course, the leading sites have long since implemented additional safeguards and security checks in order to ensure that only legal players are making their way beyond the sign up page but, in an attempt to standardise these additional safeguards, the UK Gambling Commission has stipulated further restrictions for operators.
Upon signing up to a new site, players will now be required to provide further proof of identification. Any payment method that is to be attached to an account must now feature the same name as the account holder, in order to ensure that those gaining access to the sites are who they say they are.
Many sites have, for many years now, grappled with balancing their responsibilities in player verification with the need to ensure that sign up processes are kept as brief and 'pain free' as possible. In light of this, we can expect to see further take up of online payment services that can be deployed to handle identity checks on behalf of the player and, as a result, a potential decline in the number of users not utilising an online payment service.
Final thoughts
It is a tale as old as time for the gambling world: as the needs and demands of the enormous userbase continue to adapt alongside broader trends and priorities, so too much the providers seek to update the industry, and ensure that it maintains a harmony with its own players.
And, while it is highly unusual for the UK gambling industry to see quite so many significant changes in the space of just a few months, it is indicative of the growing influence the industry holds over UK players, and the fact that its significance is only continuing to grow as time moves forward.
Over the next few years, we can no doubt anticipate further evolutions within this industry – and, potentially, a demand for the UK gambling regulations to adapt once again to reflect this changing landscape, and protect players from new risks that spring.
---
This sponsored content feature has been brought to you by online casino Karamba.
Remember: bet responsibly if using betting sites, such as online casinos.
Neither DCT Media nor anyone associated with DCT Media accepts any responsibility for any loss that may be sustained as a result of the use (or misuse) of betting sites.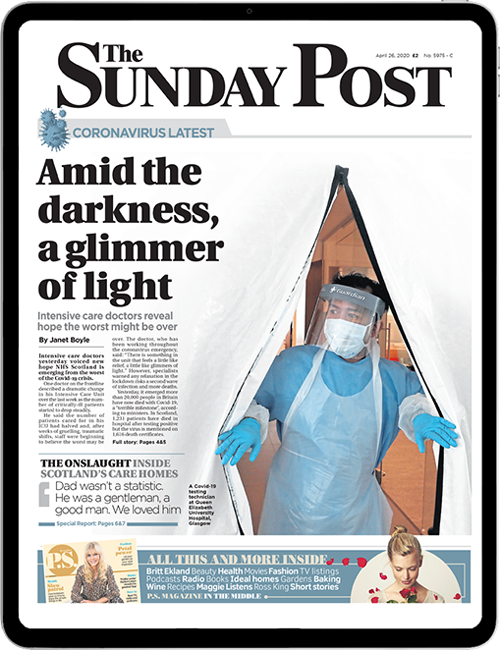 Enjoy the convenience of having The Sunday Post delivered as a digital ePaper straight to your smartphone, tablet or computer.
Subscribe for only £5.49 a month and enjoy all the benefits of the printed paper as a digital replica.
Subscribe