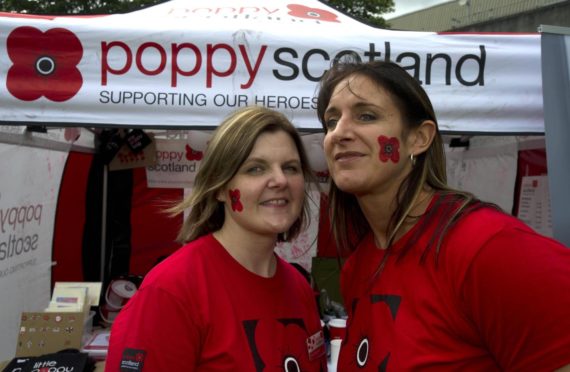 For the Welfare Services team at Poppyscotland, every day brings new challenges and obstacles to overcome for the veterans they support.
The charity's welfare team works tirelessly helping former service people – and their loved ones – thrive in their civilian lives, whether that's helping with finances, finding employment or housing, adapting homes to suit additional needs and much, much more.
We spoke to two members of the team to find out some of their biggest successes.
Getting back on track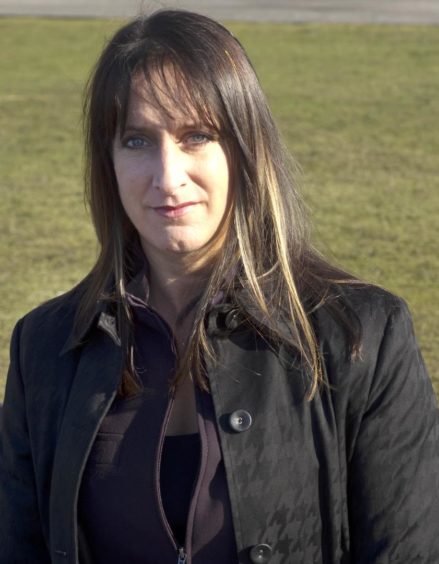 Nina Semple, a Welfare Services Manager, said: "Poppyscotland supports thousands of individuals and families each year. For some they just need a bit of help getting back on track, but for others they need more support. One veteran I have been working with was unemployed and homeless and as a result was separated from his wife and kids.
"He was living in homeless accommodation and he had debts and was having trouble finding a job.
"It was a long journey for him, but we got him retrained so he could get back to work and he now has his own place to live.
"In total I think we were working with him for three years, but he's now in a good place, which gives me tremendous satisfaction."
She added: "Armed Forces personnel are a resilient bunch – they might have been weakened a bit by civilian life but that resilience is still there and they just need someone to guide and support them.
"I love doing what I do and seeing where people end up going."
Lasting effects
One of Lorna McConnell's biggest successes came from somebody she helped a number of years ago and who is still feeling the positive effects today.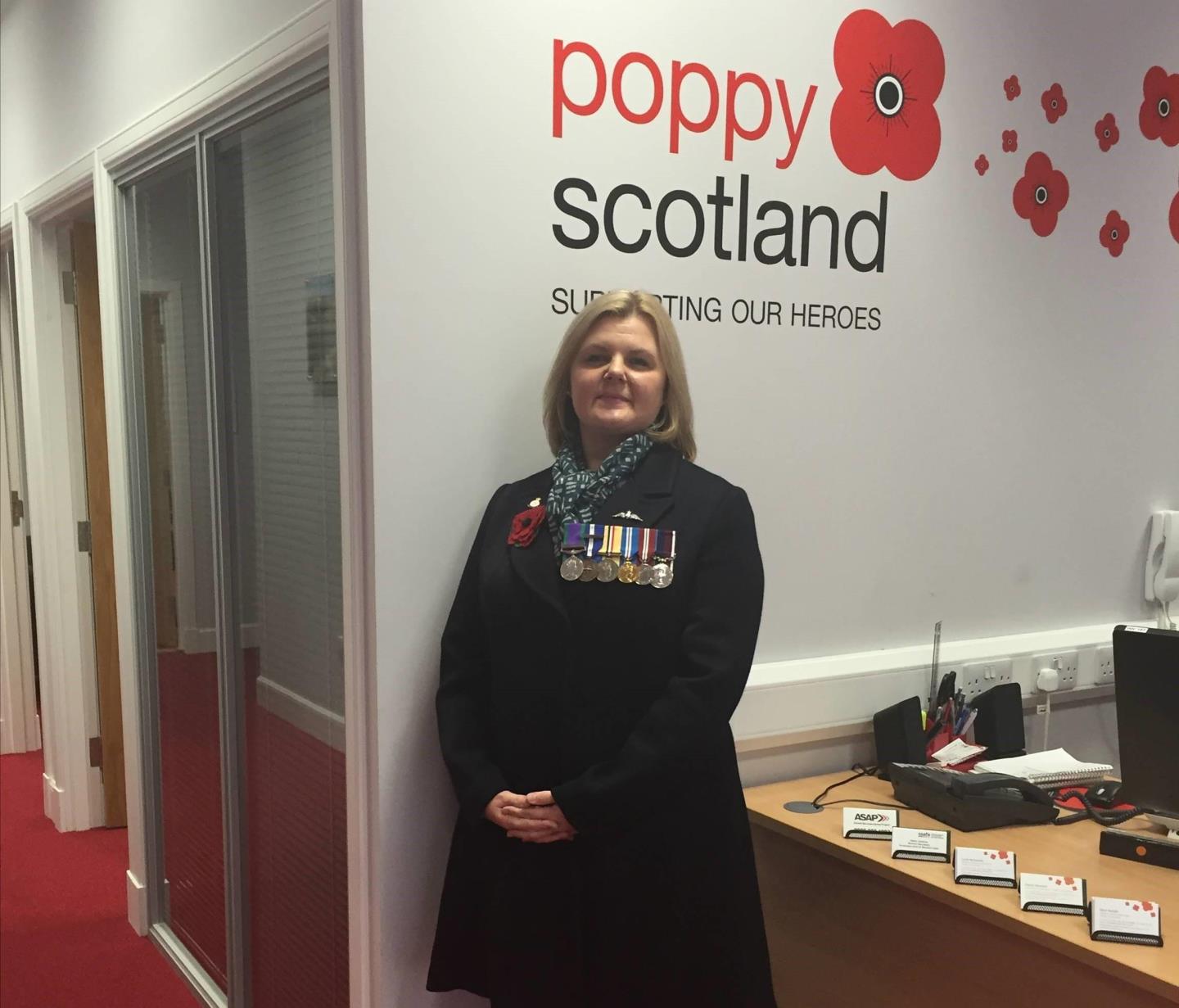 "I spoke to somebody recently who told me that if it wasn't for Poppyscotland they wouldn't be here.
"That really helped me realise why I do what I do and it's not the first time I or my colleagues have heard that."
Little things making big differences
Lorna, who is also a Welfare Services Manager, added: "It doesn't need to be something massive or financial that makes a difference, it can be little things we can help with, but to the person we are supporting it can be huge."
One thing the pair agree on is that the help they can give, or that they can facilitate through another organisation, doesn't have a time limit or a cap.
Get in touch
If you need help, all you need to do is make that initial first step of getting in touch and the Welfare Services staff will go through the process with you, even when you are pointed in the direction of another group or agency.
Nina said: "When you are in the military and find yourself in a difficult situation you are trained to call for backup. But for some reason on civvy street, veterans find it much harder to reach out for help. As long as the person is ready to work with us, we will help.
"We can't force our services on people, but all they or their family need to do is call for backup and Poppyscotland will be there."
If you feel that you, or one of your loved ones, could be helped by Poppyscotland's welfare team or you would like to find out more information, please visit the Poppyscotland website.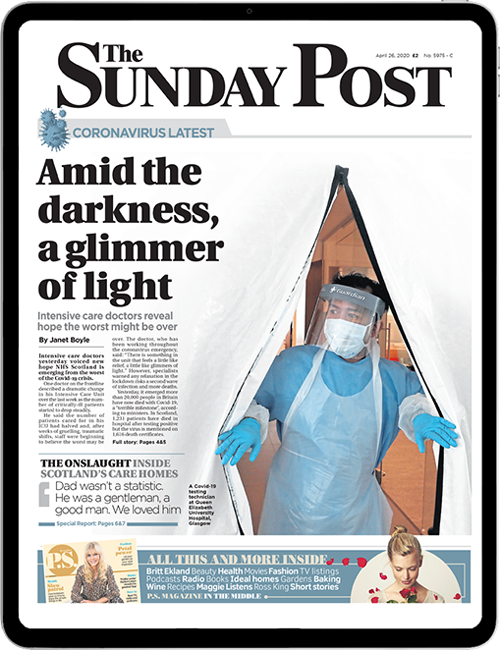 Enjoy the convenience of having The Sunday Post delivered as a digital ePaper straight to your smartphone, tablet or computer.
Subscribe for only £5.49 a month and enjoy all the benefits of the printed paper as a digital replica.
Subscribe