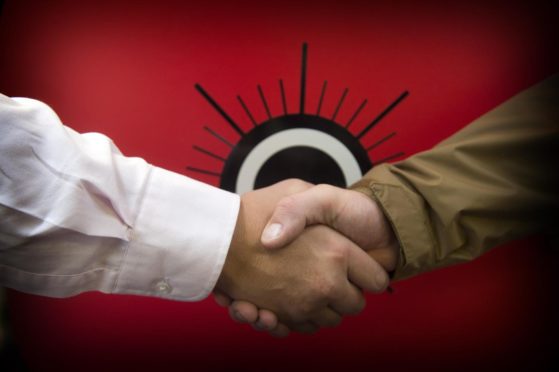 If you have a loved one who is a veteran, particularly one who is getting older, you might notice they need help. But many people aren't aware of the ways Poppyscotland can support former service people throughout later life.
We all know Poppyscotland as the people who sell poppies around Remembrance Day to raise money for veterans. But what many people don't know is how the charity's welfare team works tirelessly helping former service people  thrive in their civilian lives.
Whether it's finances, finding housing, adapting homes and much more, they are on hand to find solutions to a wide range of problems.
Nina Semple, a Welfare Services Manager, explained: "There are a variety of issues that current and ex-service personnel face, but there are also needs that are specific to our ageing veterans.
"As well as physical mobility issues, there are ways we can help around avoiding social isolation and remaining connected to people and the community."
Mental and physical support from Poppyscotland
Nina explained: "The team looks not just at the initial problem a person contacts us about, but the entire situation, as often there's more than one thing impacting a veteran and the people around them."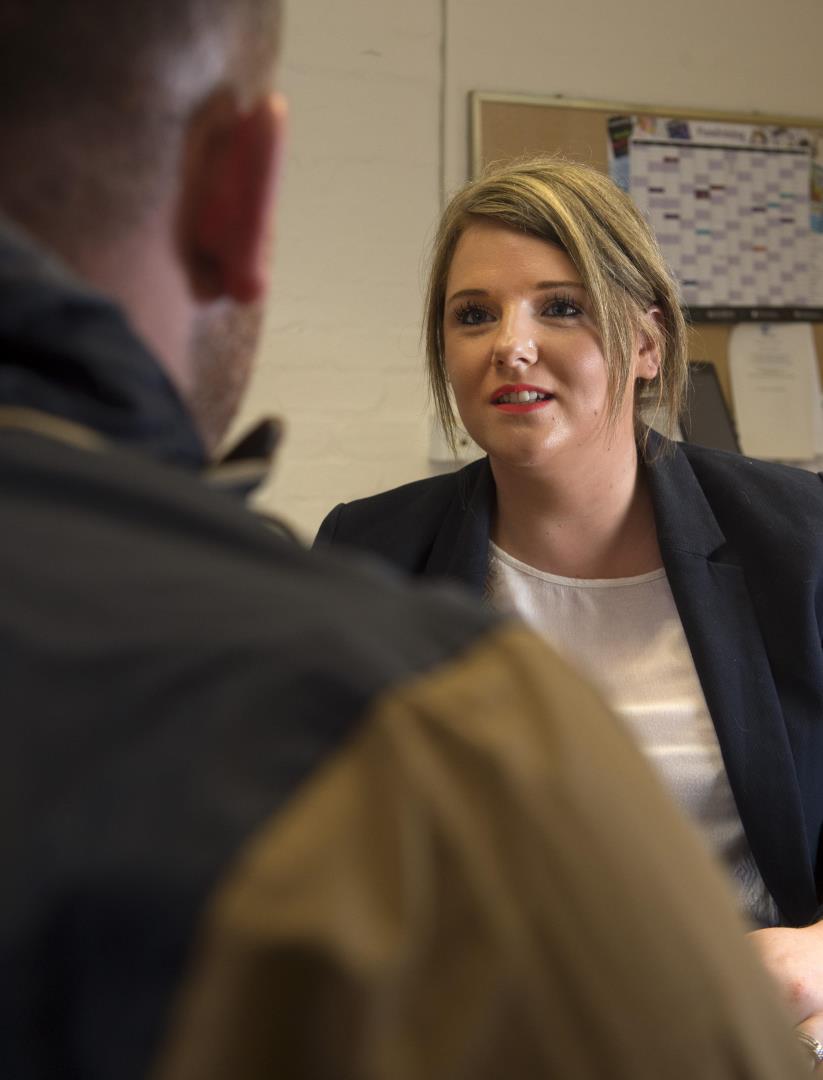 Lorna McConnell, herself a veteran and a forces spouse, is a Welfare Services Manager in the north of Scotland.
She added: "We can also help partners, spouses and carers of service people, because quite often it's the person in the background who is holding the family together who needs our help."
How you can support older veterans in your life
In cases of elderly veterans, in many instances it's their grown-up children who made the initial contact for assistance.
For example, there was a case where a person got in touch with Poppyscotland Welfare Services after their father was diagnosed with dementia.
A more suitable living situation, with on-site support, had been found, but help was needed for moving costs and buying some furniture items for their dad's new home.
'Sometimes it's like putting a jigsaw together'
The work can be a bit like putting together a jigsaw for the members of the team – as well as partner organisations they work with – but the end result is to create a positive picture for the future.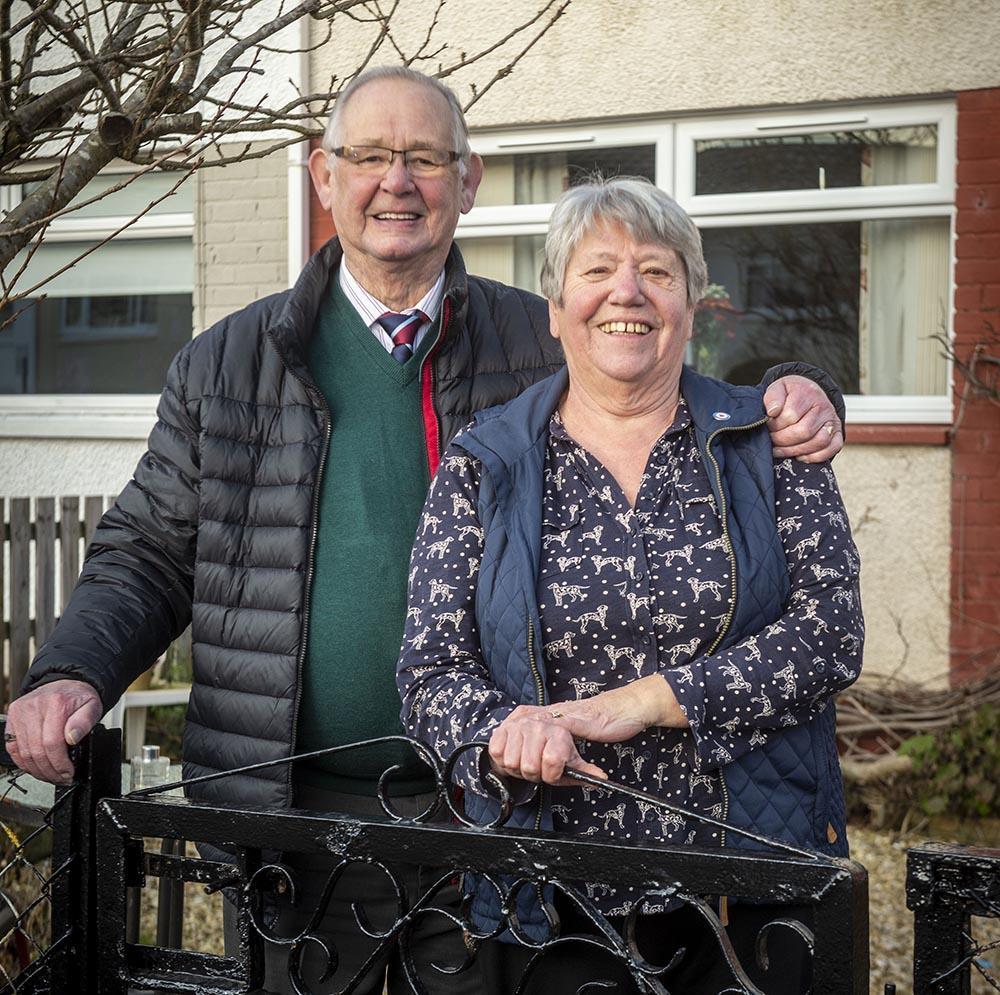 Nina added: "Everything we do is based on an individual person's needs and our support continues as long as is needed to help them achieve sustained independence."
Lorna said: "And sometimes it's just including people, validating how they are feeling and what they are going through or allowing them to do something normal like have a day out with other veterans.
"Small steps can make big differences and we take it a step at a time."
Veteran support doesn't have a cap or time limit
One thing both Nina and Lorna agree on is that the help they can give, or that they can facilitate through another organisation, doesn't have a time limit or a cap.
If you need help, all you need to do is make that initial first step of getting in touch and the Welfare Services staff will go through the process with you, even when you are pointed in the direction of another group or agency.
Nina said: "As long as the person is ready to work with us, we will help. We can't force our services on people, but when they are ready we are here."
If you feel that you, or one of your loved ones, could be helped by Poppyscotland's welfare team or you would like to find out more information, please visit the Poppyscotland website.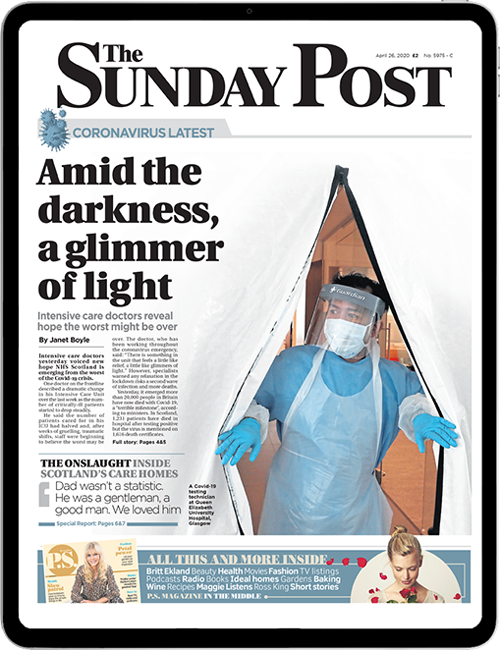 Enjoy the convenience of having The Sunday Post delivered as a digital ePaper straight to your smartphone, tablet or computer.
Subscribe for only £5.49 a month and enjoy all the benefits of the printed paper as a digital replica.
Subscribe