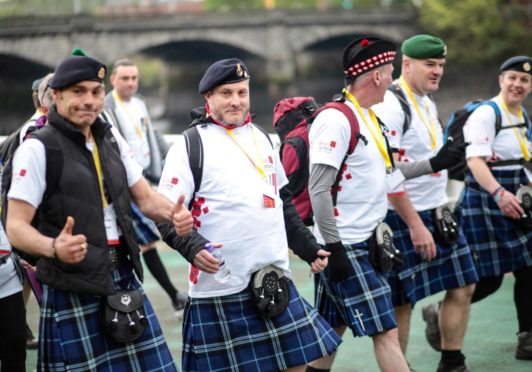 There are half a million members of the Armed Forces community in Scotland, each with their own stories and struggles. But there's one way you can help them all…
For Poppyscotland, fundraising is vital to the organisation's existence. Scotland's leading Armed Forces charity helps thousands of serving personnel, veterans and their families with issues they are facing in their lives – from housing to jobs to finances.
Nearly £5 million is spent every year by Poppyscotland's welfare services team helping people not just get through difficult times, but thrive in their civilian lives.
And without the kind donations from people all across the country – through buying poppies, holding events, doing sponsored challenges, legacies and more – that support wouldn't be possible.
The challenges of armed forces fundraising during a pandemic
Despite the Covid-19 pandemic forcing the cancellation of countless fundraising events and opportunities over the past 18 months, the level of support provided by the welfare services team has never wavered.
In fact, during the pandemic, Poppyscotland's welfare team made over 9,000 proactive calls to beneficiaries to make sure they were okay during lockdown and to offer additional assistance.
Gary Gray, Poppyscotland's head of welfare, said: "While our biggest fundraiser remains the annual Scottish Poppy Appeal, veterans and their families can't wait until November for support. That is why it's vital for us to raise funds all year round and means whenever someone needs a helping hand, Poppyscotland will be there to respond immediately.
"The past year has been a challenge and we've had to adjust the way we deliver our life-changing services. The pandemic has been especially tough on our most vulnerable veterans but thanks to the public's ongoing support, our work has continued uninterrupted throughout."
Donations make a difference for the armed forces community
For Gordon Michie, Poppyscotland's head of fundraising and learning, and his team, being able to hear the stories of the people they help and how the money they raise is making a difference in their lives.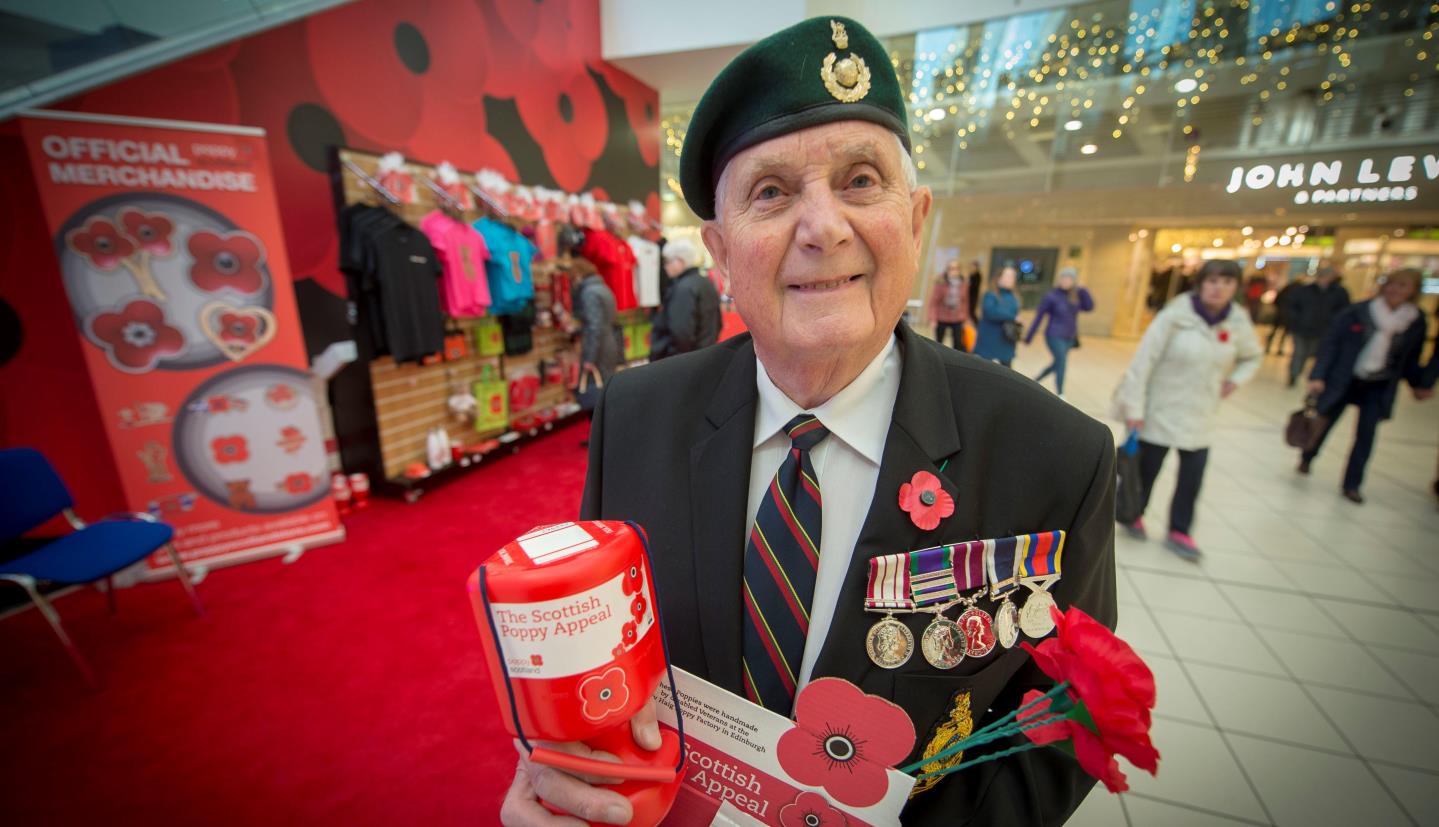 "Veterans are a special breed because they made the decision to put their life on the line and we want them to know that if and when they need support, the money we raise will be there for them.
"There are roughly 500,000 members of the forces community in Scotland and each of their stories and challenges are different – for me and the fundraising team, that's what inspires us to keep going and trying to raise as much as we can to help them, despite the challenges of the past 18 months."
"We can do a lot to support the people who get in touch with us"
Gary Gray, the head of welfare services, explained: "We can do a lot to support the people who get in touch with us, whether we work with them ourselves or connect them with one of our specialist partner organisations.
"The key is that the sooner people reach out for support, the quicker we can help them on their path to recovery."
To learn more about how Poppyscotland's fundraising helps armed forces personnel and veterans, or to find out how to donate, visit the Poppyscotland website.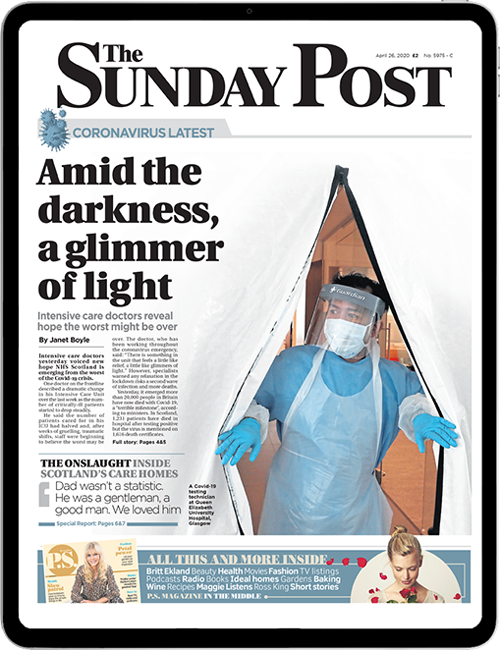 Enjoy the convenience of having The Sunday Post delivered as a digital ePaper straight to your smartphone, tablet or computer.
Subscribe for only £5.49 a month and enjoy all the benefits of the printed paper as a digital replica.
Subscribe