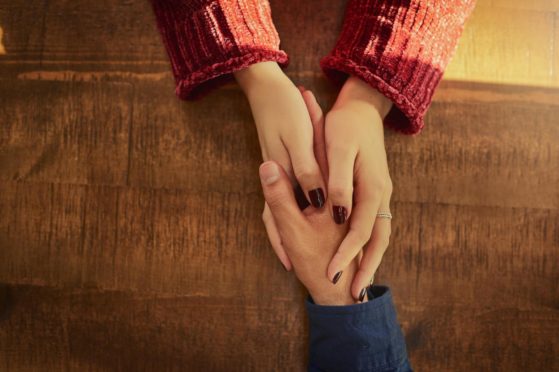 Losing a parent is one of the most difficult times, the thought of having to wind up their estate can be daunting for many. It is important that the person distributing the estate gets it right as they are personally liable for any mistakes.
There are so many variables: is there a Will? If there is no Will, do we need to have an Executor appointed by the court? Will we need to get confirmation from the court? Are there any beneficiaries that have a right to inherit but aren't named in the Will?
No estate is identical, some will need a solicitor and others won't, but because of the legal obligations and rules of law it is always better to consult a solicitor, as they will tell you if the estate can be dealt with by the family or whether there needs to be a court application.
Lorna Brown, managing director of Caritas Legal, said: "Winding up an estate can be complex, there are so many aspects to consider. It is really important that the person winding up the estate does it properly though, in order to protect themselves from future claims by disgruntled beneficiaries.
"Many of our clients have been very surprised to learn that in Scotland you cannot completely exclude your children from your Will. Even if the Will excludes them they are still entitled to a share of moveable property i.e. cash. This extends to grandchildren if their parent has predeceased you.
"In that case, the grandchildren have a right to share the amount their parent would have legally been entitled to had they survived. This rule often upsets clients as they feel it is against the wishes of the deceased and can sometimes mean that a person who has not seen or helped the deceased in years is benefitting over someone who has provided care throughout."
Sharing out someone's estate cannot be decided by yourself, or the people who cared for them, as there is a strict legal process to follow. Lorna Brown urges those who lose a parent to speak to an expert.
She explained: "The best piece of advice I can give to children whose parent has passed away is to protect yourself and seek legal advice. I have lovely clients who cared for their uncle for many years on a daily basis, they organised a rota of local relatives and made sure that he had almost round the clock care and didn't need to go into a care home.
"When their uncle passed away, they came into the office to let me know and casually said that they would just split the bank account between everyone who had been on the rota. I sat them down and we spoke about their uncle's family tree and it transpired that he had two children whom he hadn't seen in 30 years. On that basis, I had to advise them that we had to trace the children as they were entitled to inherit. They were quite upset about this, but were also glad they took advice before they informally gifting the money in the bank."
In addition, clients are often confused between Power of Attorney and Executor, some think that as they were Power of Attorney they are entitled to wind up the estate. This isn't the case, a Power of Attorney dies with the person who granted it.
Lorna advised: "To determine an Executor we would look to the Will. If there is no Will, we can apply to the court to have a relative appointed. The moral of this story is to have a Will prepared, name who will be responsible for winding up your estate and name who is to inherit, with a full understanding of who could claim against the estate if they are omitted."
---
For further information, please contact Lorna Brown at Caritas Legal.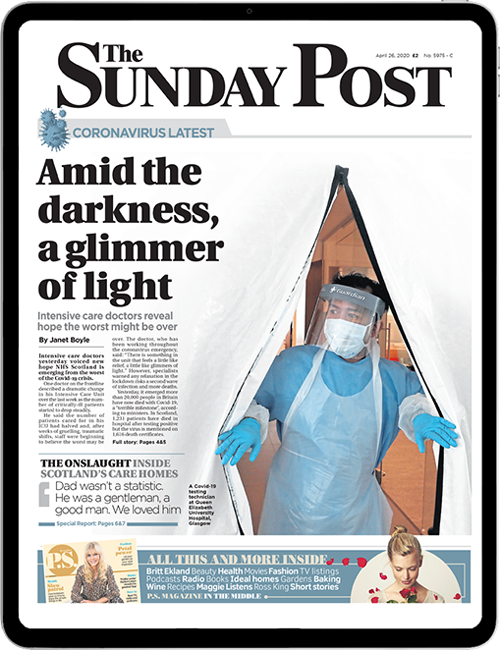 Enjoy the convenience of having The Sunday Post delivered as a digital ePaper straight to your smartphone, tablet or computer.
Subscribe for only £5.49 a month and enjoy all the benefits of the printed paper as a digital replica.
Subscribe