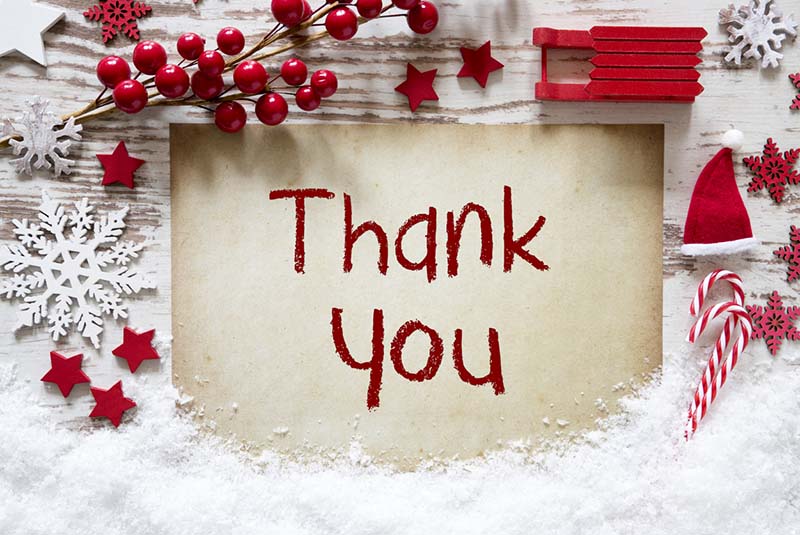 AT this time of year, there's a lot happening and a lot more to spend money on. But instead of buying lots of presents that will be put aside by new year, why not give to a worthy cause?
Whether it's money or time, there are lots of charities across the country that rely on help year-round, but especially during the festive period.
We've asked a few organisations to tell us in their own words about the work they do and how you can help them this Christmas.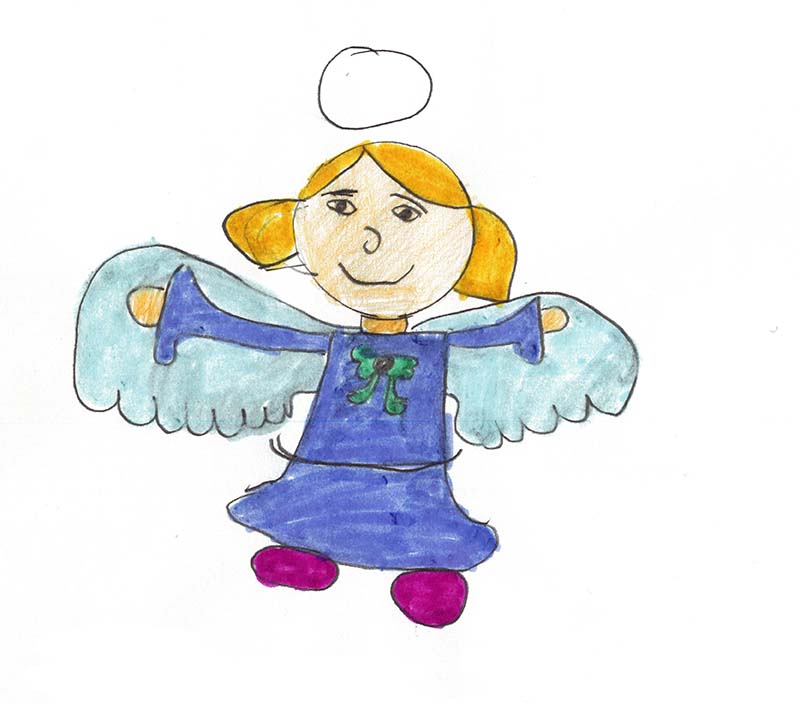 Scotland needs CrossReach now more than ever. Life in 21st century Scotland is tough and getting tougher still. Multiple issues affect hundreds of thousands of people, day in, day out. Depression and anxiety, disability, loneliness, addiction, discrimination, poverty, to name just a few. For some, these issues become a real crisis – even life-threatening. 
And it is a crisis which can be prevented. CrossReach is there when others aren't. As one of the largest providers of care services to people right across Scotland, we are the frontline. We understand the problems people face and offer vital and life-saving solutions.
Every year, CrossReach helps to change the lives of over 10,000 adults, teenagers and young children. Where there is no one to listen, no one to care, nowhere to turn to, CrossReach steps in.  What we do works.
We achieve great things with limited resources but we need to do more. This Christmas, more than 85,000 people over the age of 65 will be struggling with dementia; 1 in 3 adults will have mental health problems, and around 30,000 children will open their presents without dad or mum because they're in jail.
Will you be a guardian angel for them this Christmas by donating to CrossReach?
Click here to visit the CrossReach Christmas Angel fundraising page.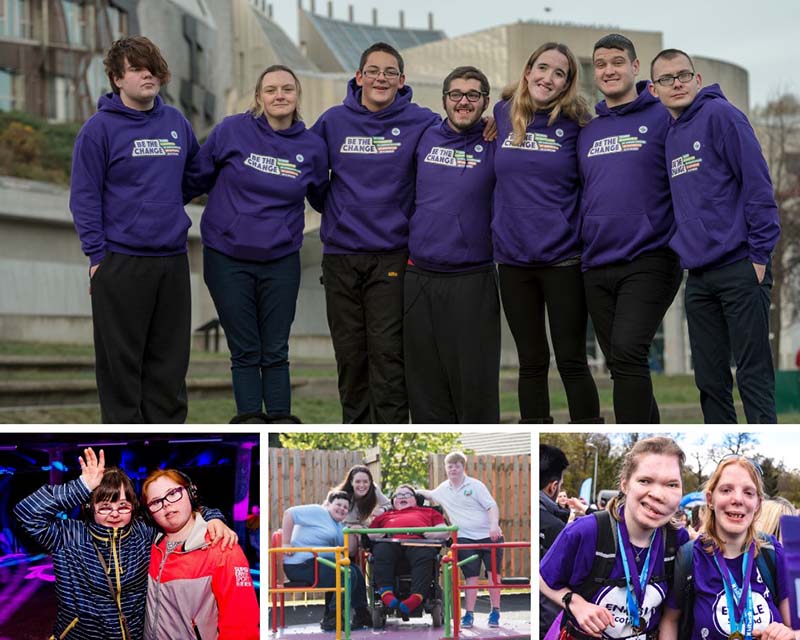 ENABLE Scotland is a charity working for an equal society for every person who has a learning disability.
We campaign daily to end discrimination and break down the barriers that prevent people from living the same lives as everybody else.
In Scotland in 2018:
2/3 of young people who have a learning disability and/or autism spectrum disorders have been bullied.
1/3 of secondary pupils surveyed across Scotland say they find it difficult to make friends with young people who have a learning disability at their school
1/3 people who have a learning disability cannot name a close friend outwith their family
"People at school have told me in the past that I shouldn't have been born, and of course that hurts. But you can let it get to you and make you feel bad, or you can choose to stand up to it. It's not easy, but it's worth it." – Lucy McKee, ENABLE Scotland Change Champion.
We believe this needs to change. Your donation will help us end bullying against people that have a learning disability, help them to make new friends and live as equal members of society within their communities.
You can donate or get involved by becoming a member of ENABLE Scotland and be first to find out about local events, new projects, campaigns and services.
Find out more about becoming a member at the ENABLE Scotland website.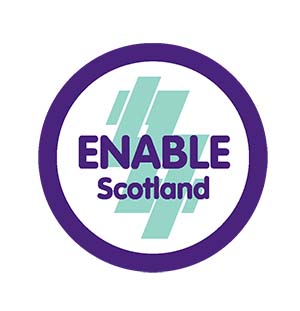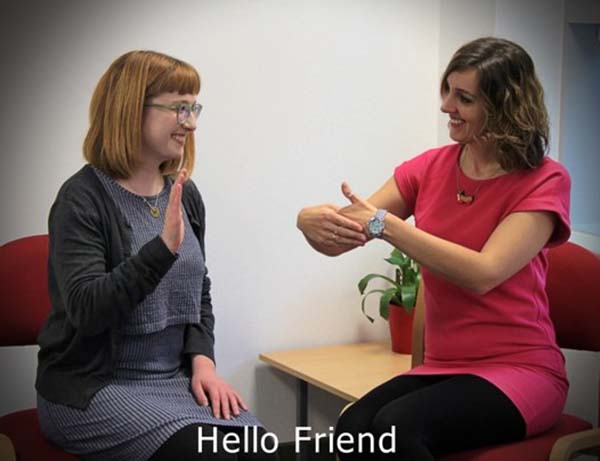 People who are deafblind have severe vision and hearing loss, which causes extreme difficulty with communication, information and mobility. Deafblindness can lead to increased levels of loneliness, stress, depression and withdrawal from society.
With your support, Deafblind people can enjoy the benefits of friendship, one of life's greatest gift. One of our members said: "Before I cut myself off from people and places, but now Deafblind Scotland has helped me enjoy a better life."
Deafblind Scotland's aim is a society in where deafblind people have the permanent support and recognition necessary to be equal citizens. We believe in a future where every single person affected by deafblindness, their families and their carers have the support and friendship they need to live full and independent lives.
Please support deafblind people to enjoy the riches of friendship. Helen Keller said: "I would rather walk with a friend in the dark, than alone in the light."
Go to the Deafblind Scotland website to find out more and to donate.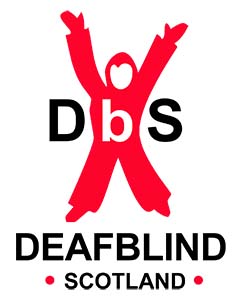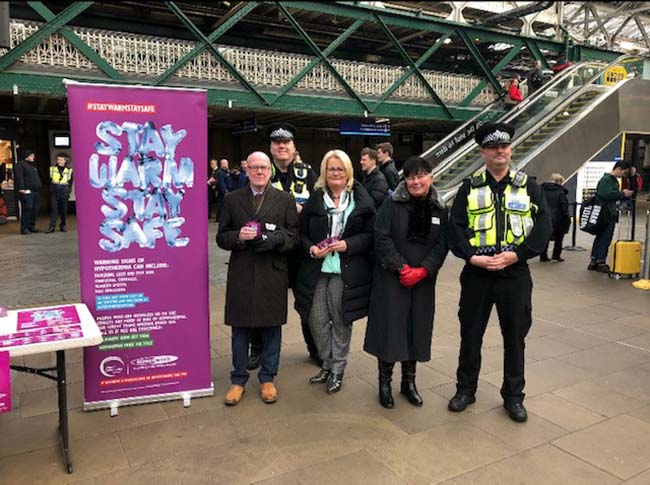 As we approach winter, Simon Community Scotland and Streetwork have launched a campaign to alert everyone to the risks of hypothermia, especially those people on the streets who face far greater risks from severe weather.
Inadequate clothing, inactivity, poor health and diet, substance use and lack of shelter mean the body struggles to stay warm. The charities' Street Teams have been trained to recognise the signs of hypothermia and how to respond, producing a simple guide to help recognise when someone is at risk and what to do.
The guide highlights key signs to look out for like shivering, clumsiness, confusion, tiredness, cold pale skin and fast breathing. Advice to prevent hypothermia is wrap up well in layers with a waterproof outer layer, eat and drink plenty water, avoid alcohol, keep active, stay dry and find shelter.
The Street Teams are out every day in Edinburgh (0808 178 2323), and Glasgow (0800 027 7466), working with health and housing to get people off the streets and into a safe place. The key message for the public is to save their freephone numbers in your phone and call if you are concerned about an individual.
Find out more at the Simon Community Scotland website.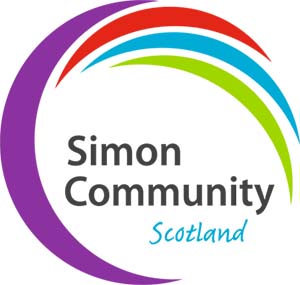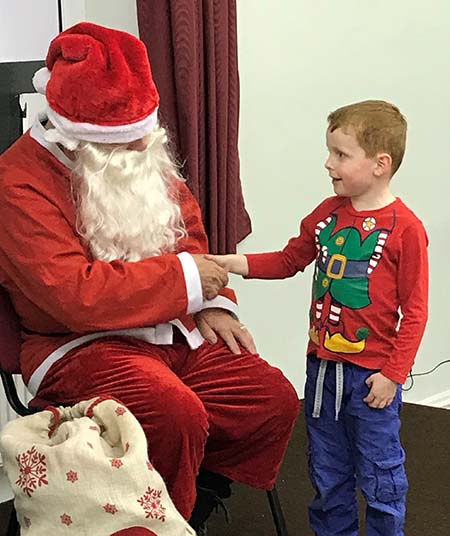 With 70,000 people in the UK living with a muscle-wasting condition, Muscular Dystrophy UK is urgently searching for treatments to improve lives today and transform those of future generations. Currently there is no cure, and in severe cases lives are cut short.
We are also driving change for better support so people can stay active, independent and connected, and help their families cope.
Sarah Jackson, whose son has muscular dystrophy, explained: "Louis was diagnosed three years ago with Becker muscular dystrophy. Ever since then, my husband Sam and I have been overwhelmed with worry – about what he is going through and what lies ahead as his condition progresses.
"Now Louis is seven it breaks my heart to see his health worsen. He suffers terrible pain, struggles to walk and gets so tired.
"We live in fear for the future. We need practical and emotional help. No-one should have to face this alone.
"With a gift to Muscular Dystrophy UK, you can help them be there for families like ours and also fund the research into treatments and cures that gives us all hope.
"It will make a world of difference. Believe me, I know."  
Click here to donate to Muscular Dystrophy UK's Christmas appeal.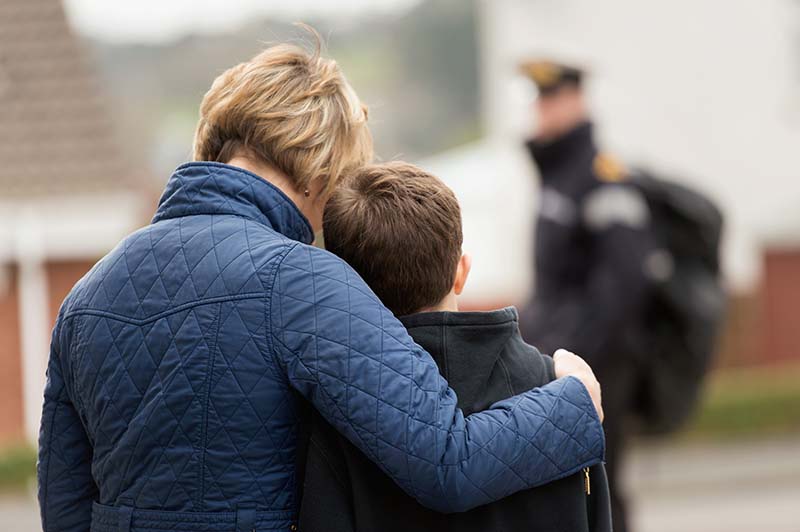 The Royal Caledonian Education Trust (RCET) is Scotland's only Armed Forces Children's charity. We seek a world where children and young people from Armed Forces families have the same opportunities to achieve their full potential in life as their peers.
We want Armed Forces children to thrive 365 days a year including during the festive season. While Christmas is a time for celebration, we know that for some Armed Forces families it may not be such a happy occasion.
76% of Veteran families that we've supported this year are struggling financially with everyday life. For serving families the worry of mum or dad being on deployment can cast a shadow over the festivities. For these families Christmas can be an added reminder of financial worries or missing family members.
That's why this year we've launched a Christmas Crisis Intervention Fund. Through this fund we'll support families at breaking point helping them to enjoy a family Christmas free from worry and pressure.
Donate £5 this Christmas and help us to ensure that every Armed Forces child that we support get the Christmas that they deserve.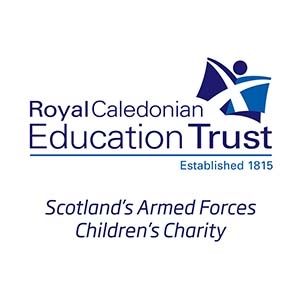 Christmas can be an incredibly difficult time for anyone who has lost a loved one, particularly when that loved one is a baby or young child.
When a healthy baby dies suddenly and without warning, the impact to the family and their local community is devastating and lifelong. Many of these tragic deaths sadly remain unexplained.
The term to describe a sudden and unexpected death in infancy is SUDI – Cot death or SIDS are terms also sometimes used.
The Scottish Cot Death Trust was founded in 1985 and they are Scotland's only charity dedicated to:
Supporting bereaved families when a baby or young child dies suddenly and unexpectedly
Educating parents and professionals to reduce risks of SUDI
Funding research and development into the cause(s) and prevention of SUDI.
The trust currently receives no Government funding and rely entirely on the generosity of the members of the Scottish public and Business community.
This Christmas they would love for you to support them. You can call the Trust on 0141 357 3946 to find out how to get involved.
Visit their Facebook page to make a donation and like the page to keep up to date with their work news.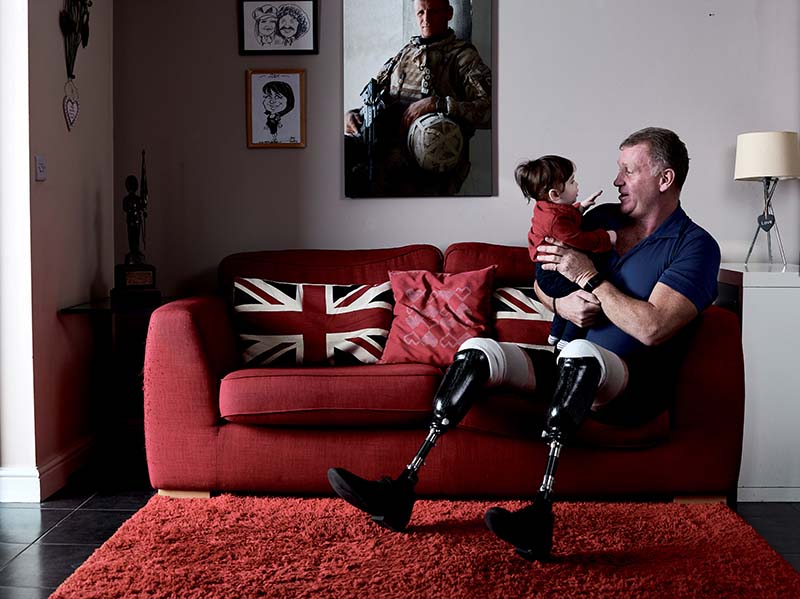 SSAFA, the Armed Forces charity, supports the person behind the uniform; any time they need us, in any way they need us, for as long as they need us.
Every year, SSAFA helps more than 73,000 people from the Forces community get back on their feet: those currently serving, reserves, veterans and their families.
Through our UK-wide branch network, our teams of trained welfare advisors and volunteers work with each person to find out exactly what they need. Once we've assessed what is needed, we'll help the individual or family access the required assistance. They may just want someone to listen.
Often, we put them in touch with the support services they need to help them get their lives back on track. Whether it's financial, practical or emotional, we provide the right kind of support – ensuring their independence and dignity are protected at all times.
Christmas is a time for families. This Christmas, please support ours. Many veterans in the Armed Forces family need help and every donation you give makes a difference to the lives of people who have served our nation.
Click here to support the Armed Forces family.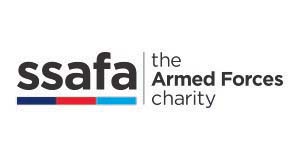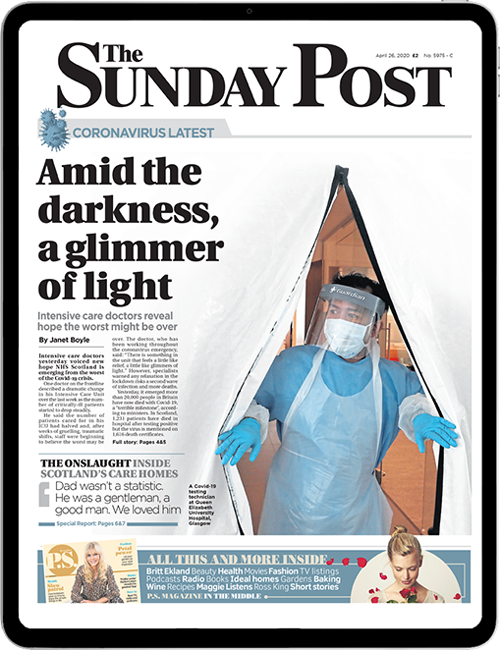 Enjoy the convenience of having The Sunday Post delivered as a digital ePaper straight to your smartphone, tablet or computer.
Subscribe for only £5.49 a month and enjoy all the benefits of the printed paper as a digital replica.
Subscribe