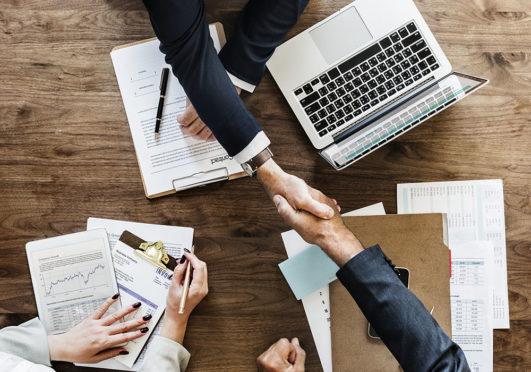 Seeking legal advice can be daunting; especially for older people, but you can rest assured that you will be in good hands if you select one of these four solicitors. That's because this hand-picked selection of legal advisors, below, are all affiliated to the Solicitors for Older People Scotland (SOPS), which means that each of them are qualified to give clear guidance on the issues surrounding your financial affairs.
So don't hesitate to get in touch with them as one call could bring you and your family complete peace of mind….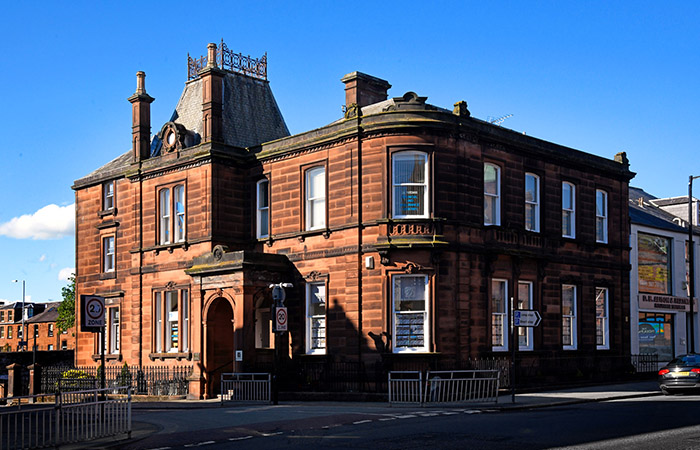 Established over 30 years ago in the bustling regional capital of Dumfries & Galloway, Braidwoods has many years' experience of dealing with the legal problems of older people and their families.
Acknowledging natural tendency to put off putting affairs in order, Braidwoods will be happy to explain the advantages of sorting things out sooner rather than later, thereby securing the benefit of the peace of mind of knowing that what can be major issues for a family have been considered and addressed.
As members of both SOPS (Solicitors for Older People Scotland) and STEP (Society of Trusts and Estate Practitioners), Braidwoods have the necessary skills and experience to ensure that you receive proper and appropriate advice and then clear guidance on the necessary documentation required and the costs involved.
Braidwoods helps older clients on:
Succession arrangements and updating Wills,
Consideration of Living Wills/Advance Directives,
Protective continuing and welfare Powers of Attorney,
Residential care home fees and how they might affect you,
Equity release
Where necessary, Braidwoods are happy to seek to arrange appointments at home.
*Please contact the firm for further information or visit the website by clicking here.
---
Most people know about the importance of making a Will but fewer know that having a Power of Attorney can be just as important.
If you lose the capacity to deal with your own affairs who is going to do it for you?
A Power of Attorney is like an insurance policy: the chances are that it will never be needed but if it is needed then it could help stop a bad situation from becoming a crisis.
At Murdoch Stewarts, they strive to make the process easy and stress-free.
It is a small, niche firm specialising in helping clients sort out their personal affairs.  Its staff is highly experienced, friendly and welcoming.
Murdoch Stewarts' office is central and easily accessible by all forms of public transport. If you are unable to travel then a member of the legal team will visit you, at no extra cost.
*Contact Murdoch Stewarts for a free, no obligation chat to see what they can do for you by clicking here to be taken to their website.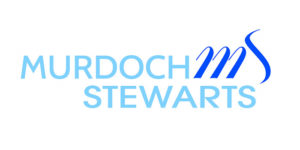 ---
Grant Smith Law offers high quality, value-for-money legal advice to a wide range of clients, from large commercial organisations to private individuals throughout the North East of Scotland. Here is a list of their services:
Corporate and Commercial: The department deals with a wide variety of commercial and corporate work, including mergers and acquisitions, commercial property, company formation/management, shareholders' agreements, business start-ups, contracts of employment and provides terms and deals with conditions of business.
Private Client: The department deals with all aspects of private client work including property sales and marketing, residential property purchases, leasing, incapacity law, wills and executries.
Civil Litigation, Child and Family Law: The department is headed up by specialist Director and accredited family law and child law expert Hilary Macandrew, and deals with a range of matters such as Family Law, Separation and Divorce/Dissolution, Child Law, Residence and Contact for parents and grandparents and Children's Hearings.
Criminal: GSLP boasts a dynamic Criminal Defence team of expert Solicitors who have a great deal of experience of advising clients facing criminal charges.
Personal Injury: The Personal Injury Department of Grant Smith Law Practice is headed up by Consultant and accredited personal injury law specialist, Lisa Gregory, who is based in our Aberdeen office.
*Find out more by contacting the experts at Grant Smith Law, click here to visit the website.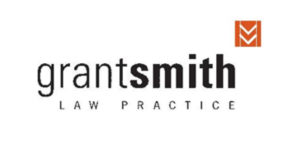 ---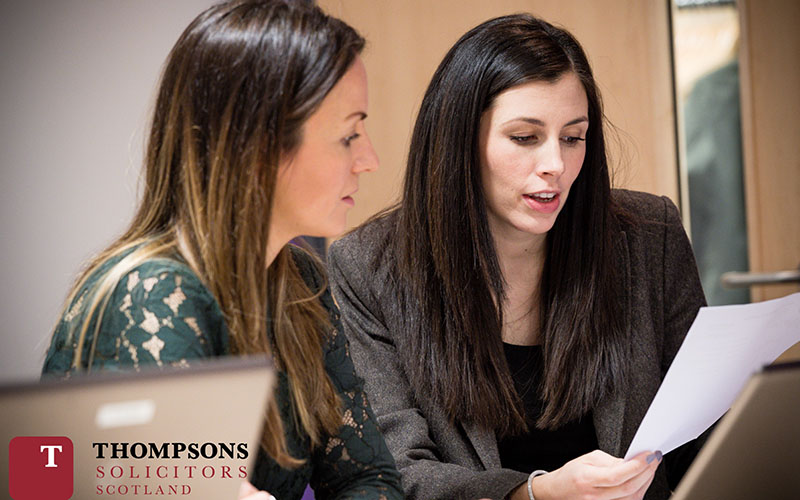 At some point in our lives, we will all need legal assistance – whether it's to write a will, create a power of attorney, or handle the paperwork when a loved-one passes away.
At Thompsons, clients and their families have always been at the heart of the practice, and they are dedicated to providing you with a sensitive, personal service at every stage of life.
Their Private Client solicitors are members of the Law Society of Scotland, Solicitors for Older People and Solicitors for the Elderly, therefore they have the knowledge and experience to give accurate and clear advice on the legal matters relevant to their clients and their families.
They also work with a number of trusted professionals, such as financial advisors, to ensure that they meet your every need.
At Thompsons, a solicitor-led team can provide advice on a wide range of private client matters, including:
Wills
Power of Attorney
Executries
Trusts
Living Wills
Guardianship Orders
Care Home Costs Planning
Thompsons' solicitors provide clear, detailed advice, and can allow you peace of mind that you have planned for the future.
*You can get in touch with one of their specialist solicitors on 0141 473 4754 who will be able to provide you with further information or click here to go to Thompsons' website.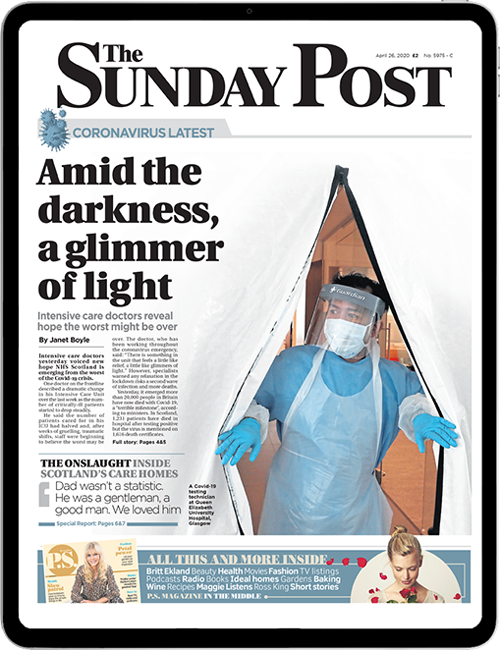 Enjoy the convenience of having The Sunday Post delivered as a digital ePaper straight to your smartphone, tablet or computer.
Subscribe for only £5.49 a month and enjoy all the benefits of the printed paper as a digital replica.
Subscribe