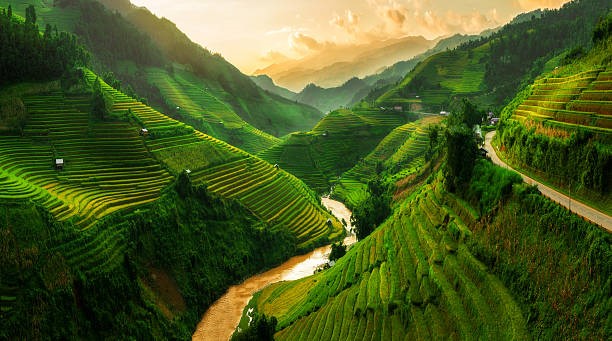 Vietnam has historically been a very popular destination for British travellers, and it's not difficult to see why.
The southeast Asian country with its constant warmth and blazing sun couldn't be more different from our dreary but beloved UK.
Due to the expert way in which it handled the covid-19 pandemic, Vietnam is touted by travel experts as being one of the top destinations after the pandemic is under control.
But Vietnam's visa rules can be a bit confusing…
Do you get a visa before departure, or at the airport? When do I pay? Do I even need a visa to begin with?
We'll tackle all these questions in this short guide!
British travellers: you may not actually need a visa!
Due to its global popularity as a tourist destination, Vietnam allows citizens from certain countries to stay in the country without a visa. This includes travellers from the United Kingdom.
If their trip does not last longer than 15 days, they do not require a visa to travel to Vietnam. So for a holiday of roughly two weeks, you can avoid the hassle of applying for a visa. However, all trips lasting longer than that require a visa.
1: E-visa for Vietnam
Vietnam introduced an electronic variant of the visa in 2018, the so-called e-visa for Vietnam, which can be applied for online in full. The Vietnamese embassy advises travellers to apply for this electronic visa over any of the other visa types.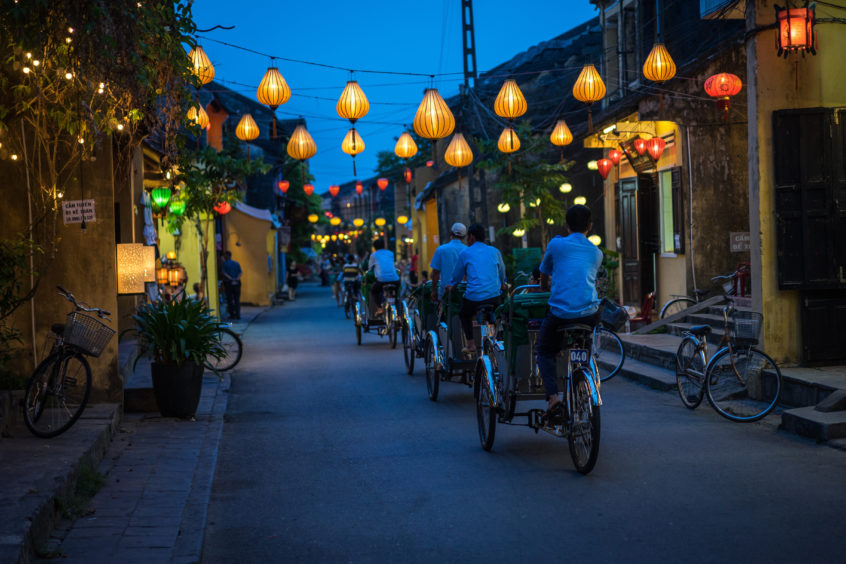 The e-visa for Vietnam is valid for 30 days and is suitable for both holidays and business trips. After filling in the online application form you receive the visa by e-mail.
The advantage of the e-visa is that you can be sure that you have a valid visa before boarding the plane to Vietnam. What's more, with an e-visa, you don't have to stand in line after arriving at the airport and you don't pay any extra fees on arrival.
2:  Visa on arrival (not recommended!)
The visa on arrival was, until recently, the most applied for visa for travellers headed to Vietnam. The Vietnamese embassy, however, currently advises against using this visa, as its use can no longer guarantee a trouble-free trip.
It does not allow you to enter the country at many border crossings. Additionally, the final decision to allow you entry is made at the airport in Vietnam. This means that you could be sent straight back if your application is denied.
To get a visa on arrival, you must apply and pay for an "approval letter" before departure. This approval letter is not a visa, but only a letter of approval with which you can buy the actual visa upon arrival at the airport.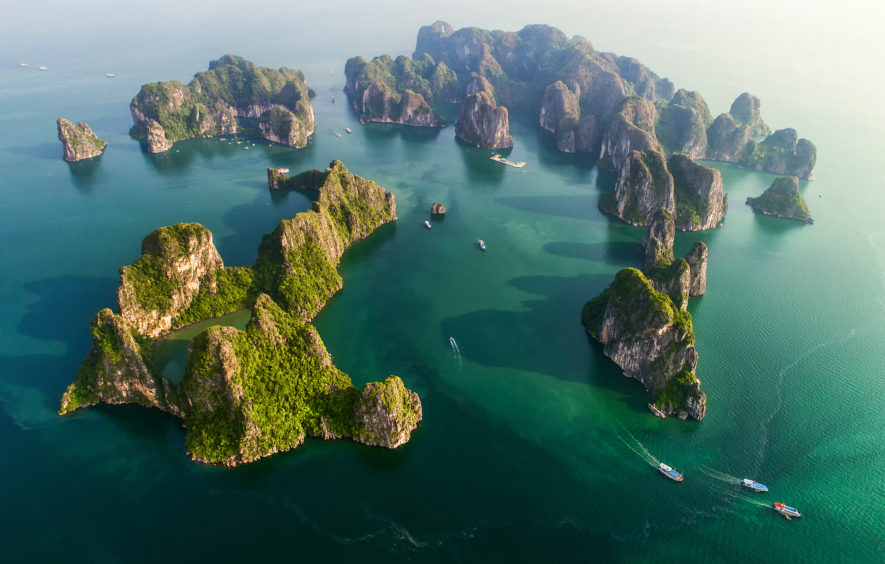 In addition to the costs of the approval letter, you will also have to pay to have your passport stamped in Vietnam. This dual cost makes it so the visa on arrival is on average more expensive than the e-visa.
You can find numerous visa agencies claiming that they can arrange a Vietnam visa for you. In reality, they only arrange an approval letter for the visa on arrival, so you will still have to pay extra fees upon arrival at the airport in Vietnam. Be very careful when navigating these sites to make sure you're not being taken for a ride.
3. Visa sticker in your passport
If you do not meet the requirements for the e-visa, for example because you plan to stay longer than 30 days in Vietnam, you have to apply for a physical visa at the Vietnamese embassy in London. This visa is applied directly to your passport.
The costs for this visa are considerably higher compared to the e-visa applied for online, and processing of the application takes longer.
---
To start your application for an e-visa for Vietnam, click here.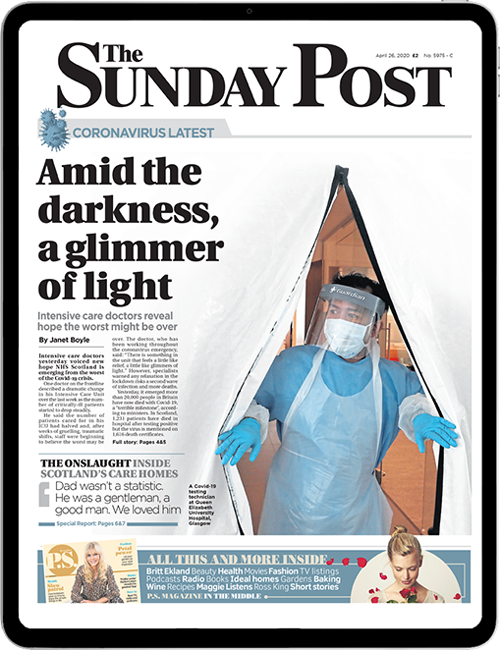 Enjoy the convenience of having The Sunday Post delivered as a digital ePaper straight to your smartphone, tablet or computer.
Subscribe for only £5.49 a month and enjoy all the benefits of the printed paper as a digital replica.
Subscribe