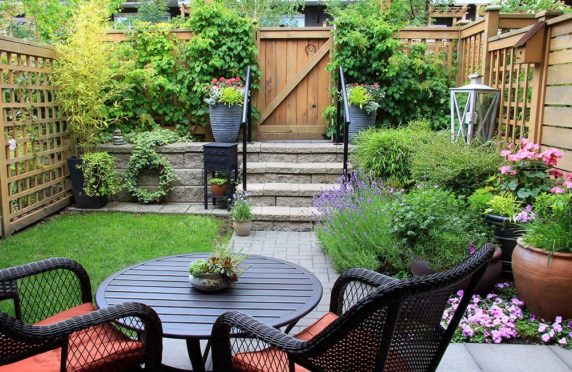 Do you look out of your windows and love the garden you see?
Or are you 'green' with envy when you see your neighbour's perfectly manicured lawn? Whatever your reason for revamping your outdoor living space, there are plenty companies that can help transform your colourless garden into a beautifully-landscaped outdoor sanctuary.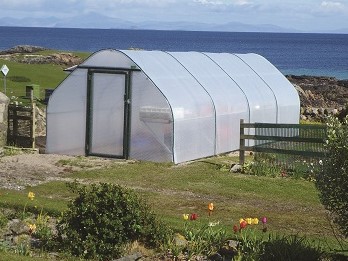 Keder Greenhouses, established for more than 25 years, offer a variety of super strong designs of greenhouses suitable for any location no matter how extreme, as an alternative to traditional glass houses or polytunnels.
The purchase of a greenhouse is not something normally undertaken lightly, due the costs and time involved which is why we have designed our greenhouses to not only perform exceptionally well but be extraordinarily durable and low maintenance.
In this age of Faith in Food security and the frequency and strength in seasonal storms increasing buying the right greenhouse to perform and last is critical.
Keder Greenhouses use a layered bubble plastic laminate material that has been specifically developed to combine fantastic light transmission producing a scattering of
light allowing the protected growing environment to be evenly lit, without shadows and no scorching. This product gives exceptional heat insulation. Its ventilation systems have been designed to promote healthy plant growth, excess hot air is removed from the greenhouse from the top and it is virtually maintenance free.
The Keder range caters for almost every space from 2m square to acre coverage. There is also free delivery to any mainland UK location for its kits.
*For more information visit Keder Greenhouses website by clicking here or telephone 01386 49094.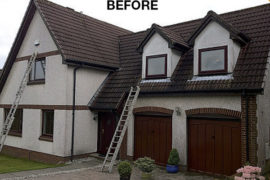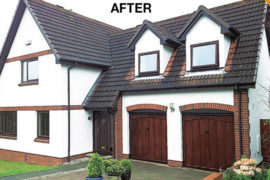 Texture Coating Specialists is an independently owned company with over 15 years' experience in the texture wall and roof coating business.
Based in Central Scotland, the company specialises in coating factories, castles and private homes. Clients throughout Scotland, including on Shetland, have commented on how much their premises have been admired after a texture coating treatment.
Regardless of the condition of building, Texture Coatings Specialists will take the utmost care to renovate, weatherproof, decorate and protect it to a standard that will make your proud and keep it looking good year after year.
The 10 main benefits are: weather resistant; allows walls to breathe; resists penetrating damp; will not chip, flake or peel; built-in fungicides, excellent resistance to stains and dirt; excellent colour retention; tough and flexible; excellent adhesion; and saves painting every few years.
*Texture Coating Specialists will not be beaten on price, so call 01236 610572 for a free survey quotation, email: enquiries@texturecoatings.co.uk or click here to visit the website or you can follow them on Facebook, by clicking here.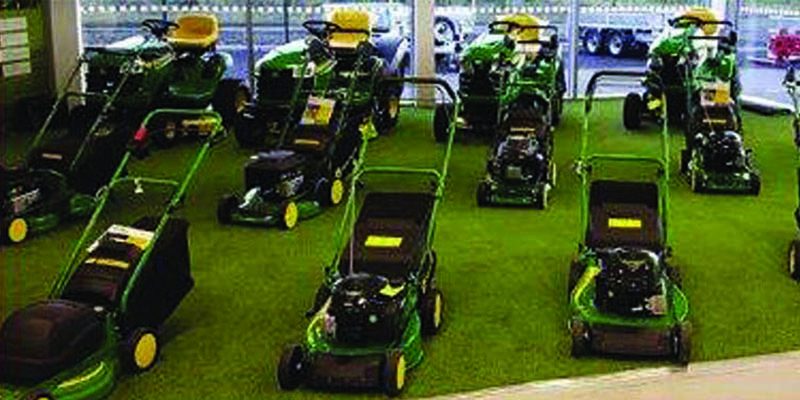 Summer is upon us and keeping our lawn looking healthy and inviting for summer fun can be a chore.
At J & S Montgomery, a family-owned business since 1975, they have the products you need to take some if the hardship away.
Their experienced service technicians and sales staff can provide expert advice and assistance to ensure you choose the product that is right for you. Expert staff and John Deere's commitment to quality makes their products special.
Utilising the best materials, innovative technology and useful features combined with traditional hands-on craftsmanship and attention to detail separates John Deere's products from the rest. This approach ensures that all their lawnmowers are a pleasure to own and use. From the range of easy to use walk-behinds to the time-saving robotic mower, to the wide-ranging lawn tractors, there is a machine that is right for you.
*Contact J & S Montgomery Ltd and let them meet your lawn care needs and ensure your garden stands out from the rest. Click here to visit the website.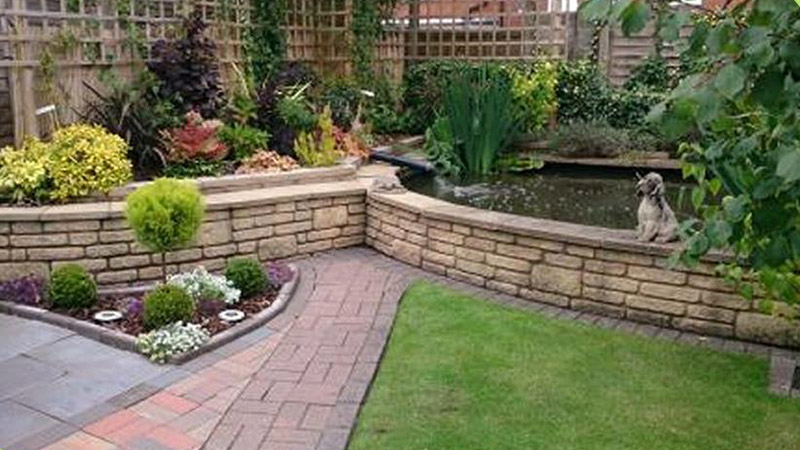 Whatever look you want for your driveway, from stylish modern paving to the more traditional designs, Aberdeenshire Landscapes have it all. Our range of driveway block paving offers high-quality and durable solutions to your paving issues. No matter how big or small the job is, we will take care of everything with ease. You can be sure that you are in safe hands with us. We can also advise you on the best paving options. Get in touch with us for a free quote.
Products and services offered: block paving; decking; fencing services; garden drainage; garden maintenance; hard landscaping; security fencing; soft landscaping; patios and driveway laying; fence installation and repairs; tree and shrub care; tree felling and shaping; thinning and pruning; crown thinning and maintenance; branch removal; slabbing; gravelling; construction of gravel driveways; and general building work
*To organise a quote for work at your home, call Aberdeenshire Landscapes on 01224 968608 or email by clicking here.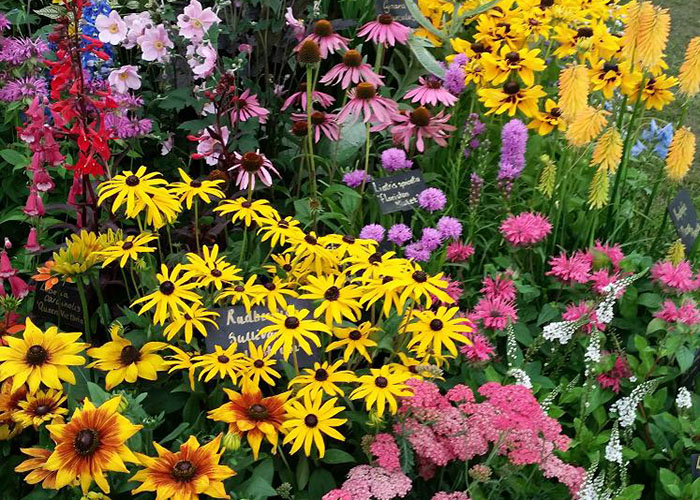 At Ashbrook Nurseries, they maintain 'green credentials' – most plants on sale are grown at Ashbrook,  the only 'plant miles' they travel are on barrows pushed by staff!
Ashbrook grows plants with minimal heat, ensuring they are well prepared to face the vagaries of  Scottish weather once planted in your garden.
Whether looking for a low maintenance garden or a plant enthusiast's paradise, Ashbrook's staff are always willing to advise you on what to choose, from trees and shrubs, bedding and patio plants, alpines and grasses to possibly the widest range of perennials grown in Scotland.
Staff pride themselves on planted containers – from seasonal colour to long lasting foliage and form – and regard each as a 'work of art', using  plants  as their 'palette'.
They are the perfect ready-made 'gardens' which save you having to decide!
Many of Ashbrook's customers take ideas for their own garden from the planting combinations they see at the nurseries. Staff particularly enjoy creating planters for special occasions such as anniversaries, weddings or birthdays. They are also happy to plant up your own containers.
*So if you want help to make the most of your garden space, large or small, head along to Ashbrook Nursery, click here to visit the website.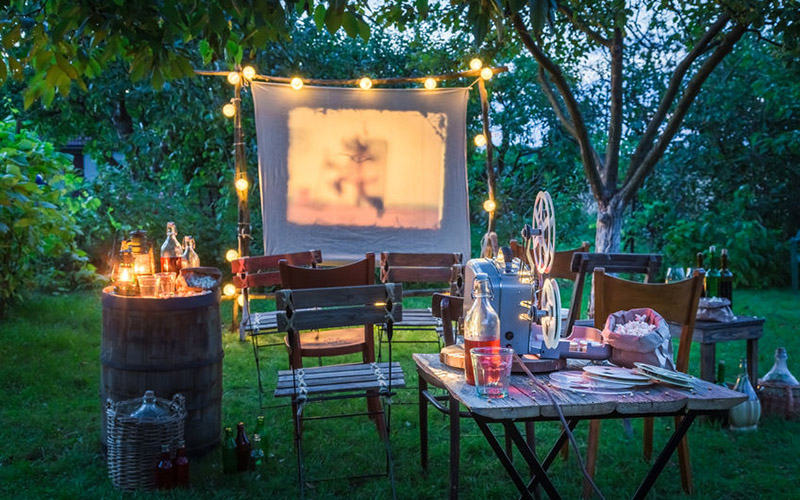 No matter how big or small your garden, embrace the right landscaping ideas at IBT Merchants for a low maintenance, great-looking outdoor space to suit your lifestyle.
From artificial turf, decking, paving, raised beds, planters and aggregates, IBT Merchants can supply it all.
If you want a new lawn, consider artificial turf. It looks as good as the real thing and needs virtually no maintenance. Just sit back and enjoy it.
Decking looks great, no matter how big or small your outdoor space. Visit IBT Merchant's composite decking display which comes with a 25-year guarantee.
The firm has a great choice of block paving, concrete, porcelain and natural stone paving. With a whole range of accessories, IBT has your paving needs covered so you can create that low maintenance space you're yearning for.
Raised beds to keep plants in their place makes garden maintenance a walk in the park. Sleepers and aggregates are a great way to keep weeds at bay and make a real statement in your outdoor space.
When you work with IBT, you know your outdoor space is going to look its best.
Call in to meet the team, or get in touch to talk to their experts.
*Click here to visit IBT Merchant's website.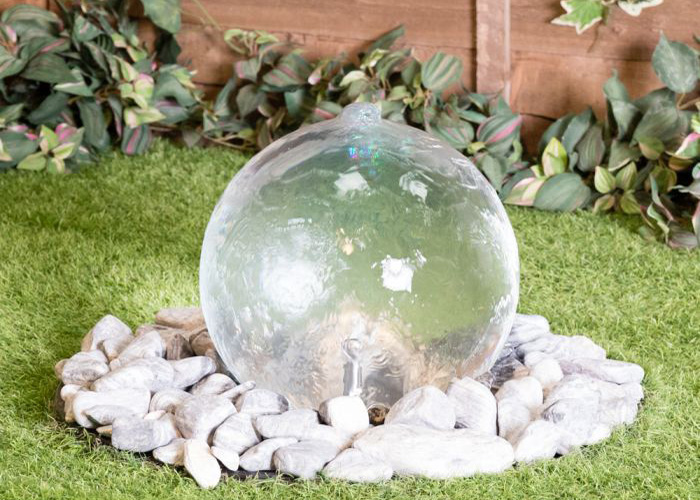 Linden Garden Centre is a family-run business located on the outskirts of Perth. It has been established for over 35 years and aims to provide a personal service and a friendly atmosphere.
Although it is limited for space, Linden Garden Centre keeps an exceptionally large stock of plants and gardening accessories and, as it specialises in water gardening, a very large range of water features and pond goods.
The garden centre is located 5 miles east of Perth in Glencarse village, just off the A90 Perth to Dundee road, making it easily accessible from most areas of Scotland.
*For more information, click here to visit Linden Garden Centre's website.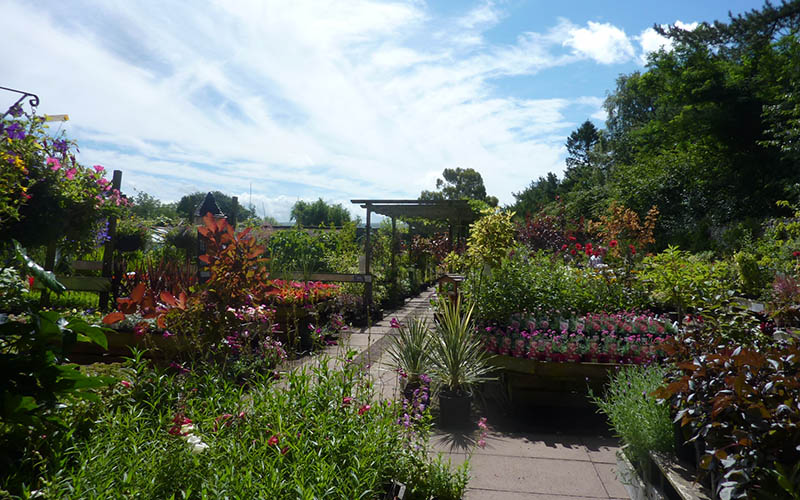 Smeaton Nursery and Gardens is a traditional walled garden nursery set in the rural heart of East Lothian and it offers an extensive range of plants throughout the year.
It has a range of items in stock, including: trees and shrubs; seasonal bedding plants; seeds and bulbs; pots and ornaments; compost and garden sundries; and HTA/National Garden Gift Vouchers.
Plus, its popular tearoom offers an appetising selection of homemade soups, paninis and baguettes, salads and platters. Plus, its ever-popular mouth-watering home-baking out its delicious Smeaton Scones.
*Head to the nursery and gardens at Preston Road, East Linton, or visit Smeaton's website for more information by clicking here.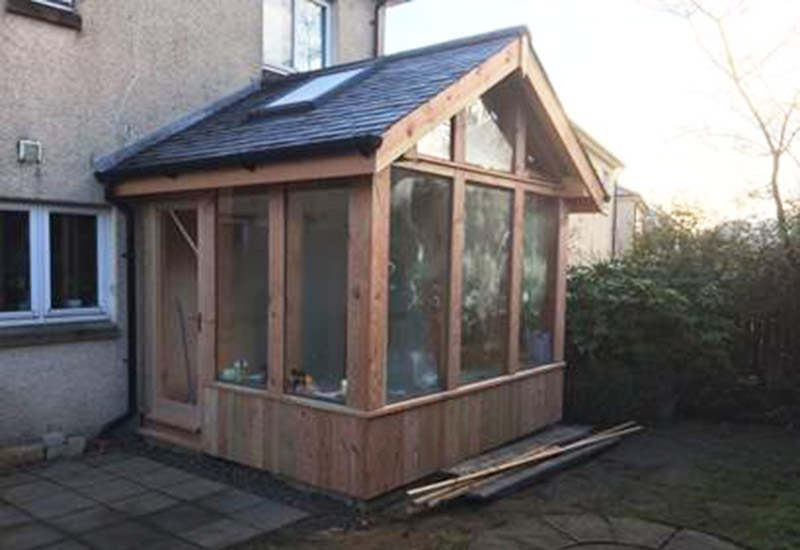 Scottish Sawmilling Services has been a trusted provider of customised milling and timber products and services for over 50 years.
They use a wide variety of locally and internationally sourced, sustainable hard and soft wood timbers, and service customers across the UK.
Their green, air and kiln dried offerings include: elm slabs (always available). Both kiln dried and air dried from £30. Plus there uus larch, Douglas Fir, cladding, joists, posts and beams and kits.
Scottish Sawmilling Services can create bespoke log cabins and porches to give your garden a much needed upgrade, as well as building tables, worktops and bar tops indoors. All is made to your specification or to their standard designs.
*Check out all the Fife-based firm can offer you, visit Scottish Sawmilling Services website by clicking here or call 07708 335552.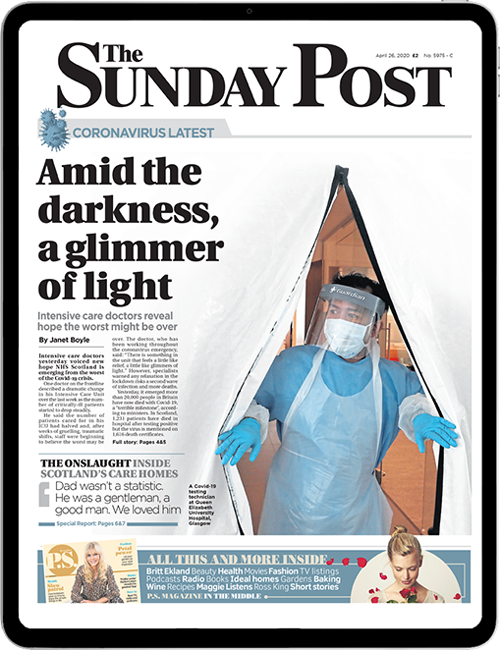 Enjoy the convenience of having The Sunday Post delivered as a digital ePaper straight to your smartphone, tablet or computer.
Subscribe for only £5.49 a month and enjoy all the benefits of the printed paper as a digital replica.
Subscribe