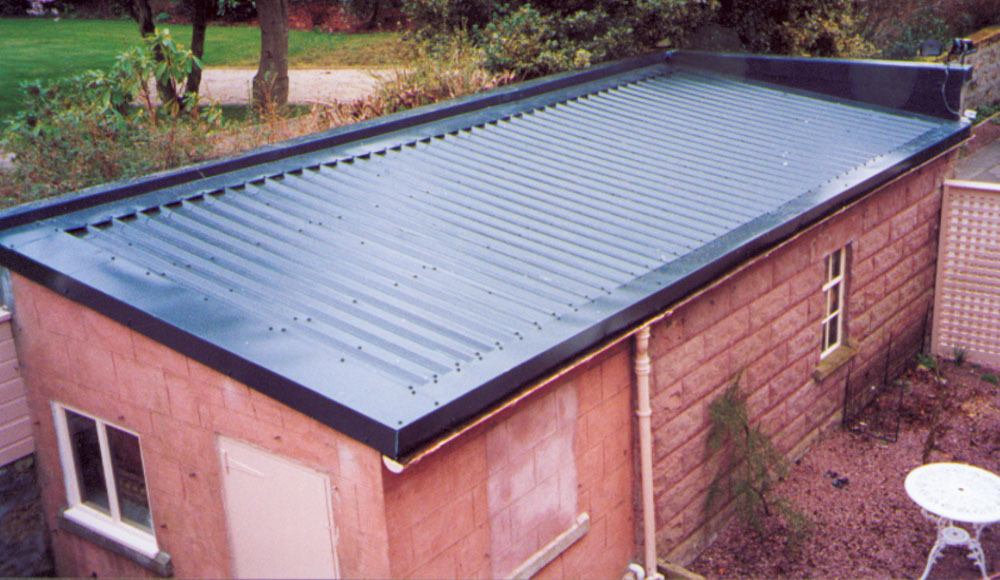 When it comes to installing a new roof, there is only one name that should spring to mind, Planwell. That's because the company, which celebrates its 30th anniversary in 2019, has been manufacturing and supplying high quality, yet affordable, metal roofing across Scotland for three decades.
As well as the quality of product, it's the firm's excellent customer service that encourages customers to recommend Planwell time and time again. With roofing solutions that are built to last, a Planwell roof is unlike most others, because it comes with a written guarantee, so you should never need to replace a Planwell roof.
Mark Duncan, director of Planwell, said: "One of our customers once said to me 'Do you realise you are selling one of the very few products that actually lasts a lifetime?' Because, when you buy other products, like a new television, they are designed to be replaced every 5-10 years, but our Permaroof metal roofing lasts a lifetime.
"And that is very true because we use Swedish metal so the quality is the best and all our customers have the benefit of a written guarantee as standard. If you look at all the roofs in Scandinavia, Australia and Chile, for example, they are all made of metal.
"On our doorstep in Buckie, my brother and I installed a Planwell roof at the church hall 35 years ago, and it's just like new!"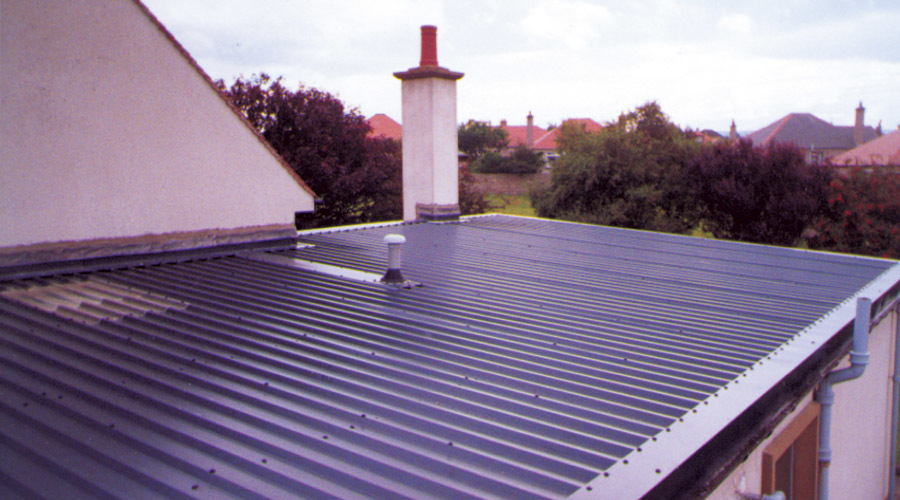 Read on to discover the 7 reasons why you need a Planwell roof for your home, garage, shed, caravan, hall or business premises:
1. Modern & attractive:
When you give a building a new roof, it completely modernises the property. This is the same when installing a Planwell roof. At Planwell, there are a variety of up to nine colour choices which can transform the look of your premise, and give it a fresh new look.
2. Low cost:
A Planwell roof is great value for money, and with prices from only £7.90 (plus VAT) per square metre, it is also very low cost and affordable. If you want to upgrade your property and fit an insulated roof then the prices are again very low, starting at only £17.00 (plus VAT) per square metre.
3. Easy to install:
The panels are manufactured by Planwell to suit your individual requirements and Permaroof is very simply to fit (ideal for DIY). To make the installation simple, Planwell also supply all customers with a free fitting guide, fixing socket for their self-drill screws, and even supply a couple of pairs of gloves.
4. Strong but lightweight:
Planwell has a number of customers in Shetland where many roofs have been ripped off during the island's severe storm, by not Planwell roofs, as they are screwed down. Also, heavier tiled roofs can, over time, become too heavy for some buildings, causing structural damage, but a lightweight Planwell roof poses no risks.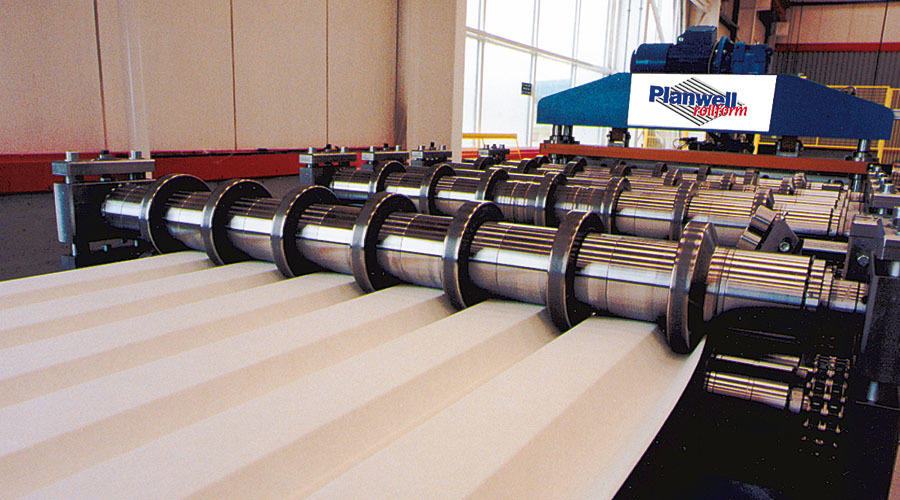 5. Made to measure:
A metal roof is made to measure as Planwell are also manufacturers of the metal roof sheeting (as well as being suppliers) and tailor each order to their customers' exact requirements at their £1million factory in Buckie, Moray (pictured above).
6. Guaranteed to last a lifetime:
You will never need to replace a Planwell roof, as it is maintenance free for 30-40 years, and comes with a sheet life expectancy of 40-plus years.
7. Customer service that's second to none:
If you ever need to touch up your Planwell roof, then don't worry about ordering extra paint or fixings, as Planwell send all customers an extra pot of touch-up paint and extra fixings with every order. Also, the company delivers straight to your door, wherever you are in Scotland and, if you place your order on a Monday, then on most occasions you will have your materials delivered to your door on mainland Scotland by the end of the week.
*If you are looking for a new roof, and wish to discuss your options, visit the Planwell website by clicking here and to find out more about Planwell, click here to view the video.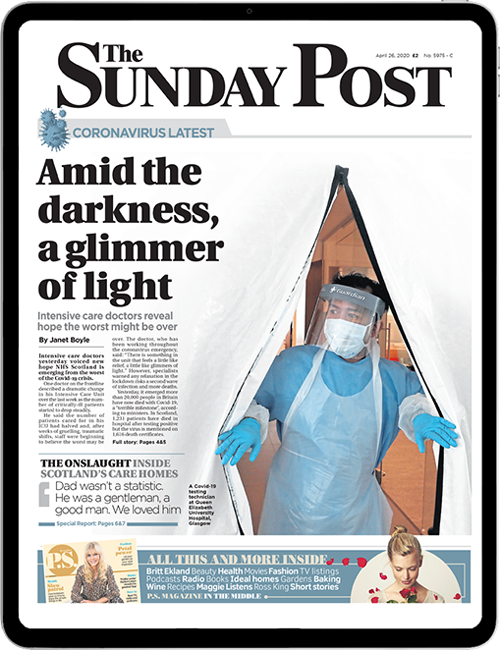 Enjoy the convenience of having The Sunday Post delivered as a digital ePaper straight to your smartphone, tablet or computer.
Subscribe for only £5.49 a month and enjoy all the benefits of the printed paper as a digital replica.
Subscribe