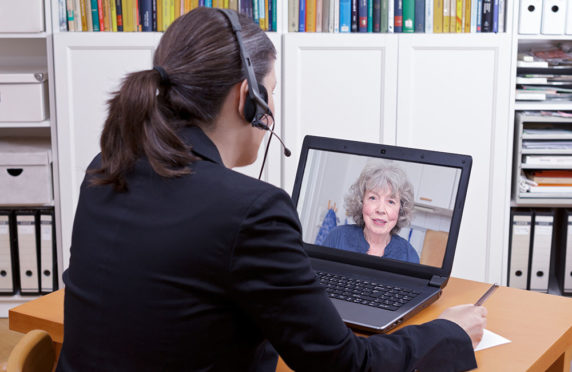 It was reported that there has been a sharp increase in the number of people organising a Will – with a 70 per cent rise in enquiries. During these uncertain times, we should be prepared and ensure our future plans are in order.
Have you chosen who you leave your property, money and any valuables to? Writing a Will can legally sort this, while organising a Power of Attorney can put your mind at ease.
Here are 5 solicitors who can start the process and guide you through these important legal documents step-by-step…
1. The Glasgow Law Practice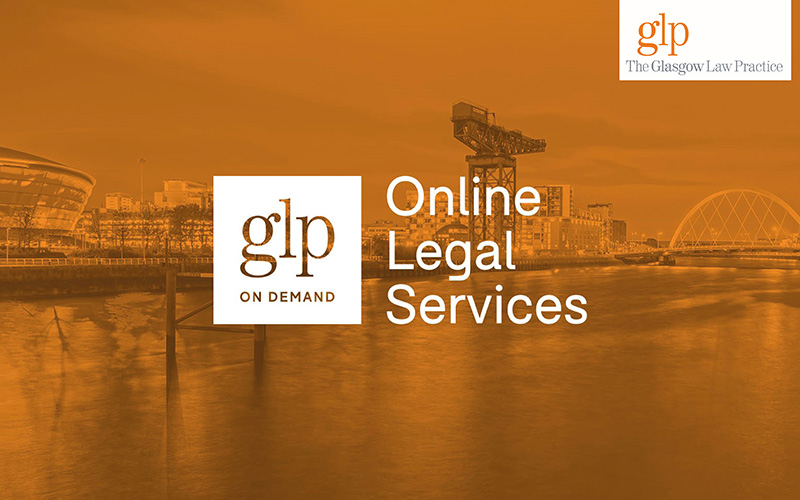 The Glasgow Law Practice was established in 1986 and has assisted generations of clients with their legal needs in Glasgow and throughout the country.
The firm has four offices in the Glasgow area and offers clients all of the services you would expect to see in a traditional high street solicitors practice.
In recent years the firm made the decision to join a network of firms offering services specifically for clients aged 55 and over.
Solicitors for Older People Scotland (SOPS) is a group of law firms dedicated to providing legal services to older people in a caring and sensitive way. As a SOPS member, GLP will undertake work on a legal aid basis where available, and where not available fees will be competitive and affordable.
The firm has specialist Solicitors who can assist in drafting Wills, drafting Power of Attorney documents, dealing with Guardianship Orders where needed and working with the families of deceased relatives regarding their estate.
They offer free initial consultations face-to-face, by telephone, email or via video call. At present they deal with almost all matters remotely without the need to attend our offices.
* Click here to find out more about how The Glasgow Law Practice can help you with a free initial online consultation. They also have a 'GLP On Demand' offering  with legal help for Wills & Executry, Power of Attorney and more.
2. Peterkins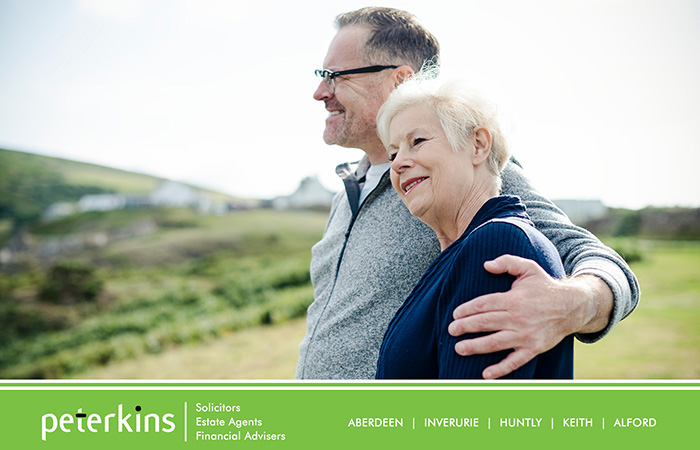 These are unprecedented and challenging times for everyone but Peterkins are here to help you get your house in order. A number of services may provide help and reassurance to you during these difficult times:-
Wills
It remains vitally important that you have a Will in place in order to ensure that your estate is dealt with according to your wishes should you pass away. Peterkins can take you through the whole process from the initial instructions to the signing of your Will.
Power of Attorney
During these difficult times, the need to have Powers of Attorney in place is even more vital. A Power of Attorney enables you to give other named people the power to act on your behalf during your lifetime.
Executries
It is always a difficult time when any relative or loved one passes away. Peterkins' solicitors are available to provide any advice, comfort and reassurance you may need in relation to finances and beginning the process of winding up their estate.
*Planning for the future is something we all have to think about and Peterkins are here to help you with that process. Call them on 01224 428000 or email: maildesk@peterkins.com
3. McSherry Halliday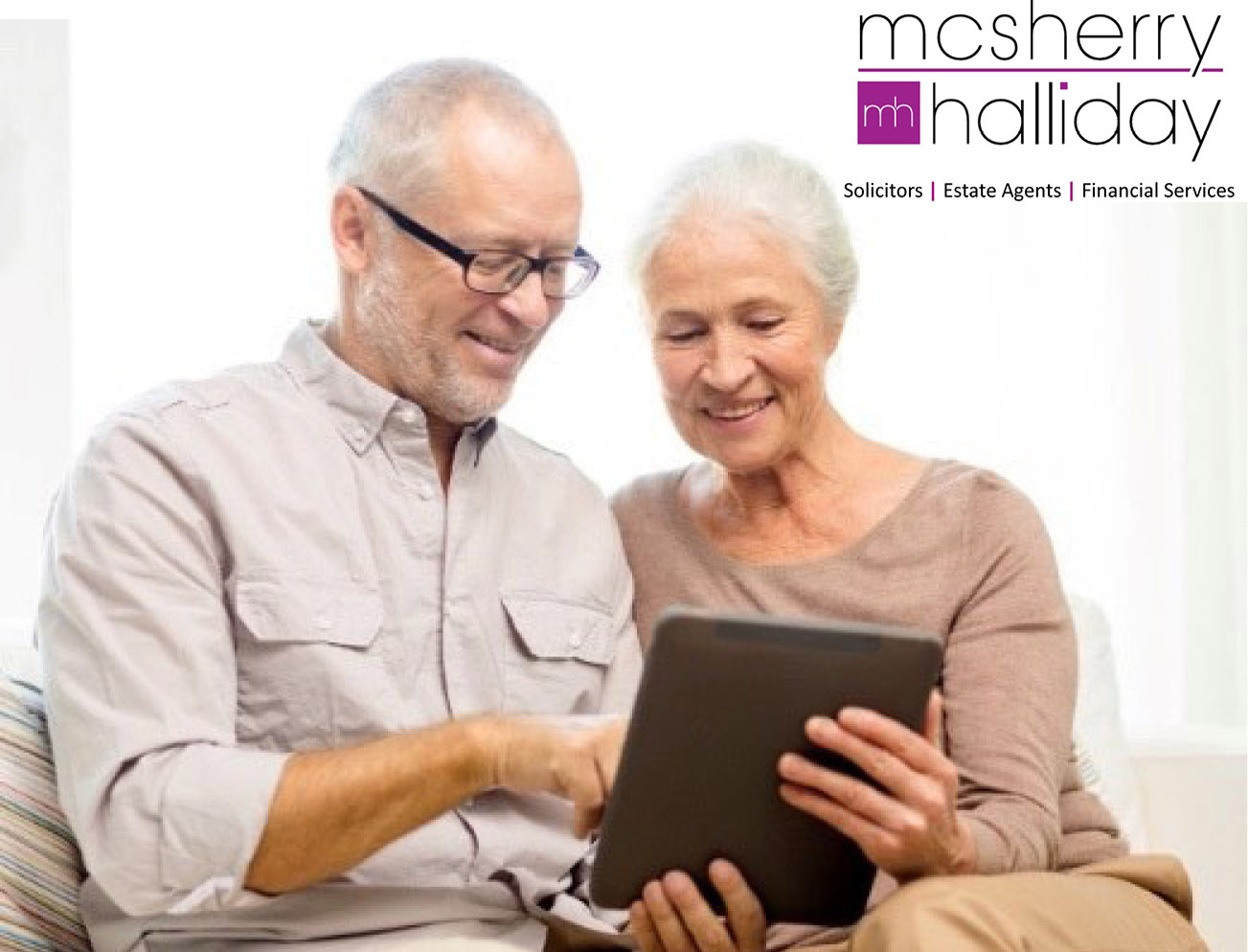 Is lockdown causing you problems with handling your affairs? Award winning law firm McSherry Halliday are available to offer help……
Although movement is currently restricted, the long-established Ayrshire firm can assist you from the comfort of your own home, anywhere in Scotland, with communication by phone, email or video call.
During these unprecedented times it may be beneficial to grant a Power of Attorney to enable someone you trust to handle your affairs. You may also wish to prepare or update your Will to ensure your estate passes to your intended beneficiaries.
A team of specialised solicitors are on hand to give you practical advice on both these planning tools helping shape your future and make provision for the people you care about.
Should you require assistance with your financial affairs McSherry Halliday's experienced Financial Services department provide advice on investments, pensions, retirement and inheritance tax planning.
McSherry Halliday recognise the importance of giving careful consideration to their client's current and future financial position. This has never been more important than in the current climate.
*As Solicitors and Independent Financial Advisers, they are not tied to a specific company and can offer products from all available companies. Click here to be taken to their website.
4. Caritas Legal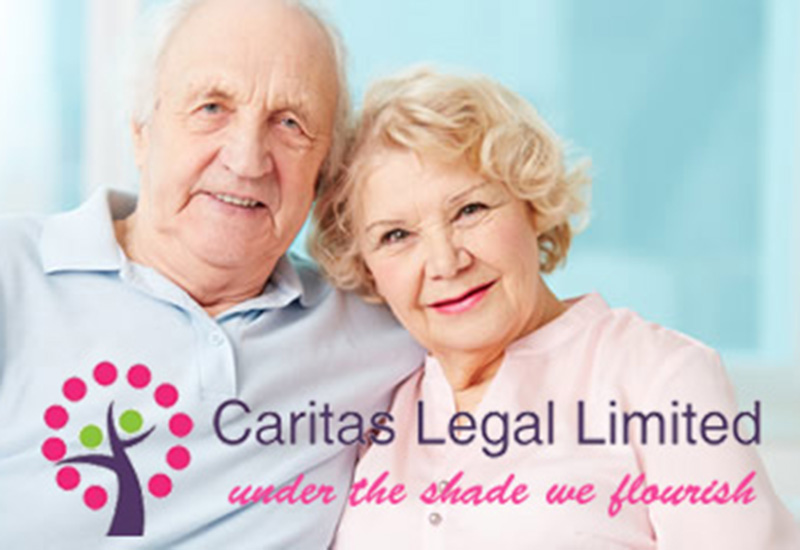 Caritas Legal is a modern, accessible plain speaking law firm. They are based in Dunfermline but act for clients throughout Scotland.
The aim is to provide positive legal solutions to individuals, charities, and carers. Caritas Legal supports forward planning in the form of wills, trusts, powers of attorney and advanced healthcare directives in order to ensure that clients are in control of their affairs.
Equally, they have a breadth of knowledge on care related matters. They advise clients on how to protect their house and assets from potential future care fees in order to ensure that their estate goes to their family
It is important for families to seek specialist legal advice where a family member has reduced capacity. This may be due to a learning disability, illness, dementia or brain injury. Caritas Legal can offer bespoke advice on guardianship and intervention orders aimed at securing the best possible outcome for the individual.
Through collaboration they are able to refer clients to other professional advisors as well as support groups who understand the challenging issues associated with forward planning and capacity issues.
They have a special fixed fee of £397 per person, including registration and VAT.
*Find out more about Caritas Legal at their website by clicking here.
5. Kingsley Wood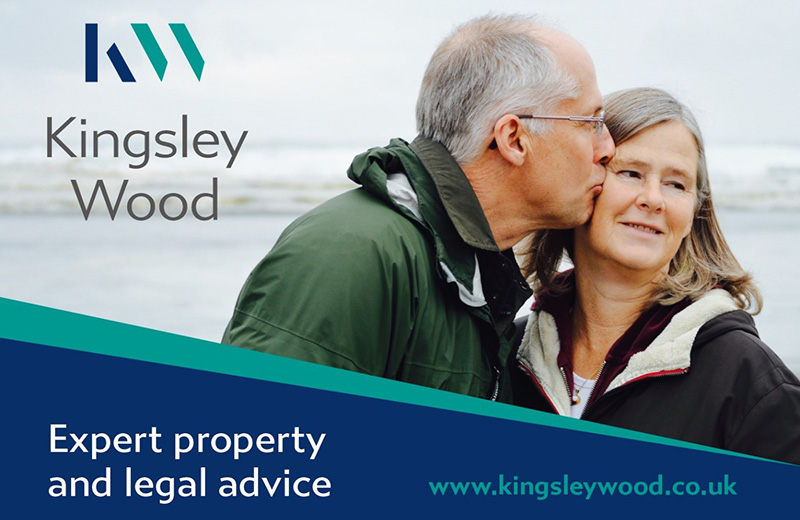 Kingsley Wood & Co. have been established for over 25 years and are based in the villages of Kilmacolm and Bridge of Weir. They are ideally placed to serve clients in West Central Scotland. As members of Solicitors for Older People Scotland Kingsley Wood & Co. have the necessary skills and experience to ensure you receive proper and appropriate advice and guidance on the documentation needed to ensure your affairs are in order and major family issues have been considered and addressed.
Kingsley Wood & Co. can help with:
Succession Planning; Wills and Inheritance Tax advice;
Preparation of Living Wills or Advanced Directives;
Creating, Continuing and Welfare Powers of Attorney;
Advising in relation to residential Care Home fees and how they might affect you; and
Assisting with equity release.
Our office continues to operate through the coronavirus crisis through a combination of home and shift working to observe social distancing. In addition, we are happy to facilitate video calls and conferencing and to take instructions by video link due to the social distancing constraints.
*If you need help and advice from Kingsley Wood & Co Solicitors & Notaries at Burnside Chambers, Kilmacolm PA13 4ET, visit the website by clicking here, telephone on 01505 874114 or email: mail@kingsleywood.co.uk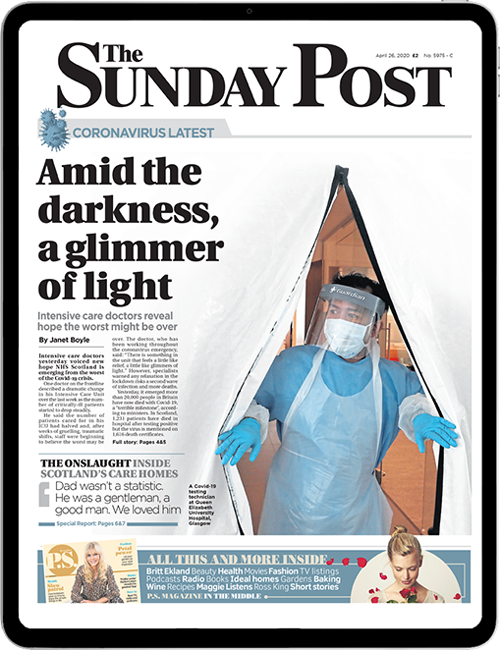 Enjoy the convenience of having The Sunday Post delivered as a digital ePaper straight to your smartphone, tablet or computer.
Subscribe for only £5.49 a month and enjoy all the benefits of the printed paper as a digital replica.
Subscribe