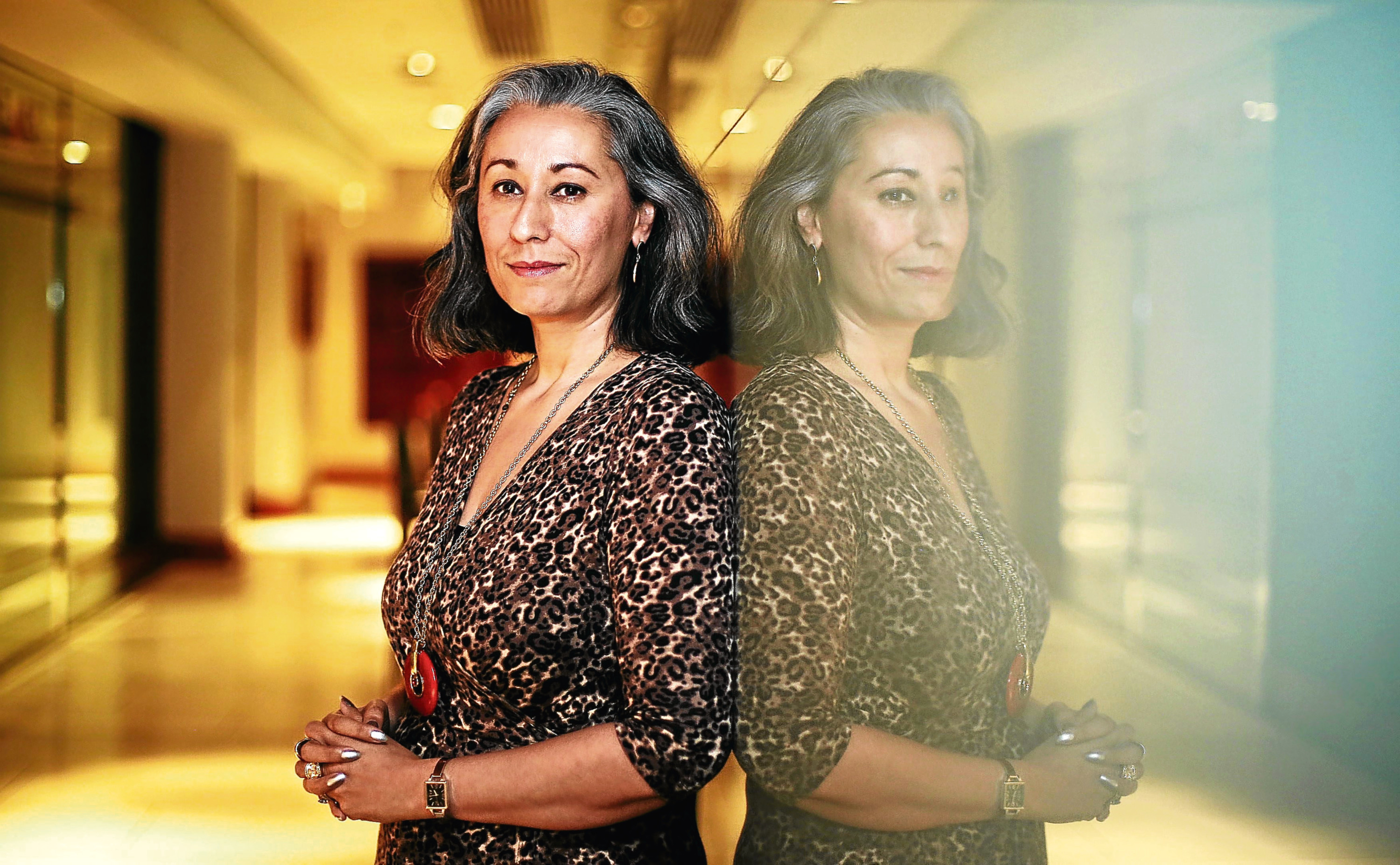 A former board member of Scotland's police watchdog yesterday blamed her "spineless" former colleagues for the organisation lurching from crisis to crisis.
Moi Ali said the Scottish Police Authority board have repeatedly failed to question poor decisions, effectively control executives, or provide strong leadership.
The organisation, launched in 2012 to oversee Scotland's national police force, has been buffeted by a series of high- profile resignations, official criticism, and a series of controversies.
New chair Susan Deacon started only two months ago but has already said she is unhappy with how decisions have been made in the past.
Ms Ali, who left the board after trying but failing to secure more public meetings, has encouraged the new chair to assess the performance of the board and said they can no longer avoid blame for the chaos and crisis that has marked the organisation's short history.
She said: "The board has been around for a number of years. This is not early days. Board members who made ill-informed decisions are the same members who failed to support me.
"You have to question whether the current board is up to the job, whether the individuals have the spine to stand up to the chair.
"They have a tendency as individuals to be supine and go with the flow rather than challenge each other's opinions. If I were in charge, I would be looking for examples of where members had stood up to the chair and taking a serious look at whether I would reappoint them if they have not."
The attempted return to work of Chief Constable Phil Gormley, currently on special leave while bullying allegations are probed, is only the latest in a series of controversies linked to the SPA.
According to papers, board members "unanimously" backed the move – championed by former chairman Andrew Flanagan – but it was allegedly blocked by justice secretary Michael Matheson, who claims a proper consultation had not taken place.
We can reveal that three members of the board were not present when the decision was taken – with one out of the country on holiday. Last year, they decided to remove the post of chief executive without a board meeting at all.
Yesterday, the SPA said: "The new chair has already taken action to improve governance. The board will now consider closed business at the end of public board meetings where attendance will already be recorded."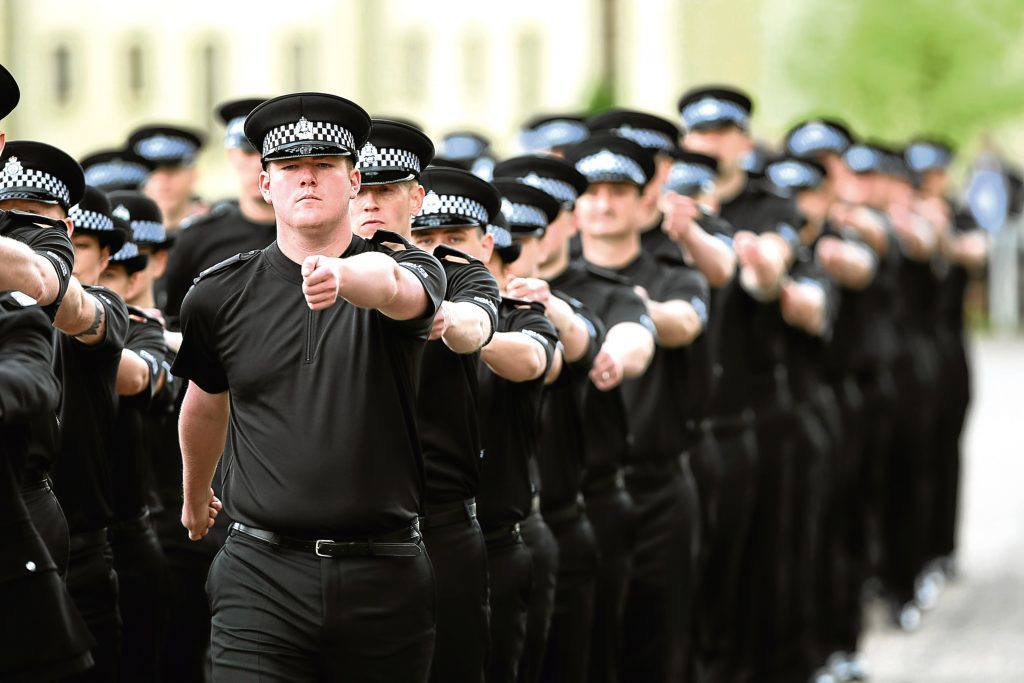 Recently, the SPA's financial management and complaints handling have been called into question in withering official reports. John Foley left his position as chief executive last year and Professor Deacon has taken over from Mr Flanagan. Mr Foley and Mr Flanagan are due to appear before Holyrood's Public Audit Committee next week to answer the questions of MSPs, who have described the alleged failures in managing public money the worst they've ever encountered. Ms Ali, an academic who quit the board after unsuccessfully resisting moves by Mr Flanagan to hold more meetings in private, said her colleagues could, and should, have done better.
She said: "Under Andrew Flanagan there was a culture of people not wanting to break ranks and wanting to cosy around the chair. It is clear to me that was happening and I had to speak out.When colleagues saw what happened to me after speaking out, it made it even harder for them to take a stand. Eventually, when that culture came to light, he [Mr Flanagan] was effectively removed.
"Under Susan Deacon, I have got the sense that the culture has changed. I certainly hope it has because it is last chance saloon for the SPA."
The SPA is currently advertising for five new board members following the exit of George Graham and Robin McGill.
Members have fixed-term contracts of four years and earn £300 per day for working up to five days per month. Many have other jobs with various quangos and public bodies.
They can have their contract terminated with a maximum notice period of one month, according to the SPA's website.
The SPA's terms and conditions say: "In the event of early termination there is no contractual provision for compensation."
But Ms Ali said that the culture of board members falling into line behind Mr Flanagan was key to how the SPA arrived at the decision to give the nod to Mr Gormley's return.
She claims this same attitude hastened her exit and was cemented by the scrapping of the SPA's Complaints and Conduct Committee.
Moves have now been made to reinstate the group by Ms Deacon amid criticism from the Police Investigations and Review Commissioner over how complaints about senior officers were dealt with.
Ms Ali said: "Andrew Flanagan deciding that we didn't need a Complaints and Conduct Committee is crucial because it was populated with people who had experience."
The SPA refused to respond to Ms Ali's comments, instead referring to a statement by Ms Deacon in December.
It said: "I have taken early steps to develop board decision-making and to improve SPA governance, including setting up a complaints and conduct committee, and have given a public commitment to make further improvements at an early date."
Meet the board The £300-a-day quangocrats branded ineffective nodding dogs by their former colleague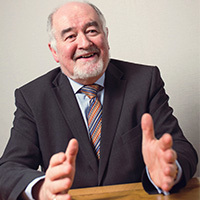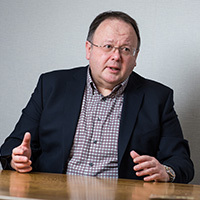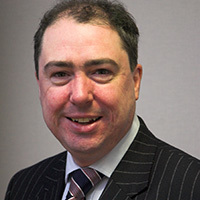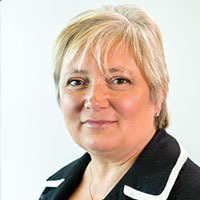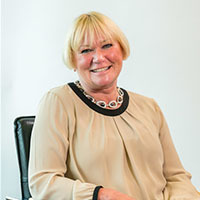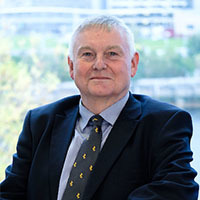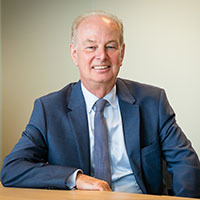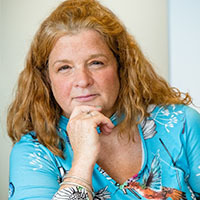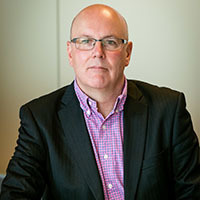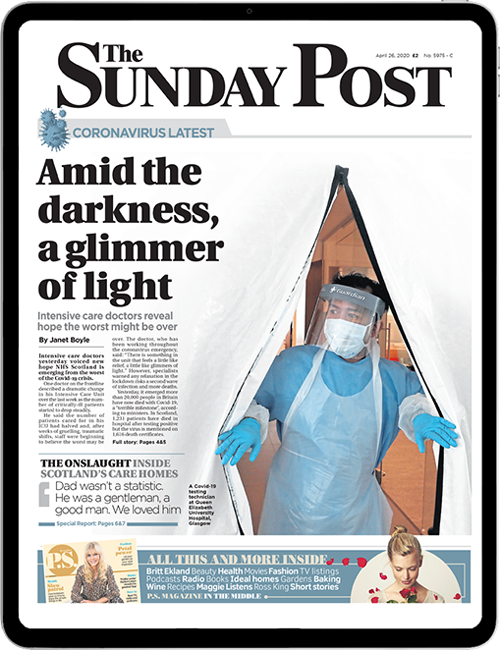 Enjoy the convenience of having The Sunday Post delivered as a digital ePaper straight to your smartphone, tablet or computer.
Subscribe for only £5.49 a month and enjoy all the benefits of the printed paper as a digital replica.
Subscribe