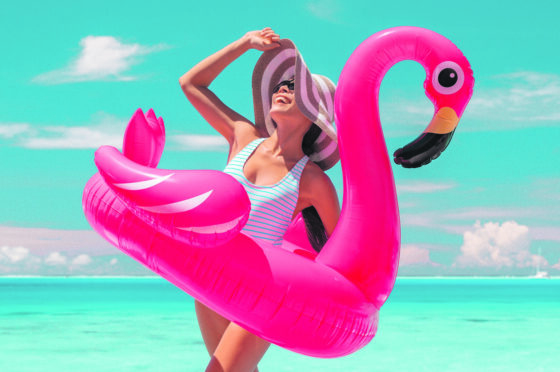 Summer is coming so it's important to use products with a sun protection factor (SPF) to protect from ultra violet (UV) rays, says Dermalogica's skin expert Victoria Evans.
But the brand's education manager stresses SPFs aren't just for the warmer climes, we should wear one all year round.
"UVA rays are the same strength from dusk till dawn, 365 days of the year," Evans says. "UVB may only be at its strongest in the hotter months, but UVA is present all the time."
Avoid UV exposure
Our skin responds to seasonal and environmental changes such as climate and humidity levels. As we transition into summer, lighter layers of hydration may feel more comfortable on the skin as we produce a little more oil.
While our skincare routine may change with the seasons its always important to protect against UV rays.
"Along with burning, skin experiences oxidative stress from exposure to UVB and UVA rays," Evans says. "This damage incudes breakdown of collagen and leads to skin discoloration, lines and wrinkles. Sun damage in the skin accumulates over the years and can lead to cell mutations and skin cancer development. Exposure to UV is the lead cause of premature skin ageing."
Protect yourself
SPF measures the protection from UVB rays and wearing it extends your burn time. "If you normally burn in 10 minutes and apply SPF15, in theory you extend your burn time to 150 minutes. However, most people don't apply enough SPF to achieve the level of protection on the bottle," Evans explains. "Apply around ½tsp to the face and neck and a shot glass for the body and reapply at least every two hours or after sweating."
Evans says you want a "broad-spectrum" sunscreen that defends against both UVB and UVA rays.
"Look for the UVA symbol or the star system – choose no lower than four stars," she says. "Some SPFs offer additional antioxidant defence plus skin benefits such as hydration. Avoid SPFs with artificial fragrance and colours that clog and irritate the skin.
"Always apply more than you think you need. Applying two layers can be helpful to ensure good and even coverage. You can layer SPF formulas in moisturisers and make-up, but this doesn't equate to double the amount of protection.
"There are other lifestyle choices that help minimise damage and skin cancer risk. Wear sunglasses to protect the eyes and hats to protect the scalp and shade the face and ears. Seek shade, avoid sunbeds, and fake it with a great self-tan!"
---
Dermalogica's new store in Princes Square, Glasgow is open now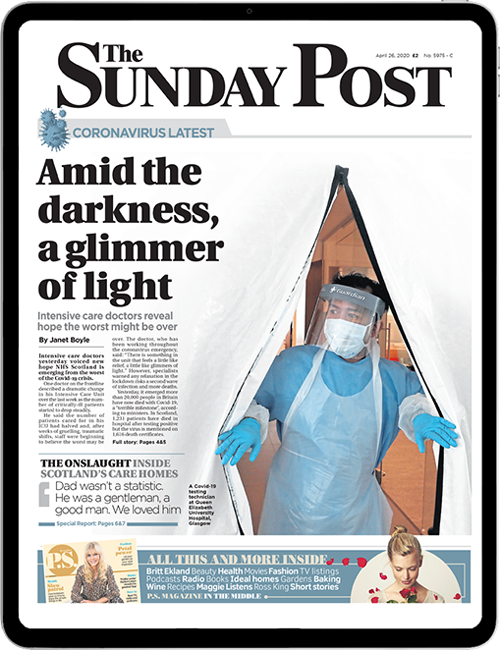 Enjoy the convenience of having The Sunday Post delivered as a digital ePaper straight to your smartphone, tablet or computer.
Subscribe for only £5.49 a month and enjoy all the benefits of the printed paper as a digital replica.
Subscribe