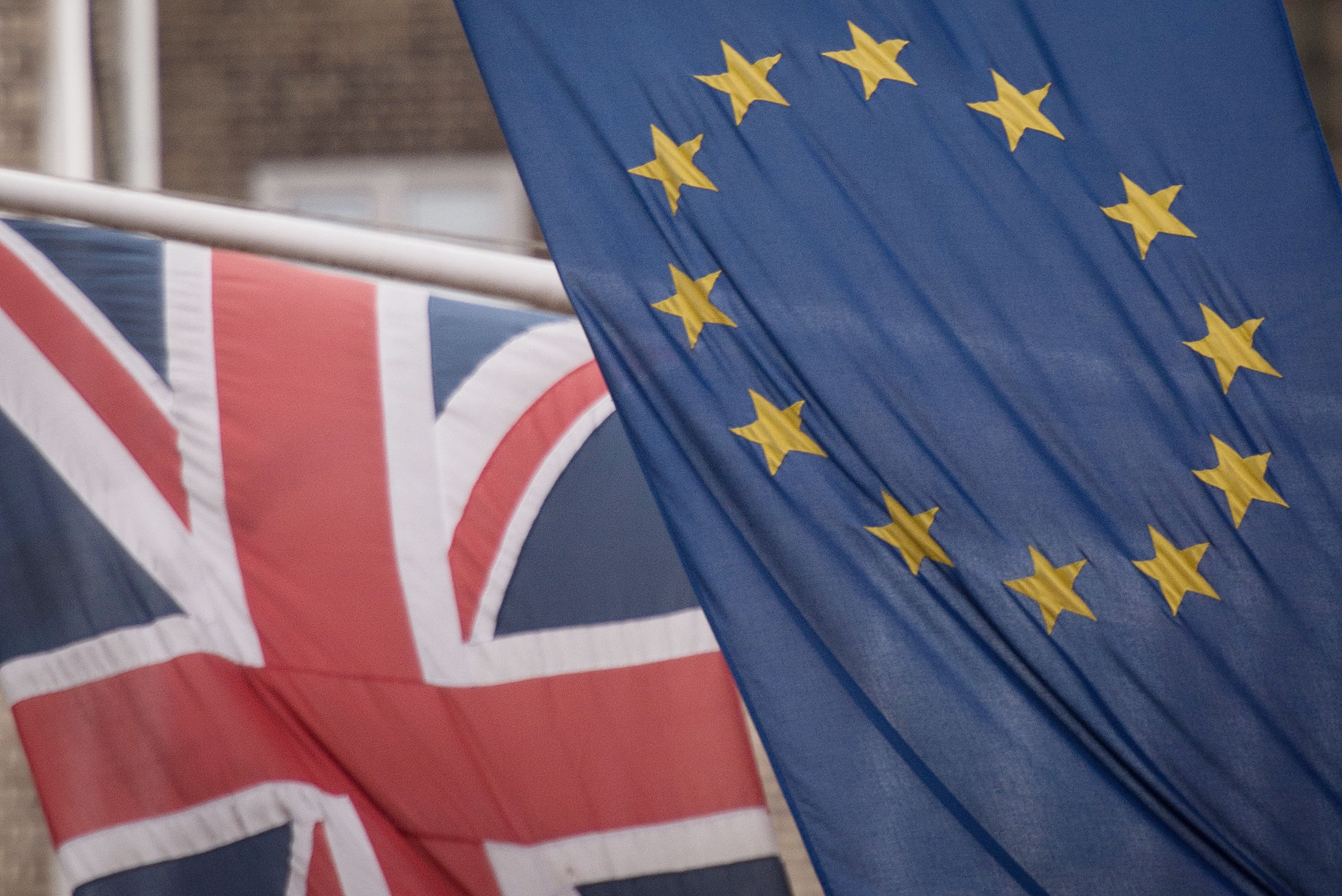 At the height of the 2008 global financial crisis, I learnt two terrifying new words – Libor and Ebitda.
Acronyms for London Interbank Offered Rate, and Earnings Before Interest, Taxes, Depreciation And Amortization.
Gobbledygook that my then-bank, the Bank of Scotland, conjured up to justify the reasons behind their unjustifiable hiking of my company's interest rates and payments.
Wicked and sneaky formulae that could have brought my business to its knees and made my family destitute.
Well, last week I learnt another terrifying word – prorogation.
Its meaning? The act of discontinuing a session of parliament without dissolving it.
The announcement of the shutdown from early September to mid-October came from the rogue in prorogue, PM Boris Johnson.
But what followed was hilarious, as his bombshell left the usual Remoaners to indulge in panic-stricken hyperbole and infantile threats.
You reap what you sow, and there is no doubt in my mind that many a parliamentarian from both sides of the house, but mainly Labour, should have been threshed out of Westminster for denying the wishes of their constituents who voted Leave in the 2016 referendum.
MPs who overwhelmingly backed the Article 50 withdrawal agreement but who have spent the past three years thwarting its progress and denying the wishes of the 17.4 million people who voted for Brexit.
Not to mention jumped-up MPs such as Anna Soubry and Chuka Umunna who threw their toys out the pram and jumped parties when the going got tough, but never asked their constituents in a by-election if they thought the same way.
Now they claim that they care about parliamentary sovereignty, but actually want to keep that power in Brussels. It is they who are undemocratic, who haven't listened to the wishes of the people, and who have brought their precious union to the edge of the abyss, threatened with the very real prospect of a No-deal Brexit.
I don't want No-deal, nobody in their right mind does, but spare me the waffle that proroguing is a political coup, a constitutional outrage.
It was a political masterstroke by Boris, outflanking his enemies and their shaky alliance of opposition parties, which has some undemocratic leaders like the Lib-Dums' Jo Swinson and the Greens' Caroline Lucas who want a second referendum but would deny the result again.
Or Labour's flip-flopping leader Jeremy Corbyn who wants to lead an ineffectual people's parliament.
Meanwhile, he backs Momentum's call for direct action, to take to the streets and march on parliament!
As for the SNP, they should stay clear and get ready for independence instead of joining this undemocratic cabal.
Proroguing parliament is a high-stakes gamble which will either prove to be the Tory party's downfall or ensure that BoJo is remembered by grateful Brexiteers as the saviour of democracy.
But I'm glad he has acted, as I want the referendum result upheld and to see an end to this whole sorry saga.
Whatever happens, I still had a good laugh last week thanks to an unbelieavable outburst which Lord Farquaad from Shrek would have been proud of. The temper tantrum thrown by the "Pip-squeaker" of the House, John Bercow, was worth the admission money alone. Proof, if ever it was needed, that irony knows no bounds.
"A constitutional outrage," the constitutional outrage hilariously ranted. Hear Hear!